Vanessa Labi is a freelance contributor to Comstock's magazine. She earned her B.S. in English at UCLA. Vanessa specializes in culture, arts, lifestyle and personal essays. As a long-time style blogger, she documents her personal style, daily inspiration and favorite hangouts at Babe-sicle.com. She can be found on Instagram @babesicle.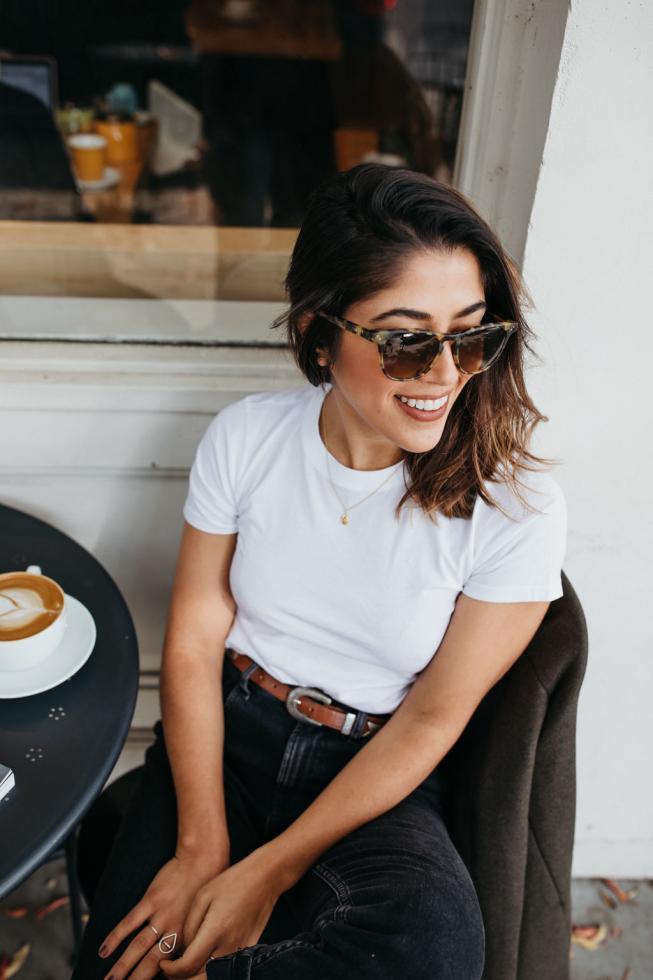 In 2013, Facebook COO Sheryl Sandberg wrote, "Lean In: Women, Work, and the Will to Lead," a manifesto directing women to take charge of their careers.
True added value is an ancillary service that's both enticing for the client and strategic for the firm. What isn't a value-add?
In 2016, during the early days of Birdies Slippers, the two-person company based in San Francisco worked with a small public-relations firm to identify their ideal brand ambassador for what they hoped would become the go-to slippers for women seeking comfort and fashion. Their selection: Meghan Markle.