Jodi Pyle used to tell her parents that she was going to be a truck driver when she grew up. She was about 5 years old at the time and now, as the owner of Bloom Mobile Boutique, those childhood proclamations are slowly coming true.
Key word: slowly. When Pyle was young, mobile boutiques were several decades away from becoming a way to do business. In fact, Pyle didn't come across her first mobile shop until she took a trip with friends from Sacramento to New York City in 2014. She says the concept stopped her in her tracks and she wandered into the boutique with her friends in tow. However, it didn't occur to her at that point that owning a shop on wheels might be something she could do someday. "I thought, 'Yeah, I'll just write in my journal about it as a cool New York experience and that's that,'" she recalls.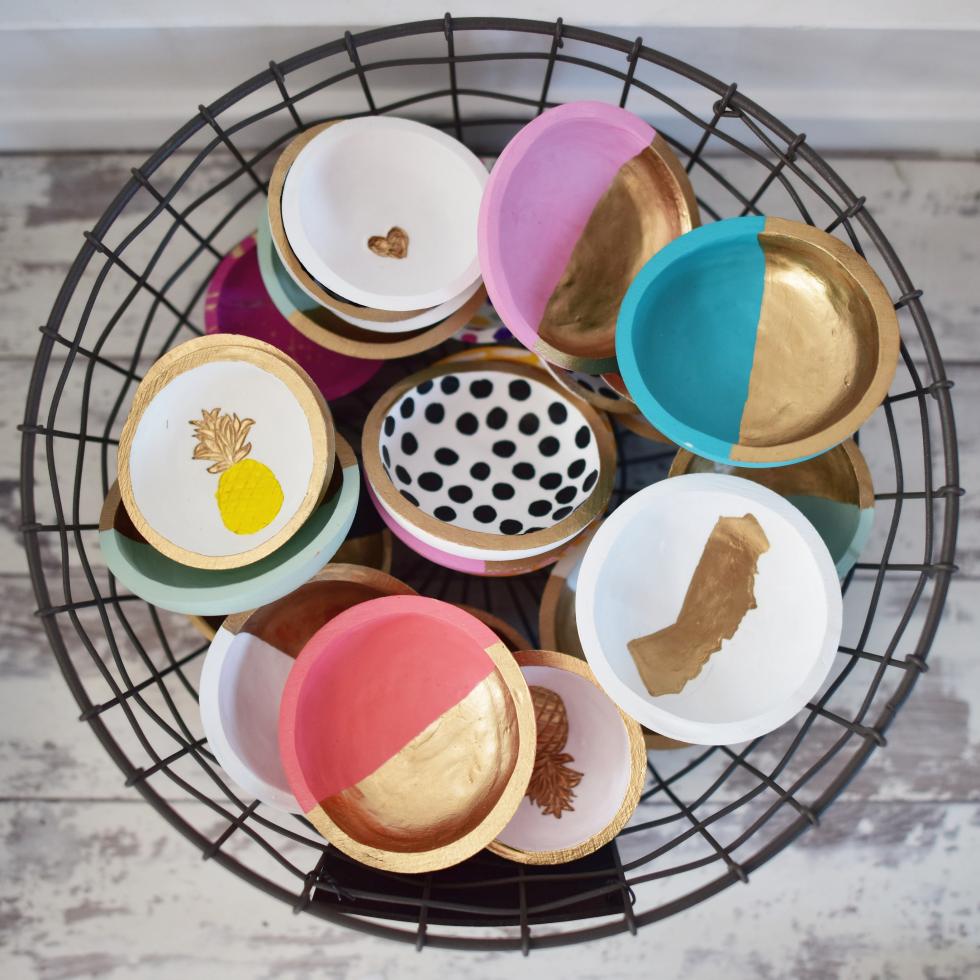 So how does one go from making claims as a 5-year-old, to stumbling onto a trend, to becoming a mobile boutique owner that sells jewelry, gifts and home goods? In Pyle's case, the story revolves around many starts and stops — some due to finances, some due to downsizing, and one, in particular, due to a sudden death in the family.
According to Pyle, she was set to open Bloom Mobile Boutique in November of 2016. She had already purchased the truck, which had previously been used for newspaper and florist deliveries, and had started to put her carefully crafted business plan into action. She had even booked her first event — a wine tasting event in Lodi.
Then, her mother was diagnosed with ovarian cancer. As one often does when a family member falls ill, Pyle put her plans on hold, canceling her participation in the wine tasting event and joined her family in the Midwest where her parents were staying. As doctors quickly began to realize that her mom's health wasn't going to improve, Pyle recalls her mom holding her hand and asking that Pyle move forward with Bloom Mobile Boutique in her honor. "I said, 'Of course, 100 percent yes. I'll do it in your honor.'" She intended to keep her promise to her mom no matter what happened.
Six days after her mom passed away, Pyle went forward with a friends and family event she already had booked. "It was nice to do the trial run because I could see what sells, what I should maybe pull to the front to try and sell more. What worked, what didn't," she says, adding that it felt good to move forward, even while grieving. "It actually felt really supportive because mom had just passed away. It was nice to see people."
With that event, in early December, Pyle officially launched her business in her adopted home of Sacramento. She moved here after graduating with a degree in international cultural studies with an emphasis in communications from Brigham Young University-Hawaii in 2004. She knew she needed to make ends meet and she did everything she could to pull her weight as a roommate to her two Sacramento-based sisters. "At one point, I had seven part-time jobs," she says, noting that one as an administrative specialist for the park planning division at the Cosumnes Community Services District in 2005 quickly led to full-time employment.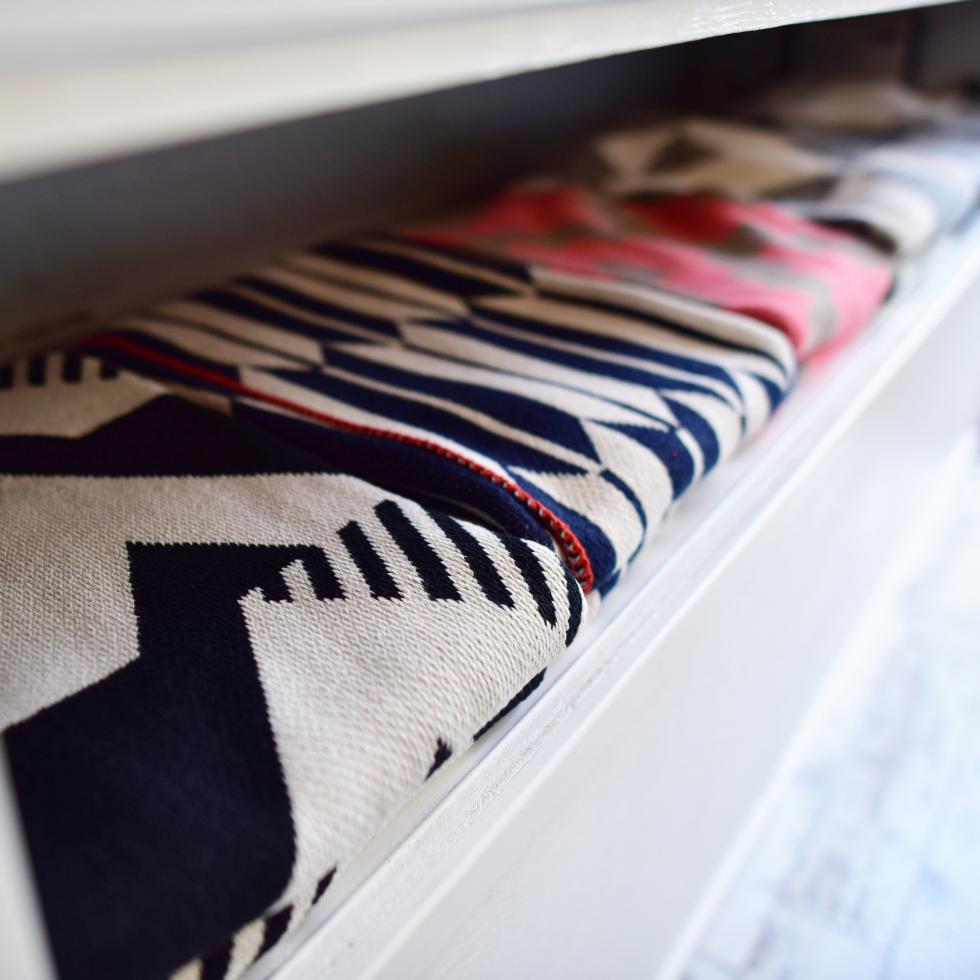 In 2008, however, the recession had hit and her job with the Cosumnes CSD underwent some drastic changes as other jobs were cut. As her job duties shifted into areas she wasn't as excited about, she looked for other outlets. A lifelong swimmer, Pyle had already been coaching the Elk Grove Piranhas swim team and signed onto a position coaching the high school swim team, as well.
By the time she journaled about her New York City mobile boutique experience in 2014, she recalls feeling a sense of discontent with her daytime job duties and burnout from juggling her coaching gigs.
Then in February 2015, her office building at the Cosumnes CSD burned down. "There's this old administrative brick building, a historical building, that we worked out of. It was my home base," she says. "After the fire, I didn't have a desk or office anymore. I was working out of a little box that I carried from computer to computer."
After realizing that, not only was she unhappy in her job, but now she also felt the instability that comes with an unexpected event like a fire, she decided to look for work elsewhere. In April 2015, she landed a job with a local construction firm. Even though she loves the stability of her job, she dreamt about a slower-paced life.
"I would come home every day to my boyfriend and tell him that I just want a simple life," she says. "It wasn't that I wanted things to be easier, I wanted life to be simple." Her dream job involved moving to the ocean and working in a shop. "I don't know why that appealed to me, but I really like working with customers. I love the interactions and it felt like, if it's a shop, people actually want to be there."
In August 2015, her childhood dreams of being a truck driver melded with her desire to open a simple, beautiful shop. While at her desk at the construction firm, Pyle recalls her aha moment as one that had her stopping what she was doing so she could put her thoughts to paper. "It just clicked. I thought, 'If you really want to work in a shop, why don't you just make one?'" she says. "I walked away from my desk, got a little piece of cardboard and literally started designing what Bloom was going to be. I had that saying [painted on the truck] in my head and wrote it out, and I drew pictures. I wrote lines that I already knew I would want to carry, or at least pieces that I knew I would want to have in the shop. That night, I sat down and wrote my whole business plan."
That journal in which Pyle noted her first mobile boutique experience in 2014? It was at her desk when the fire destroyed her office in Elk Grove in 2015. However, while she was preparing her truck for its first events and navigating her mom's sudden death, the journal made its way back to her. "My former coworkers in the park planning division were going through this random box that somebody had salvaged from the fire. My journal was 100 percent intact," she says.
She's also seeing financial success, even though, like many new business owners she's had to self-finance and crowdfund much of the start-up capital for Bloom. Her friends and family event netted several thousand dollars for the business and she is starting to make plans to participate in spring and summer events throughout the city. Pyle notes that she's keeping her full-time job and that will require a bit of juggling, but she's done plenty of juggling in her career up to this point.
Pyle knows that her mom would encourage her to keep going. "She would want everyone to be happy. She would accept anyone for whomever they were. Whatever you wanted to be, she was there for you and just believed in you," she says with a pause. "I've had a lot of self-chatter lately — a lot of self-doubt. But I feel like I finally have found something that just feels right. It's almost like instead of finding it, I feel like I finally just created something that feels right."
Follow our writer Jennifer Snyder every month as she speaks with people in the Capital Region who have taken unconventional career paths to get to where they are today.