Amal Iqbal has years of experience with struggling to understand how work plays into her identity as a Muslim-American woman, and challenging cultural expectations when necessary. This experience informed her decision to launch her own business that incorporates fashion, interior and graphic design into one shop.
Iqbal runs Studio FIG out of a small space in downtown Sacramento and, according to her, it's everything she hoped it would be. However, her path to this point was anything but smooth. A daughter of Pakistani immigrants who moved to the U.S. before she was born, Iqbal's future career as a doctor had been chosen by her family when she was a child. This would mark the start of other people trying to make her career decisions for her, as she also struggled to figure out her career passion.
At age 15, she and her parents returned to Pakistan to visit family. One day her cousin — an architect — noticed her sketchbook. "He literally takes the drawings out of my hands," she recalls. "All of the adults are sitting together planning everyone's future and talking about the community. He was like, 'This girl is not going to be a doctor. She needs to be an architect. She needs to go into something like this.' So of course, he says it and everyone trusts him and they say, 'Amal, you're now going to be an architect.'"
As a teenager, she remembers struggling with her self-identity. She had always been creative, played sports and earned good grades. At home, she prayed five times a day, read the Quran and was eventually told by her father that she would need to start covering her head. Those sides of her identity clashed, and she felt disconnected from Islam. So, she was given a choice to leave her parents' house at 19 — a choice she decided to make.
While taking interior design and architecture classes at both Solano Community College and Diablo Valley College, she was on her own and away from her family. "My heart was essentially broken," she says.
In 2008, she started the landscape architecture program at UC Davis. But in 2009, she was called back home to Vacaville. "My little brother was on the phone telling me that my mom wasn't doing well," she says. "By this time I was on the fence with Islam, but I'd definitely come back to it on my own terms and I knew I could put aside my needs and my wants for my mom." She temporarily put her education on hold, and soon returned, interned for California State Parks and earned her degree.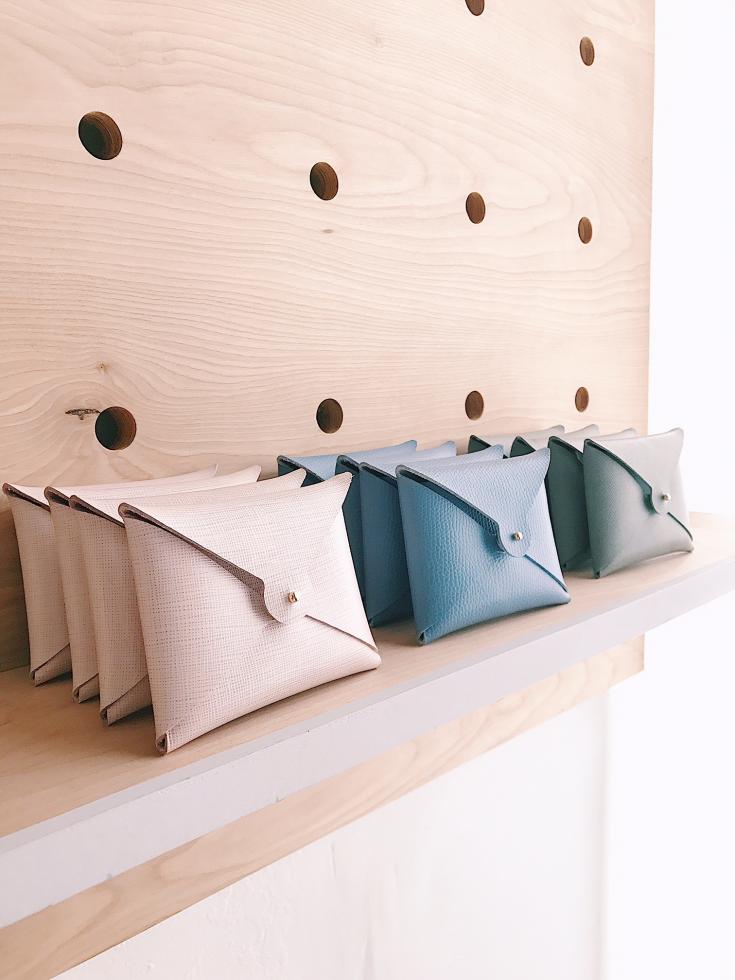 Prior to graduating, she had been offered a two-year contract with California State Parks, but then her job was eliminated due to budget cuts. She wasn't sure what to do next. One day when she and her boyfriend, now husband, were visiting San Francisco, they passed the Fashion Institute of Design and Merchandise and he suggested she apply. Iqbal had been running a fashion blog for about a year — she took the latest trends and modified them to be more modest in respect to the Muslim faith. She also made her own clothes.
So, she enrolled at the Institute and soon learned that skills she developed in her landscape architecture program could inform how she approached creating her own fashion lines and physical products. "You're literally taking something tangible and you're breaking it apart into a puzzle piece," she says. "That is essentially what fashion design is. You're creating something 2-D and you're putting it onto a 3-D form."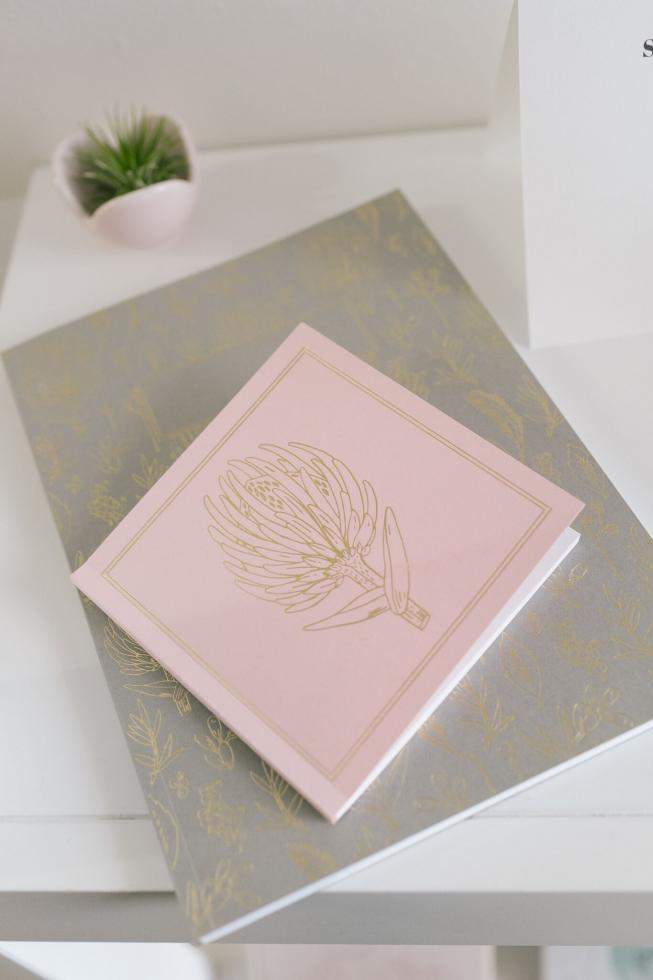 Six months into the program, she quit to start her own studio. She moved back to the Sacramento region and launched a bespoke custom fashion line called Amal Iqbal Studios. She began taking on interior design and graphic design clients, and competed in the 2013 Calling All Dreamers contest, which is an annual retail business plan competition held by the Downtown Sacramento Partnership.
But, she needed a job and found one as a landscape designer. She stayed with the company for three years. Feeling overworked, uninspired and unsupported, she quit in 2016, went to New York Fashion Week and came home ready to relaunch her studio. She again entered the Calling All Dreamers contest — and made it to the finals. By downsizing her home and lifestyle, and connecting with contacts she made through the contest, she secured a small studio space this past March. She designs and sells custom bespoke clothing, stationery products and accessories.
"When you're going to start a business, you have to be fully committed to it and you have to be willing to sacrifice," Iqbal says. For instance, she sacrificed having her name as the brand name due to the current political climate and the connotations she feared would be associated. "As a Muslim-American, I'm trapped within my two identities. I bleed red, white and blue, but I also bleed Islam and peace and love, and I pray five times a day and I try to eat Halaal. It's really, really hard."
Camille Esch and Andy Paul of Andy's Candy Apothecary, located across the street from her studio on 9th Street, have begun carrying some of her items in their shop.
"We attended the opening of her studio and were very impressed by the quality of her goods and design aesthetic," Esch says. "She has amazing taste and style. We love to stock items by local makers when we can, but it can be hard to find local goods that can sit side by side on the shelf with national brands and look similar in quality and taste level. In cards and stationery, we stock Rifle Paper Co. and other fine lines, and Studio FIG's products can easily stand up next to them."
Up next for Iqbal and Studio FIG is a Kickstarter campaign dedicated to launching collections of clothing, stationery products and home decor products. The funds will pay for Iqbal's plan to bring a seamstress in-house to create the clothing and to see herself move into a chief creative officer role within the company. She notes that this expansion would allow her to design her products in a way that puts customers first.
"I believe that being invested in my customers is a big deal," she says. "That's what design needs today."
Follow our writer Jennifer Snyder every month as she speaks with people in the Capital Region who have taken unconventional career paths to get to where they are today.
If you too have gone through a career shift, fill out this form and we may share your story.