East Sacramento Little League, which closed its 2021 regular season June 12 and began postseason play June 14, turned 70 years old this year. What accounts for seven decades of this nonprofit youth sports organization — and its survival during the pandemic?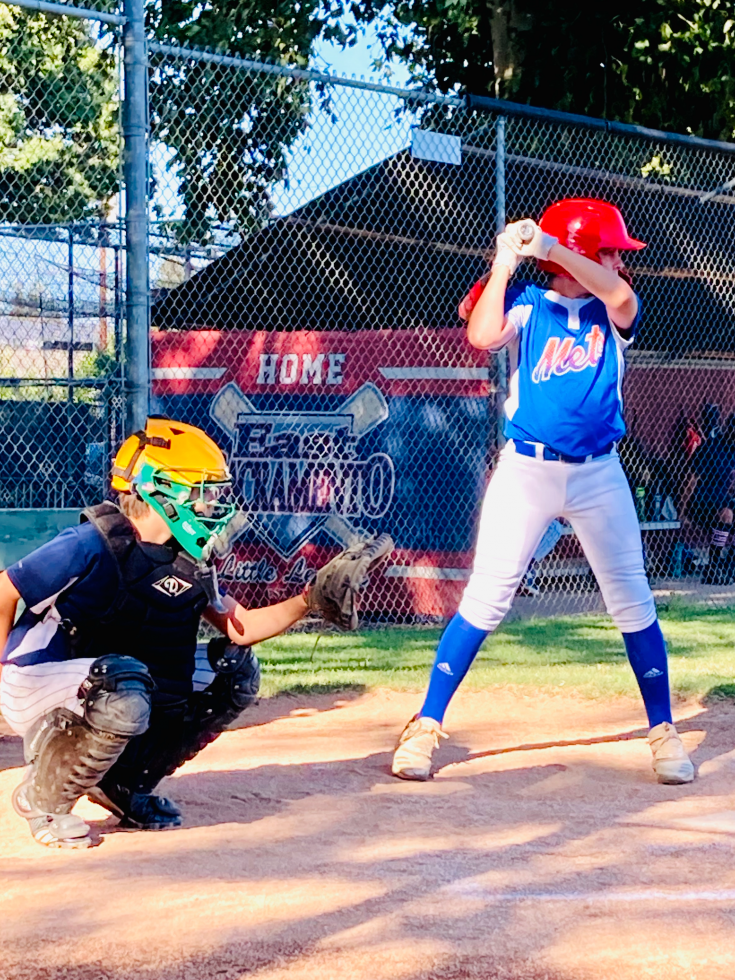 One clue can be seen in a map of East Sacramento. The neighborhood has many baseball fields, such as the one at East Portal Park. Even in these days of omnipresent digital devices, East Sacramento youth have baseball fields for practice and play.
Yet there is more to the story of the successful league. Former ESLL players offer sustaining support to the young players, connecting them to a long history and a wide network of mentors.
A Pro Who Knows
Matt Walbeck played in the ESLL in the 1970s and '80s. Later, he enjoyed a 11-year career as a Major League Baseball Catcher that ended in 2003. Walbeck, who played for the Chicago Cubs, Minnesota Twins, Detroit Tigers, Anaheim Angels and Philadelphia Phillies, began his sports journey in East Sacramento 40-plus years ago. He recalls that experience fondly. "I'm indebted to the ESLL," Walbeck says. "I played for my dad and uncle, beginning in 1979."
Walbeck may have hung up his professional playing cleats, but his love for teaching the game remains. After retiring from the pros, he began teaching private baseball lessons. That venture grew in time to Walbeck Baseball Academy, a small business he formed with Glen Gross, an attorney and former Penn State baseball player. Gross focused on team formation, while Walbeck delivered baseball instruction.
Today, WBA has closed its brick-and-mortar location, but remains in business via remote training and provides coaching clinics to people of all ages. Matt helps the ESLL's volunteer coaches deliver optimum instruction to their young players.
"The clinics," he says, "which I began five years ago, are a way for me to provide the kids and volunteer coaches with my expertise. I aim to improve the coaches' abilities to hone youth's skill sets, the fundamentals of catching, fielding, hitting and throwing."
Change Agents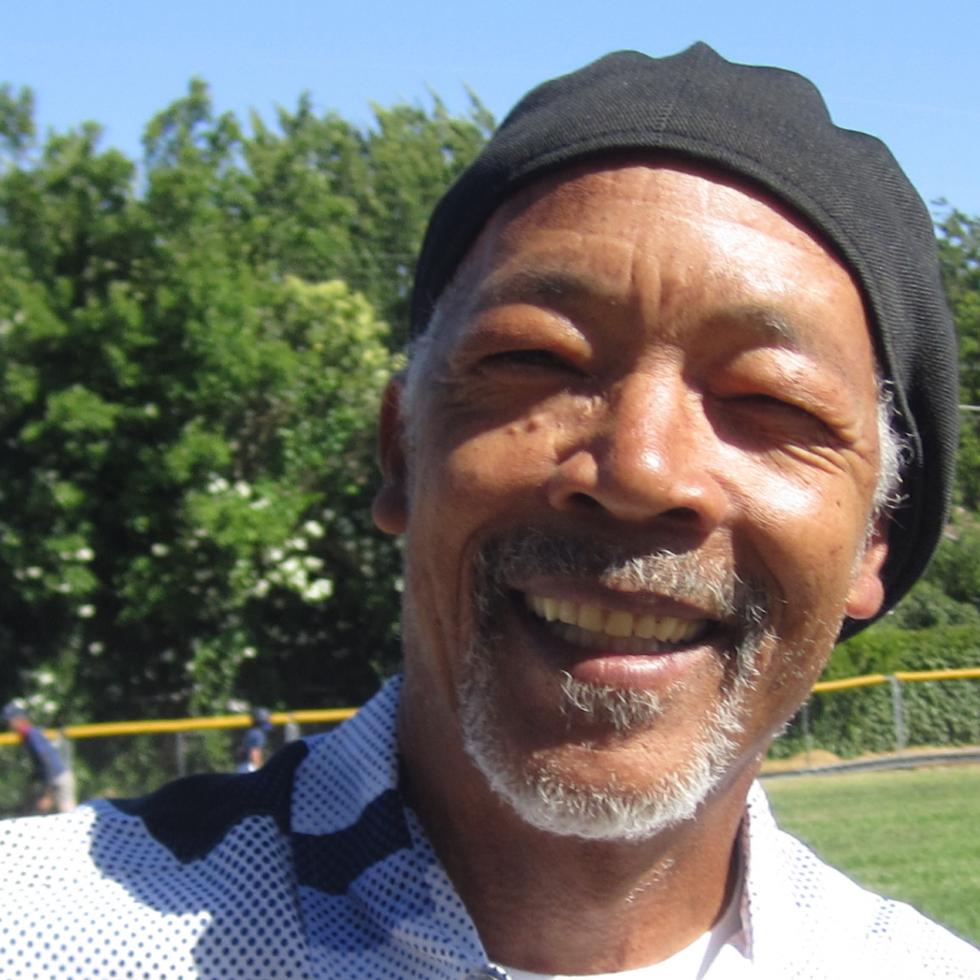 Sacramento may rank as one of the most racially diverse cities in the U.S., but life was different in the mid-1960s.
David Desmangles, with his brothers, Dennis and Phil, and four Black male peers, played ESLL baseball for two years, beginning in 1965. "On my block of 56th Street," Desmangles says, "we were the only Blacks in the neighborhood, and who played in the ESLL. We played a part in the integration of Blacks into the ESLL."
After graduating from Sacramento High School, Desmangles entered the Army, serving from 1974-80. Upon leaving the service, he found employment in the bakery business. Playing baseball is still a family affair for the Desmangles. His grandson, Jeremiah Desmangles Archie, played in the ESLL during the 2015-16 season under Josh Hurley, the head coach. Desmangles assisted him.
Now his youngest grandson, 9-year-old Jackson, plays in the ESLL. "It's a good league, well organized, to begin your kids in sports," Desmangles says. "There's a lot of compassion going on."
Playing to Umpiring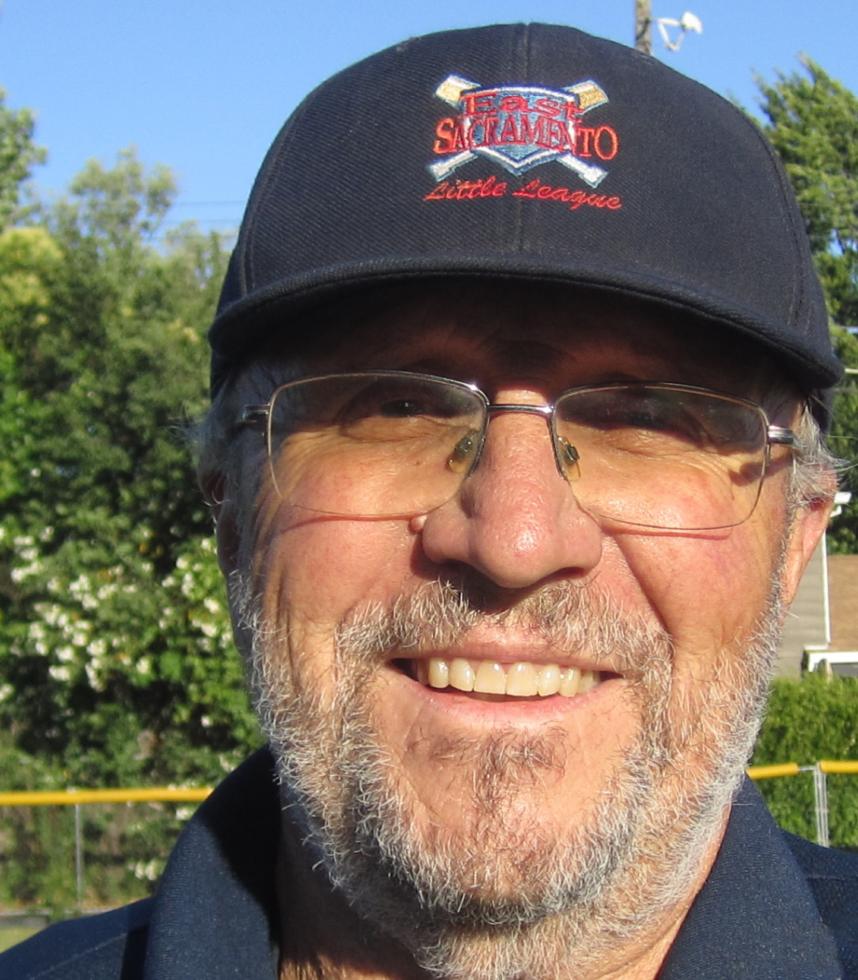 Ron Harlow grew up and still lives in the East Sacramento house that his father and ESLL manager, Lloyd Harlow, built in 1948. Harlow says he threw a no-hitter on the opening day of the ESLL season in 1970. At that time, the ESLL field was located on the current softball fields and tennis courts at St. Francis High School.
Phase two of Harlow's ESLL time involved his kids, Aaron, RJ and Sarah. "I coached or managed all three in either baseball or softball, and enjoyed watching their successes or failures over a 13-year period," he says.
Harlow did not stop there. He also served on the ESLL board as secretary, vice president, safety officer and umpire-in-chief. Away from the ESLL ballfield, Ron works for the Sacramento County Airport System in the landside operations division.
Today, he umpires ESLL games, as he has done for 24 years. With wit and wisdom, he calls balls, strikes and outs. He is not shy about reminding players of the game's rules, such as wearing team caps and tucking their shirts in on the field. Umpiring is a labor of love for him. "I have enjoyed watching kids grow up," he says.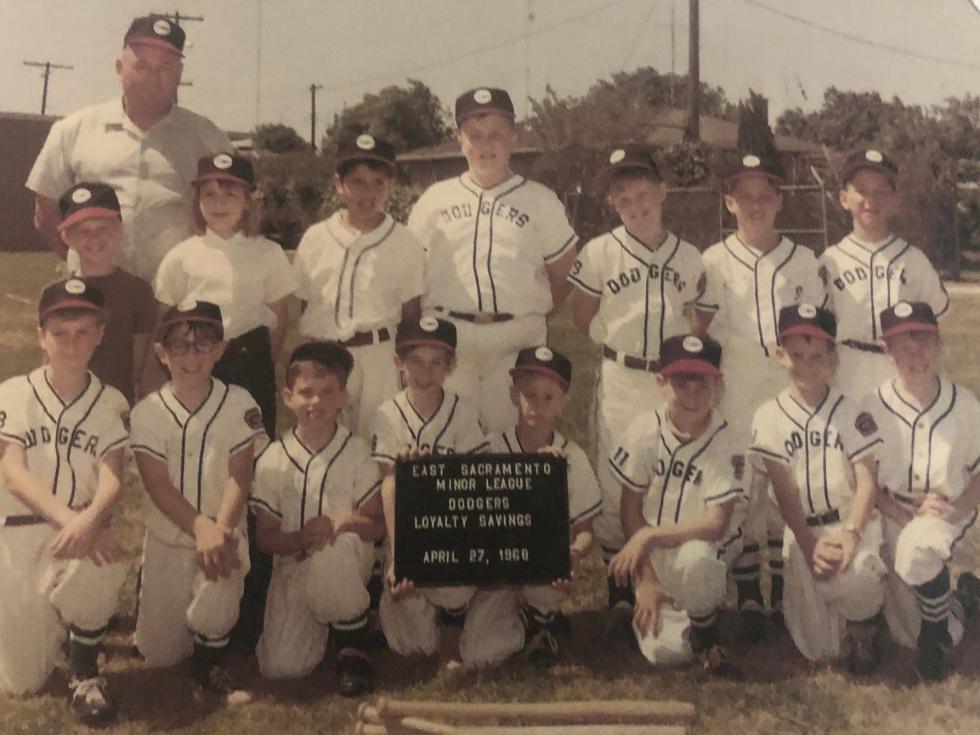 Pandemic Squeeze Play
"There are nine ESLL divisions — three in softball and six in baseball — including T-ball," says Tammy McCarley, league president and the director of marketing at Finance of America and NKS Financial. She played the position of first base in softball from Little League through high school in Bedford Township, Michigan. Hudson, her oldest son, played in the ESLL, as does Lassen, her youngest son, now.
The COVID-19 pandemic slammed the ESLL. 531 players signed up for the 2020 season before it was canceled, but only 291 signed up for the 2021 season, according to McCarley. In an outgrowth of her conversations with Sacramento City Councilmember Jeff Harris, the ESLL received $2,500 in Coronavirus Aid, Relief, and Economic Security Act funding. "We used that money to help issue registration refunds for the pandemic-shortened 2020 season," McCarley says. "Not all families requested refunds. Some families were generous and donated their 2020 registration to ESLL."
The 2021 ESLL season opened in April instead of the usual March opening. "Our hope is to recover to our pre-COVID-19 operating revenue," McCarley says. Meanwhile, the ESLL is talking with SCUSD Board Member Leticia Garcia about a long-term investment in the Phoebe Hearst baseball field.
That and the continued involvement of past players promise many youth baseball seasons to come.
–
Get all our web exclusives in your mailbox every week: Sign up for the Comstock's newsletter today!