PRIDE Industries, the nation's leading employer of people with disabilities, is expanding with a new program to help young people ages 16-24. The Youth Employment Services, or YES! program, will help disadvantaged young people learn job skills and the tools they need to succeed in careers.
"We're helping them get placed into meaningful employment. So they can have greater independence, greater financial security," said Jeff Dern, president and CEO of PRIDE.
The targeted group are disconnected from school and work due to physical, mental or social barriers. They include people with disabilities, trafficking survivors and those who have spent time in the foster care or juvenile justice systems.
PRIDE estimates there are about 2,000 such young people living in the Capital Region. Once they are in the program, they will be matched with trained peers who are employment specialists and also have successful experience recovering from similar life challenges. The training includes soft skills and vocational training, personal safety, relationship building, interpersonal communication and independent living.
"We are looking at reaching youth that have the risk of falling through their safety net community or have already fallen through that safety net or are disadvantaged, and they really want to improve their lives and get on the right track for some financial freedom and having the ability to contribute back to the communities," Dern said.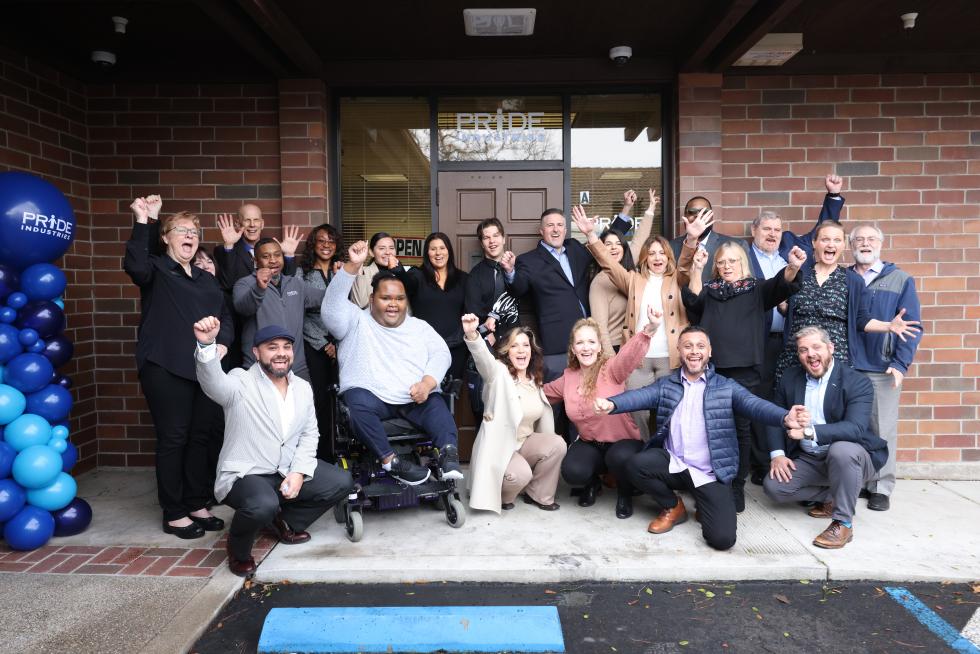 PRIDE's Career Hub was reopened in Citrus Heights in January after being closed for two years due to the COVID-19 pandemic. Founded in a basement in 1966 by a group of parents who wanted opportunities for their children with disabilities, PRIDE now employs 5,660 people, including 3,230 team members with disabilities, who make up nearly 60 percent of its workforce.
–
Stay up to date on business in the Capital Region: Subscribe to the Comstock's newsletter today.