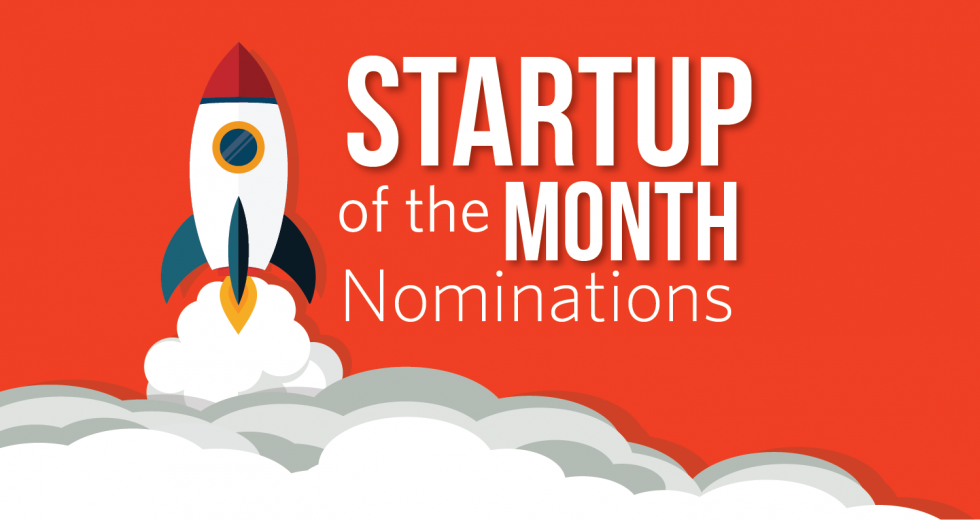 Who will be the next Startup of the Month? Send in a nomination here!
In 2018, a member of the California Rice Research Board reached out to Zhongli Pan about an insect problem. Pests had been infiltrating rice storage silos and damaging rice quality.
"They asked me, 'Is there any way to do something better and easier?'" recalls Pan, an adjunct professor in the department of biological and agricultural engineering at UC Davis.
Insect infestation affects crops worldwide, a common problem with processing and storage facilities. Pan is familiar with the issue. He grew up on a farm in northeast China and has studied post-harvest processing of agricultural products since coming to California in 1995, including time spent working at the USDA Agricultural Research Service. With his Davis-based startup, AIVision Food, Pan believes smart technology is key to protecting crops from pests.
With his team of eight, Pan designed a device called a SmartProbe to remotely monitor food processing and storage facilities. Usually, this monitoring is done manually, which takes time, costs more and leads to oversights, he says.
But the SmartProbe works like a home security system, using a camera and temperature and relative humidity sensors to detect and track pests and, in turn, take necessary pest control action sooner. The probe will upload a photo to a server, where an algorithm determines the presence and number of insects. When insects are detected, a message or email will be sent to the manager of pest management, Pan says.
"Because human detection couldn't find insects early, the damage was already done," Pan says. "But we found insects when the people couldn't find them. Even when the number was large. That's why we call it early detection technology."
There are multiple insect species that give people concern. The type of insect depends on the location, climate and products, Pan says. For example, he notes, one of the popular insects is red flour beetles, which are really damaging to food products. According to Pan, "One insect can cause damage to 24 almonds for every 100 kernels over the course of three weeks."
The Almond Board of California supported Pan to evaluate the usefulness of his detection tools in monitoring insect activities and storage conditions in stockpiling and warehouses, according to Guangwei Huang, associate director of food research and technology for the Almond Board of California. The conclusion was positive as a tool for monitoring and early detection.
For industry members, Huang says, this detection tool can help identify deficiencies in fumigation practices to improve the effectiveness and timing of disinfestation. Any issues during fumigation (improper covering, for example) can lead to more fumigation because the problem wasn't solved. But with this tool, Huang says, "you just fumigate when needed and stop insect damage right away."
The device can be used in silos, boxes, shipping containers and any storage unit or facility where pests may be a concern. AIVision Food has three different models of probes that can be hung in a processing facility or storage space, inserted into the product or placed in a box. Catching the insects is still a challenge, he says, but early detection tools can help reduce food loss and chemicals.
"People commonly use insecticide fumigation," Pan says. "When we use this new technology, we can have more effective approaches for pest management to reduce chemical use, labor, costs, and improve food product quality and safety. That's of tremendous value to society."
–
Stay up to date on business in the Capital Region: Subscribe to the Comstock's newsletter today.