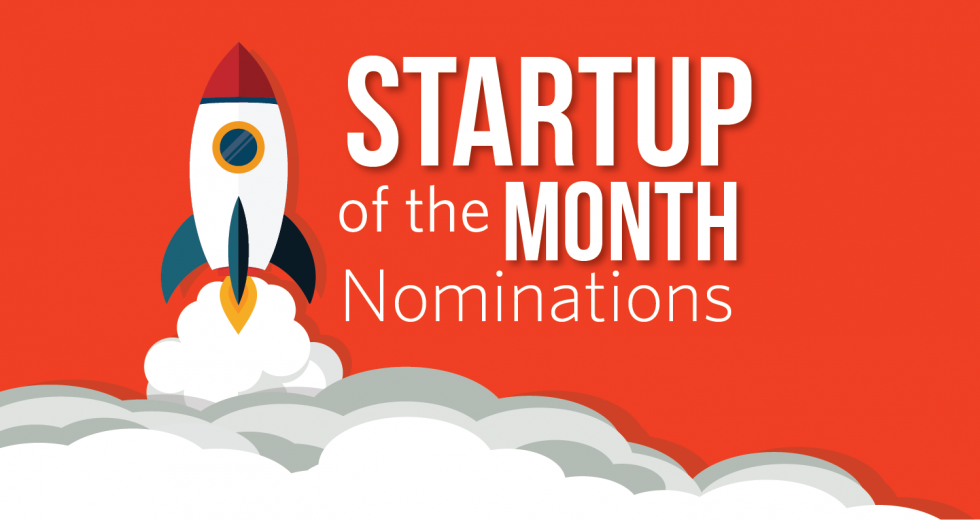 Who will be the next Startup of the Month? Send in a nomination here!
Pricking your finger for blood multiple times a day to measure glucose levels might appeal to some people. But El Dorado Hills-based medtech startup, Biosense, wants to free millions of people from this painful, invasive requirement by using a different fluid: saliva.
Founded in 2020, Biosense is based on technology with development led by Luis Bojorquez, founder and CSO. Bojorquez specializes in combining tiny natural substances (e.g. proteins) with inorganic materials to develop novel biosensing technologies.
The Biosense glucose sensor system consists of a small reader that connects via Bluetooth to a smartphone or tablet. It also requires single-use test strips designed for measuring glucose (and other substances in the future, such as lactic acid for athletes). The test strip consists of a proprietary electrode design containing specific enzymes and a unique catalytic carbon-based nanomaterial, Bojorquez says.
"The real breakthrough is applying the nanomaterials to this type of sensor," says Steve Fry, CEO of Biosense, who has had 40 years of medical device experience. "We get a sensitivity that is 50 to 100 times more sensitive than normal blood glucose strips. We can measure all kinds of things in saliva."
The versatility of the biosensing platform is in the test strip itself. Changing the enzyme changes the function, allowing it to detect various substances like lactate, cortisol, and other metabolites, according to Bojorquez, who has a master's degree in biotechnology from Ensenada Center for Scientific Research and Higher Education in Mexico. But the company plans to start in the diabetes market with its main target being an FDA-cleared glucometer for Type 2 diabetics, Bojorquez says.
According to the CDC, more than 37 million people in the U.S.—about 1 in 10—have diabetes. Type 2 diabetes accounts for about 90 to 95 percent of all diagnosed cases.
Biosense has received support from EMED Technologies Corporation, which has provided important resources such as engineering expertise, regulatory support and working capital. So far, $800,000 has been invested in Biosense, and the company is starting its seed round to raise about $1.5 million.
Paul Lambert, who has been working as CEO at EMED Technologies for 24 years, serves as an advisor to Biosense. In the past couple decades, he says, he has seen several startups aiming to develop a bloodless glucose sensor. Their technology bases were different, but not sufficiently defined, he says. Biosense, on the other hand, showed promise.
"The Biosense team has overcome huge technical barriers while operating on a very small budget," Lambert says. "Their technology is amazingly accurate at measuring glucose concentration, and it can be used for many other applications, beyond detecting glucose, by simply changing the reactive enzyme. I think they're going to disrupt the marketplace."
But that doesn't mean Biosense has an easy road ahead. First, the current fundraising environment is tough while investors wait for more positive signs from the economy, Lambert says. Another challenge is the variability that exists in human saliva. Basically, what you eat or drink, or how much saliva you have in your mouth at a given time may affect the performance of the sensor. The Biosense technology works, Lambert says, and now the team is focused on minimizing that variability factor. That said, is saliva-based testing the future?
"Absolutely," Bojorquez says. "Saliva is the biofluid easiest to collect non-invasively and contains many metabolites that provide relevant information about your health."
–
Stay up to date on business in the Capital Region: Subscribe to the Comstock's newsletter today.