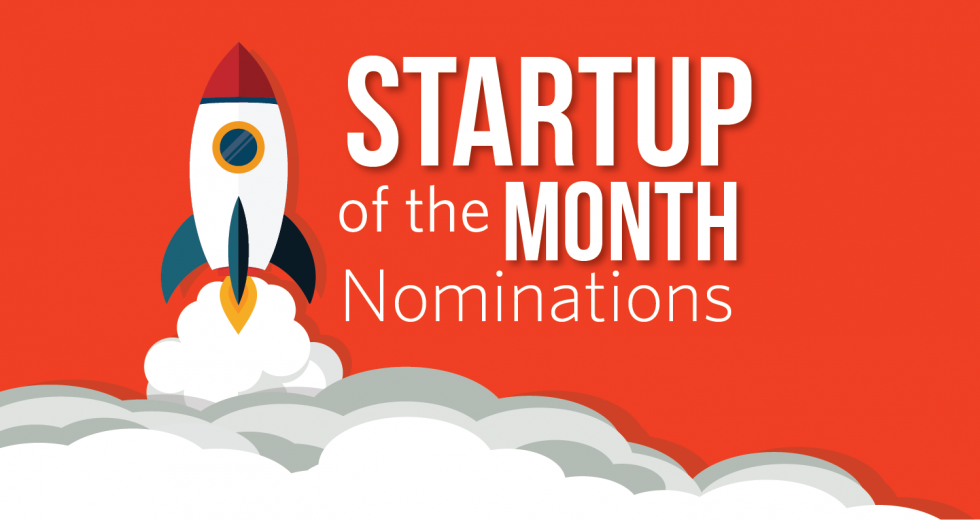 Who will be the next Startup of the Month? Send in a nomination here!
As COVID-19 vaccines roll out worldwide, InVixa is working on a new delivery method for a cholesterol-lowering drug to treat respiratory inflammation caused by the coronavirus.
One of most prescribed drugs on the market, statins are typically used to treat cardiovascular diseases. In 2007, Dr. Amir Zeki, the Davis-based startup's cofounder and an associate professor in the Division of Pulmonary, Critical Care and Sleep Medicine at UC Davis, started researching statins to treat asthma and chronic obstructive pulmonary disease. Human clinical trials with oral statins yielded mixed results, but Zeki believed not enough of the drug was getting to the actual lung tissue to be effective. Could inhaled statins be the difference maker?
"The route of delivery has a big impact on the efficacy of the drug," Zeki says. "You may very well get a different outcome than if you give it inhaled, which gives the drug directly to the site of disease activity. Orally, much of the drug can remain in the liver, and blood levels can vary or be lower than desired."
Last year, while working in the intensive care unit at UC Davis Medical Center when the pandemic seized the globe, Zeki had an aha! moment and pivoted InVixa, which he cofounded in May 2020 and has a team of 14, to focus on inhaled statins as a way to protect lungs against the virus's effects.
After raising about $6 million in seed funds and grants, the startup is seeking about $20 million to $25 million in its next funding round to support completion of preclinical work and clinical trials. Zeki hopes to start clinical trials within a year, but he says that timeline remains fluid. Before InVixa can get regulatory approvals from the U.S. Food and Drug Administration for human testing, the team needs to show, among other studies, more data on the effect of inhaled statins on COVID animal models.
"(This season) we're gearing up to do multiple animal COVID studies to validate cell culture studies we've done," he says. "We are working hard to reach specific milestones that will enable robust and rapid drug development. We hope things continue to move fast."
In his lab, Zeki has already done simple pharmacokinetic and toxicity studies for inhaled statins. The subjects — rodents and nonhuman primates — showed no evidence that inhaled statins caused toxicity to the lungs or the rest of the body, he says. Zeki notes that his team will likely have to do similar testing in humans with clinical studies before beginning clinical trials.
The respiratory issues caused by inflammation from COVID can make other organs fail, a chain reaction that is the most common way people die from the virus. Because statins reduce inflammation, Zeki's conclusion makes sense, according to Dr. Joe G.N. Garcia, a professor of medicine at the University of Arizona, and founder and CEO of Aqualung Therapeutics, a company focused on inflammation related to acute respiratory distress syndrome. "No doubt if you reduce inflammation in the lungs you will save lives," Garcia says.
Garcia says some people don't believe statins are strong enough or potent enough to adequately prevent inflammation. Early studies that gave oral statins to critically ill people failed, but that could have been for many reasons. Possibly, the wrong statin was used or it wasn't optimally delivered, he adds. In any case, Garcia says the "key is to have the right drug delivered in the right way."
But Zeki's hypothesis does raise a simple question: If this delivery method has so much potential, why hasn't anyone done this before?
"Often, the simplest ideas are the ones people miss," Zeki says. "It's hard to know what you don't know, and sometimes you don't see the simplest solution in front of you. Science is slow. What's true today could be wrong tomorrow because knowledge is constantly evolving."
–
Stay up to date on business in the Capital Region: Subscribe to the Comstock's newsletter today.