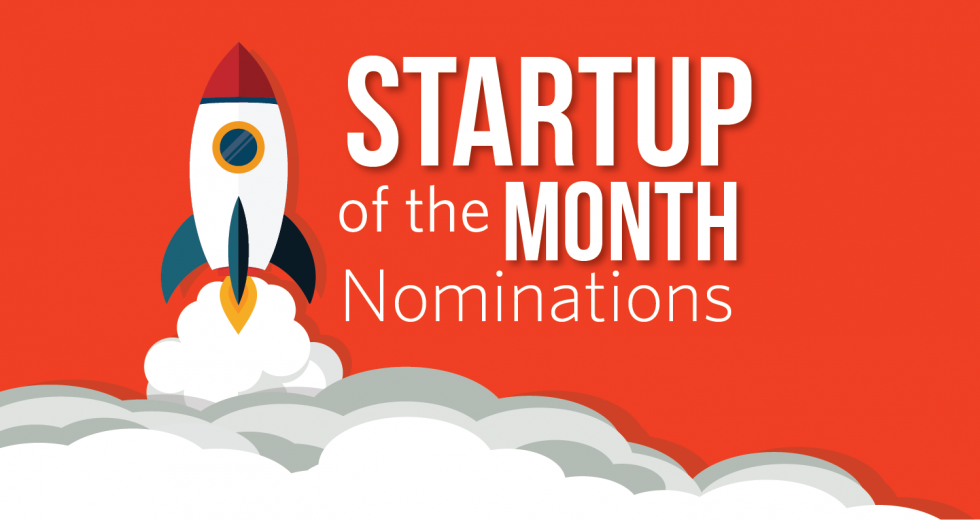 Who will be the next Startup of the Month? Send in a nomination here!
Made from the eggs of sturgeon fish, caviar is considered a delicacy, an in-demand staple of five-star restaurants and one of the most expensive foods on the planet. Optimized Foods, a Davis-based food tech startup, has created a new kind of caviar that is sustainable, nutritious and, most notably, fish-free.
The breakthrough came from Minami Ogawa, co-founder of Optimized Foods. A graduate student in the department of food science at UC Davis, Ogawa had been studying the interaction between yeast and a fungus with mycelium (the thread-like, vegetative body of fungi) when she had an idea to combine edible mycelium with animal cells to make cultured caviar.
Demand for caviar has spiked in the past two years, according to global producers. But for decades, sturgeon species worldwide have been overfished to the point of now being critically endangered. Ogawa's novel approach in mycelium technology could solve both problems.
"Being able to culture animal cells in a controlled setting will be good for sustainability purposes because it's estimated to significantly use less water and land," she says, "and also for animal welfare reasons because you don't have to sacrifice an animal."
The cells used for cultured meat are typically harvested from a living animal with the goal of minimizing harm. The caviar from Optimized Food is animal free, Ogawa says, using cells extracted from a sturgeon one time and then expanded to produce unlimited caviar without killing fish. According to the startup's CEO Zane Starkewolfe, "It's not about just growing food that is going to sustain the planet, but growing delicious food to save the planet."
Mycelia itself is a fungal organism that has been used in the food system for centuries. It is used, for example, to make soy sauce, miso, to ferment sake and as an ingredient for other alternative protein products.
Like a lot of scientific inventions, Ogawa says, there was a lot of trial and error, but being in the UC Davis ecosystem helped. Cultivated meat research has been taking off for the last several years, and UC Davis received the first NSF (Growing Convergence) grant for cultivated meat in the nation. The startup, with seven co-founders and a team of 12 in total, is currently raising $2 million and plans to build its first caviar production facility in Davis.
Starkewolfe highlights the environmental benefits of cell-based caviar. But he admits Optimized Foods has had a tough time raising funds because many investors have already "made their bets" on cultivated beef, chicken and pork. With the market saturated with plant-based and cultured meat companies, Optimized Foods wanted to approach the market from the top down, starting with caviar before expanding into other foods — similar to Tesla launching with the high-priced roadster instead of a family sedan.
With Davis being a tight-knit entrepreneurial community, it didn't take long for the Optimized Foods team to connect with Tim Keller, founder of Inventopia, Davis' engineering and life science innovation center. But when Keller first heard what Optimized Foods was trying to do, he had a gut reaction.
"I thought, 'Yuck, caviar!'" he says.
Keller tried it in Russia during a high school exchange program years ago, but found the dish too salty for his liking. But at the same time, he says caviar being difficult and expensive to produce makes it ideal for the cultivated food market.
"Going after caviar, which is sold by the gram at high prices, you could go the cell-cultured route and be cost competitive," Keller says. "The quality will be identical, just not from fish." He adds that Optimized Foods "is still trying to do something that's very hard, but we don't make progress unless you have people who try things like that."
–
Stay up to date on business in the Capital Region: Subscribe to the Comstock's newsletter today.