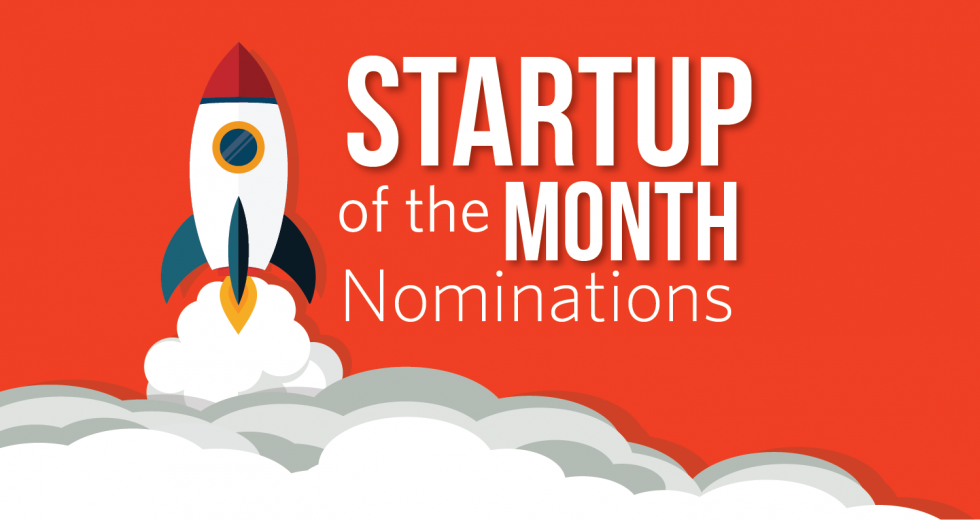 Who will be the next Startup of the Month? Send in a nomination here!
Check out any influencer video or blog, and it's clear content creators know how to insert an ad and spotlight a sponsor. But there's one money-making avenue most creators neglect, according to Spencer Bardsley, co-founder of Sacramento-based tech startup, Shared Vision.
"These content creators, they have thousands of products they've recommended over thousands of posts over a dozen platforms, but there's no good way to manage all of those products," Bardsley says. "It's not that they weren't doing affiliate links, but they weren't paying attention to them enough to make money."
An affiliate link is a unique web link that a creator uses to promote a product or service. When someone clicks on an affiliate link and buys something, the creator gets a cut of the purchase. Basically, it allows people to earn money by promoting products they like to their followers. Unfortunately, many creators don't take advantage of these links because managing thousands of them on spreadsheets can be overwhelming and time-consuming, Bardsley says.
Shared Vision seeks to simplify the process by automating the finding, managing and posting of affiliate links to blogs and social media channels. By compiling recommended products into micro storefronts, Shared Vision helps followers find and click on the links more easily.
For example, say a DIY influencer has a video of how to build a bench. Materials might include wood, nails, a drill, saw, etc. Normally, consumers would have to click multiple times to add each item to the cart. But with Shared Vision, creators can now have them all in one widget, so consumers can add all items to the cart with a single click.
With a team of 11 (five of them full time), Shared Vision is in the pre-seed stage of funding and has raised about $600,000 to date. This year, the startup was crowned first place winner in the Sacramento Kings 2023 Capitalize Tech startup contest, earning $10,000. Shared Vision uses a subscription service and takes a percentage of the creator's referral fee.
It was Bardsley's strategy of "not trying to boil the ocean" that appealed to Rick Spencer, co-founder and managing partner at the Growth Factory, a nonprofit startup accelerator. Spencer, an early investor and trusted advisor, says this beachhead strategy — which refers to starting in a smartly defined niche, then expanding — is the best move in the beginning.
"You can either own that vertical or at least get a great understanding of the customer persona you can build upon," Spencer says. "That's the best strategy we see."
Going after DIY influencers, Spencer says, allowed Bardsley to study the community, to understand its pain points and create a workflow that improves customer experiences and generates revenue.
"Influencers influence each other," Spencer says. "Two influencers are going to be stronger than any ad or campaign."
After previously launching four companies, Bardsley agrees that the community itself played a major role in his initial momentum. He has been blown away by the way influencers collaborate and support each other.
"What I've seen from this that has been different is the community, the creators," Bardsley says. "I've never seen a community so engaged. … They look out for each other. Part of our ethos is the 'rising tide lifting all boats' idea."
Bardsley admits he does a lot of DIY projects, but being a content creator isn't for him.
"I put a heating and cooling system in my house," he says. "I thought, 'I'll record all this and put it online.' I recorded everything, ended up with 70, 80 hours of content. I started editing that down for a 10-minute clip and I was like, never mind."
–
Stay up to date on business in the Capital Region: Subscribe to the Comstock's newsletter today.