While teaching English abroad in Moldova, Brig Taylor received a gift from a student: a belt without holes. This was not a prank. It was a belt with a buckle that ratcheted across teeth-like ridges sewn to the leather. This type of belt is popular overseas, not so much in the U.S. But for the past few years, Brig and his wife, Michelle, have been on a mission to make hole-less ratchet belts the go-to accessory for American waistlines.
"They're common everywhere else in the world except America," Michelle says. "But our current version is different from any of the versions out there."
The Taylors seem to have found a market gap. Their business, called SlideBelts, has taken off. They say revenue jumped 400 percent from 2013 to 2014. They moved the company's headquarters out of their garage and into a new location in El Dorado Hills that can house their team of 14 employees. This is a lot for Brig, who had no initial plans to be a full-fledged entrepreneur.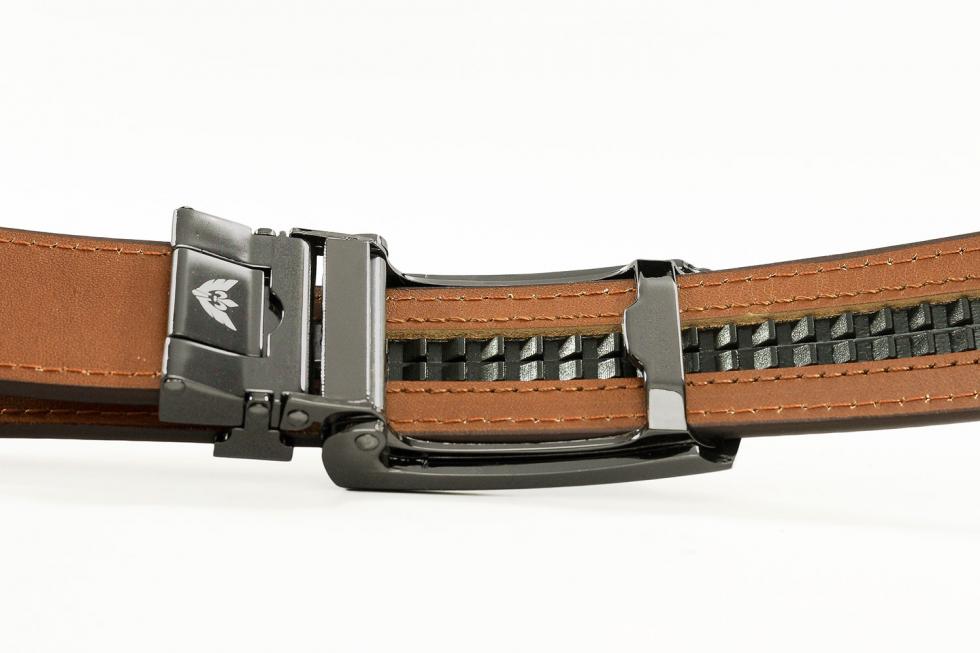 "I didn't think it would pick up as fast as it did," Brig says. "My plan was to have a side business that helped fund other stuff like education. I wanted something more secure. I was pushing toward a job with tenure."
Brig wanted to be a history professor. Michelle was looking into a career in health care. But after graduating from Brigham Young University and moving to Sacramento, they decided to take a more independent route. ("Knowing Brig now, being a history professor would've totally bored him," Michelle says.)
For years, they kept testing and tweaking the design, refining the belt to be a fashion staple. But getting funding for their products wasn't easy. They couldn't go to traditional banks at the beginning, so they went to alternative sources for early financial support, including loans from Kabbage, Funding Circle and Amazon, which in total topped $100,000.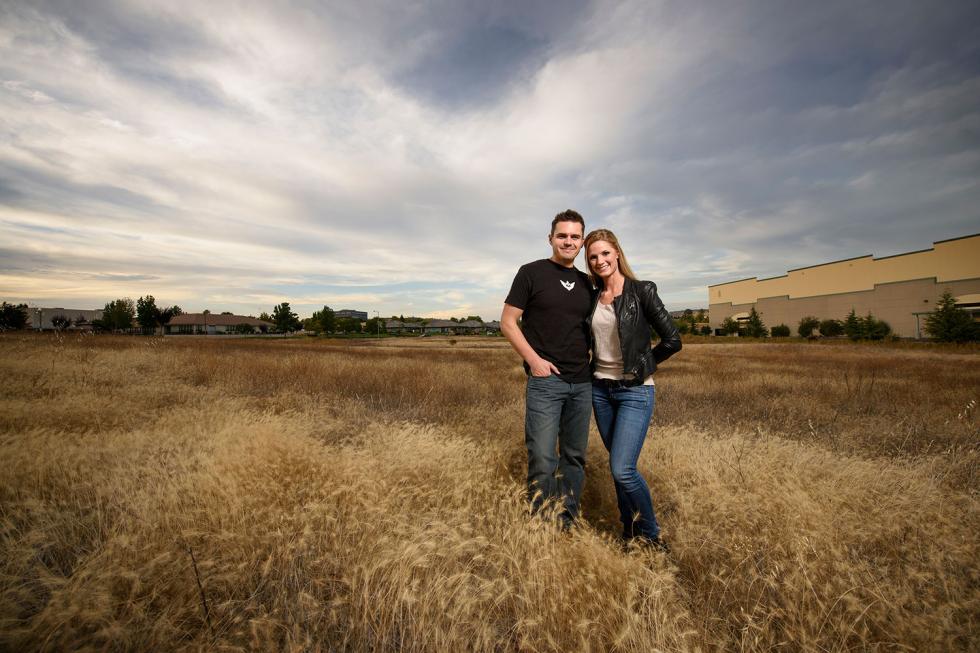 For the Taylors, the most important aspect of the business remains the family dynamics. Brig is all about the big picture, bringing experience from working at Nugget Markets. Michelle focuses on the details, with a customer-service mindset. To keep morale high, there are sports games in the breakroom, teambuilding activities, monthly potlucks and a wheel employees can spin each week for prizes. Brig says he makes sure the employees don't overwork themselves because he believes in balance. One employee recently had twins, so he now works remotely two days a week. Because running a business consumes so much time and energy, the Taylors also take time out for their own relationship.
"So we don't go crazy, we make sure we take weekends off and plan holidays ahead," Brig says.
Their fusion of personalities sets the tone for the business, says Brian Soell, SlideBelt's business development manager. Moving forward, the Taylors plan to continue improving their product line and expand into other U.S. retail locations and global Amazon markets. They will release the Skinny Belt for women in September and the Survival Belt in November. In addition, Soell notes, they plan to release new distinctive product packaging and make connections in the action sports industry.