One year ago, the husband-and-wife team of Roshaun and Maritza Davis opened their Display: California pop-up retail store, selling holiday gifts from about 30 artists in the Sacramento area. They called it, "The HollaDays."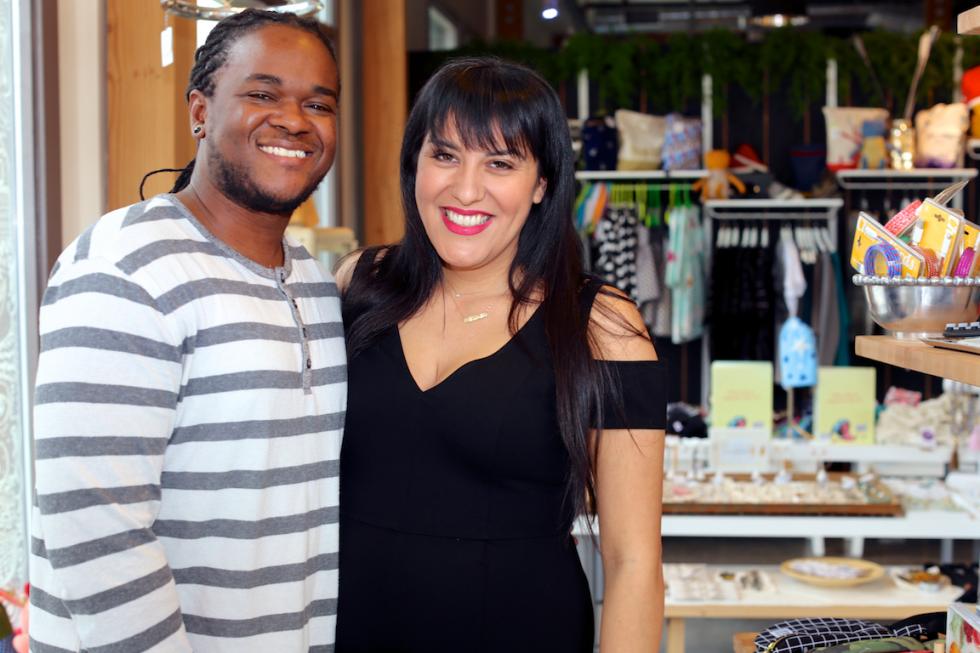 The "HollaDays" are back at the shop's location on 34th Street and Broadway in Sacramento's Oak Park neighborhood. But Display isn't simply a seasonal gift shop. Every six to eight weeks, the store's theme changes: from holidays to a wedding shop, a kids' boutique, Golden State merchandise and free trade-school classes. From a business standpoint, the pop-up concept works because much of the merchandise can be sold on consignment.
This season, the shop's HollaDays selections represent 75 artists from throughout California, including soaps made by the Yisreal Family Urban Farm, jewelry by Cabine, fanny packs by Avenue Dee and trendy lifestyle apparel lines from All Good.
"Just a few years ago, we'd drive around and see empty retail everywhere," says Maritza, who previously worked at Nordstrom and for advertising agencies in Sacramento and San Francisco. "We began to think about how we could breathe life into those empty spaces."
Their first shot came in Emeryville in late 2013, when they worked with a developer reactivating its public market. The shop at Public Market Emeryville was deliberately short-term, but the Davises learned some important lessons: Keep the merchandise fresh, and give California creatives a place to make money.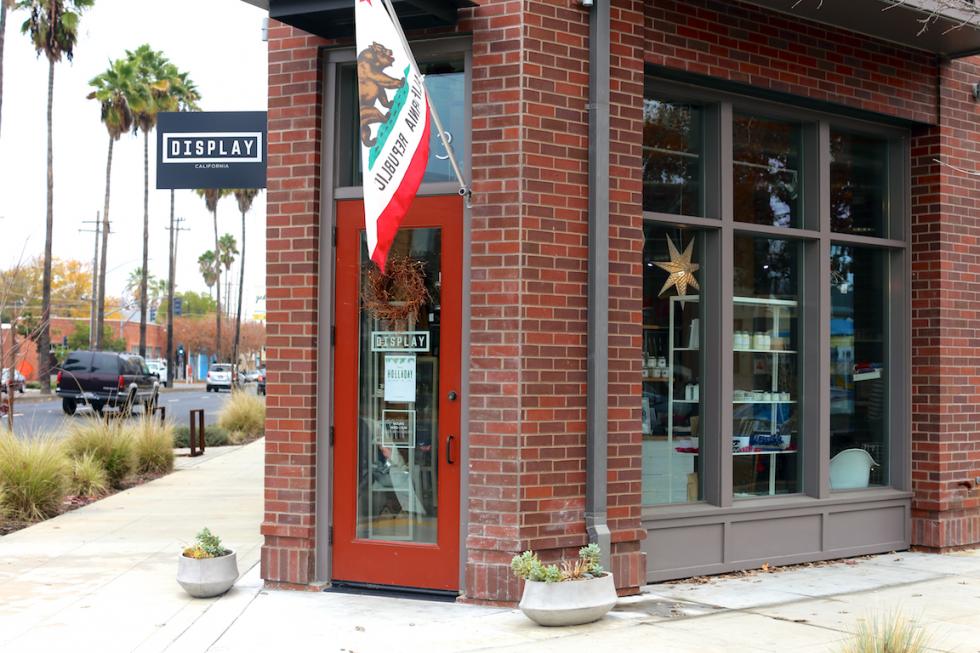 A year later, the duo opened Display: California in a new Broadway Triangle building that doubles as the home of the couple's event marketing firm, Unseen Heroes. As Maritza describes it, Unseen Heroes acts as the "mother ship" for event and retail projects.
On the event side, the Davises have created concepts for the Good Street Food + Design Market in Del Paso and Oak Park's Gather, which is billed as a "monthly culinary block party." At Gather's inaugural event last May, about 1,000 people turned out as a city block was transformed into a massive dining table.
Looking ahead to 2016, Unseen Heroes has already booked 112 events, working with such groups as the Crocker Art Museum, Old Sacramento and the Midtown Farmer's Market. The Davises have eight employees who work on both event and retail projects.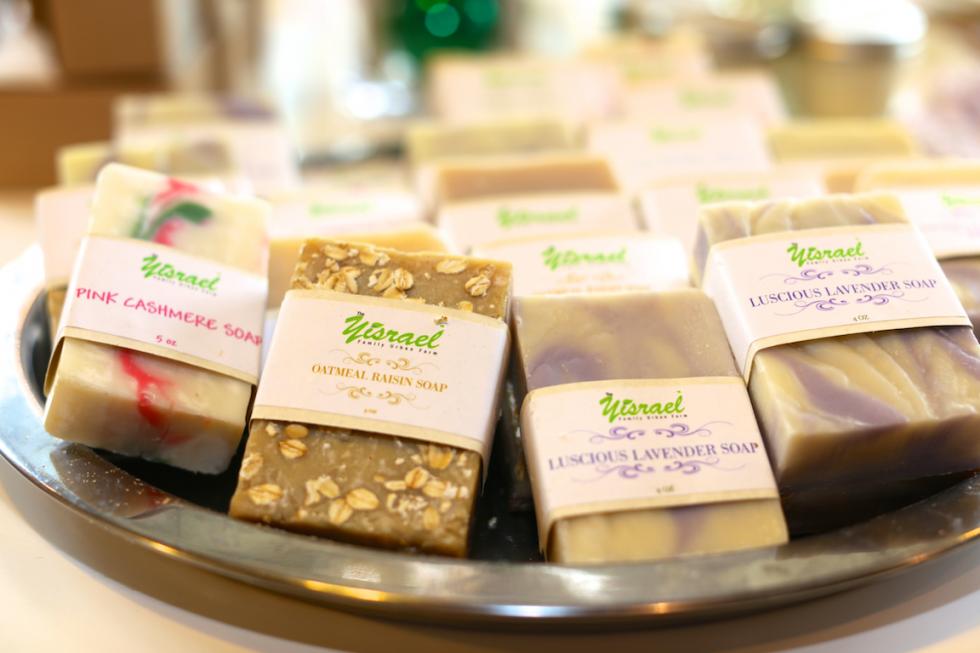 "One of the things we wanted to do differently in our business was to connect with people and be connections in our our community," says Roshaun, whose military family moved to Sacramento when he was in the eighth grade. Maritza was born and raised in South Sacramento. The couple met at Sacramento State and were married five years ago. They now live in Oak Park with sons Noah, 13, and Parker, 4, and soon another son on the way.
They know the neighborhood. They embody diversity. And, whether they're staging an event or brainstorming the next retail pop-up theme, their goal is clear: Create a place where people want to be.
"We've developed a lifestyle around what we do," says Roshaun. "Some people told us not to blend work and family, but we do. We blend it all, and it works."