A lot is happening near the banks of the Sacramento River these days. Golden 1 Center and Downtown Commons are open, the Sacramento Railyards are undergoing a renovation, and West Sacramento's Bridge District has become an emerging destination, complete with restaurants and breweries.
This development boom stands in stark contrast to the waterfront area's recent past. In fact, Martin Tuttle, city manager of West Sacramento, says that for many years the Sacramento River and the adjacent properties were underused, but now that's changing. "Rather than turning our back to the river, we're turning toward the river," Tuttle says, "and we're using the Sacramento River as an asset."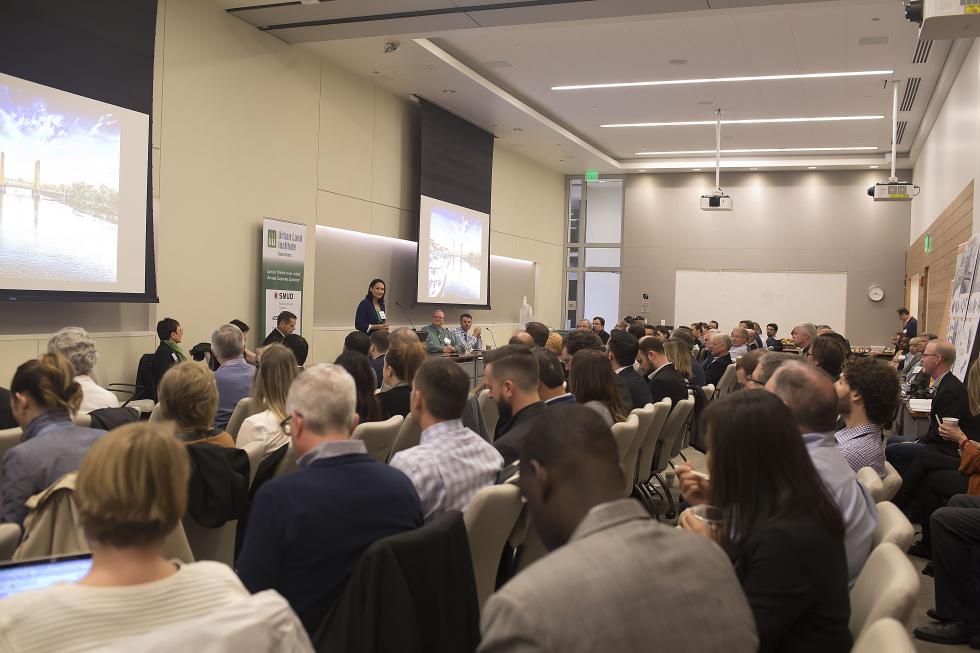 Because the current generation of young adults and professionals prefer urban lifestyles to the spacious lawns and ample suburban backyards of their predecessors, Tuttle says the Sacramento region has an unprecedented opportunity to turn its riverfront into a tie between the two cities.
Officials on both sides of the river are working to foster continued development, with many projects underway, including a transportation initiative for the Downtown/Riverfront Streetcar that will connect attractions in Sacramento and West Sacramento, so revelers can easily pass between without driving. With this in mind, Bernadette Austin, the vice chair of the Urban Land Institute Sacramento's Riverfront Development Program, says the time is right to foster conversation about long-term efforts to convert the banks of the Sacramento River into a place where people want to spend more time.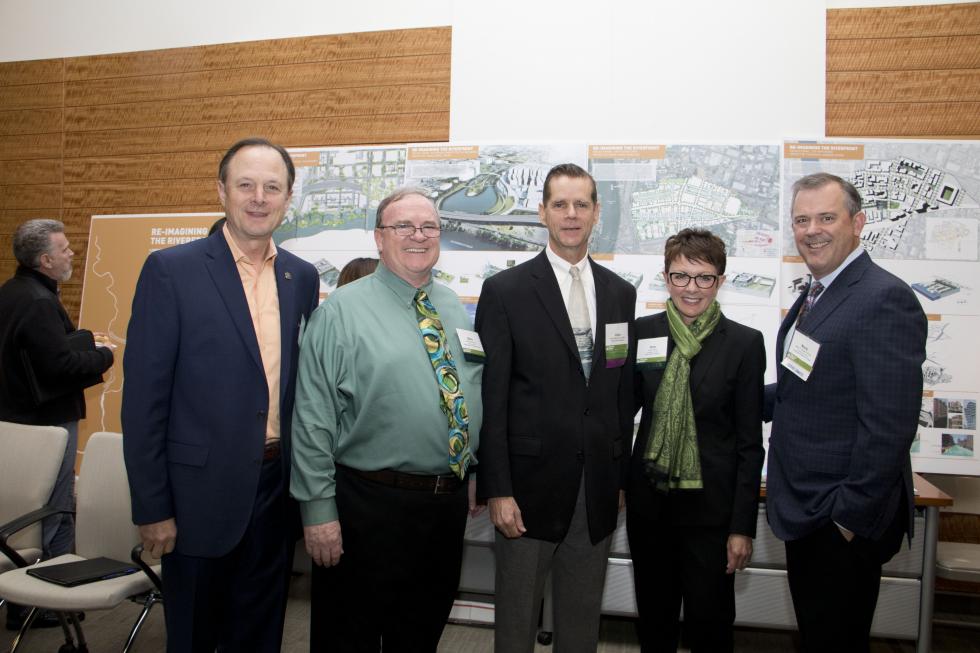 With that in mind, Austin helped organize an event March 24 at the CalSTRS Building. On this day, four speakers from other U.S. cities share expertise on riverfront development with stakeholders from both sides of the Sacramento River. As they speak in a conference room on the first floor, outside not far from the venue the grassy banks on that side of the Sacramento River sit empty, save for a pair of ducks and a grounds crew from the City of West Sacramento, as if waiting for a rebirth.
The out-of-town experts came from cities that had recently capitalized on their own riverfront areas, converting empty corridors previously lined with factories and industry into parks and communal spaces laden with recreation, business, retail and housing. The came from disparate parts of the country — Spokane, Wash.; Louisville, Ky.; Chattanooga, Tenn.; and Pittsburgh, Penn. — but in all of their cities, the riverfront areas had become neglected, downtrodden and just plain ugly over the years.
Mike Kimmel, the deputy director of the Waterfront Development Corporation in Louisville, has helped guide the rejuvenation of 85 acres of riverfront space over 25 years in his city. Kimmel says that one of the keys is establishing an entity that is seen as the sole legitimate leader of the effort to overhaul the waterfront. In his city's case that entity was the Waterfront Development Corporation, which employs him.
Once you've established that group, he says, it's important to build up its credibility with reliability. "They have to know you're going to do the job you say you're going to do."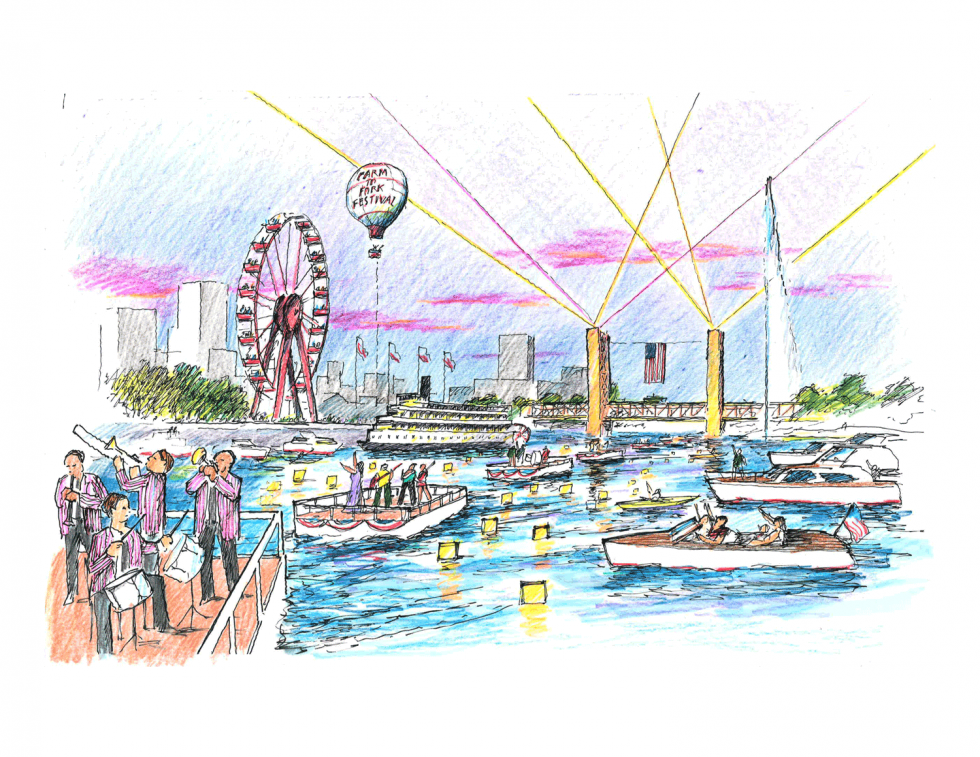 Every presenter has a similar story of their riverfront going from blight to beauty. Kimmel describes the past of Louisville's waterfront as horrible, with a loose collection of factories, scrapyards and other downtrodden buildings that truckers nicknamed "Junk City." Then, he tells the audience about the present: There are now nearly nine useable acres where folks come daily to job, throw a frisbee or organize games of touch football.
Kim White, president and CEO of the River City Company in Chattanooga, says a rejuvenated river can greatly bolster the fortunes of an entire city. She says Chattanooga's beautified waterfront space is a major attraction for new residents, and there's no reason the space can't do the same for Sacramento. "People are choosing Chattanooga," White says, "because what we did was highlight a great quality of life."
Moving forward, ULI plans to work with both Sacramento and West Sacramento. "We at ULI really see ourselves as chaperones of the riverfront effort," Austin says.