Kiara Reed is the former marketing manager for Comstock's magazine. Reed is also an alumna of Nehemiah Emerging Leaders program, is an executive board member of Green Tech Education and Employment and volunteers her spare time to community organizations in Oak Park, including Oak Park Neighborhood Association and Oak Park Promise Neighborhood. On twitter @Kiarrah_lala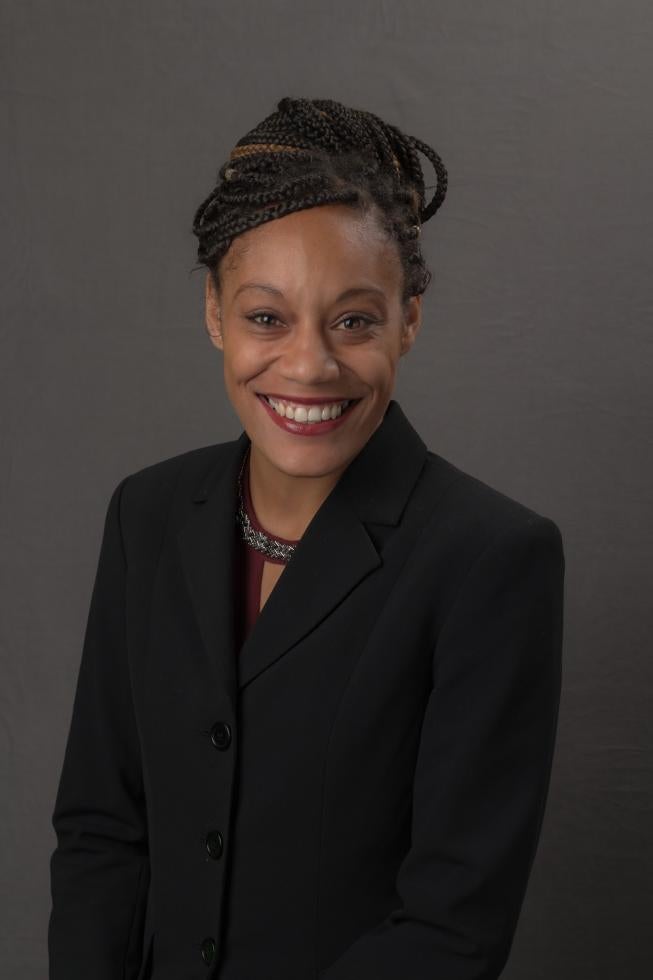 Debatably the most exclusive event to come to the city, Le Dîner en Blanc is a pop-up posh picnic, designed to celebrate friendship and community — trés chicly.
According to a recent article, millennials are not frugal when it comes to company cash. Recent research shows that millennials spend more money on business trips than either gen X or baby boomers — on costly expenses ranging from flight upgrades to hotel room service.
According to Fast Company, as ad blocking software becomes more ubiquitous (consider Apple's new iOS 9, which supports ad blocking applications), the entire ecosystem of small publishers and bloggers is threatened by an inability to adequately fund their sites