Lillie Apostolos is a native of Placer County. She graduated with a bachelor's degree in English and a master's degree in literature from Sacramento State. She is a travel enthusiast, frequently seeking opportunities to experience and learn from new regions of the world. Lillie enjoys reading in her spare time, specifically modern and post-modern American literature. She loves arts and culture of most varieties and is grateful to find new works to enjoy. Born-and-raised in the area, she has an affinity for the social and economic well-being of the communities in this region.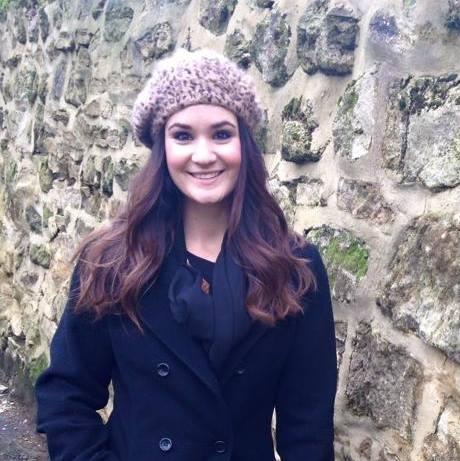 A vibrant urban core is one in which the people who live there never even have to leave the neighborhood to experience concerts, sporting events and live entertainment, and who can walk to bustling restaurants of all food genres.
Seasons Coffee is gearing up to serve at Midtown Sacramento's performing artist haven, E. Claire Raley Studios for the Performing Arts on N Street. The exact timeframe for Seasons' opening remains to be determined, but with the signing of this lease, the CLARA facility is now fully-leased. And the transformation of the 100-year-old former school into an artistic hub for the city is just about complete.
Young people are flocking to the Sacramento region's suburban areas. A recent SmartAsset report — that defines millennial homebuyers as under age 35 — found that Elk Grove sits at the No. 2 spot in the U.S. for millennial home buying. In Elk Grove, "the homeownership rate for millennials was 60 percent in 2015," according to the report.