Rebecca Huval is a writer based in Sacramento. Follow her on Twitter @bhuval or visit www.rebeccahuval.com.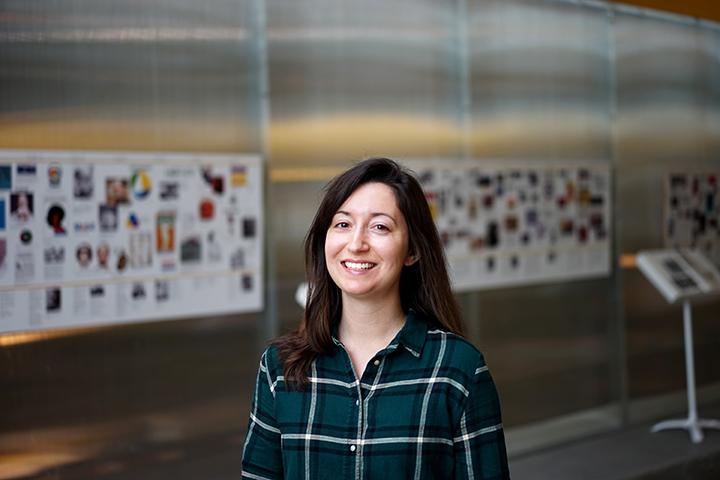 Immigration attorney Tiffani Sharp's life shifted after her 5-year-old daughter, Willow, asked her a question. Her ex-husband, Willow's father, was getting remarried in 2014, and Sharp was genuinely excited for him. They were still friends, peacefully co-parenting.
Not far from the historic district of Folsom, inside a quiet strip mall, a ballroom dance studio has set the stage for a timid 13-year-old to find her groove, retirees to reinvigorate their marriages, and a widower and a divorcee to find love. It's also helped owner Kate Gonzalez prove to her parents that the arts can become a lucrative career.