Ryan is a certified residential appraiser in the Sacramento area. He helps illuminate the local real estate market through his Sacramento Appraisal Blog. Ryan is a teacher at heart and regularly does classes for both appraisers and agents. His clients include homeowners, governmental agencies, attorneys, real estate professionals and lenders. This month, Comstock's is launching his column, "On the Market," to run every other month. In his spare time, Ryan enjoys woodworking, writing, craft beer, the American River and spending time with his wife, two sons and dog Ollie. For more, visit sacramentoappraisalblog.com. On Twitter @SacAppraiser.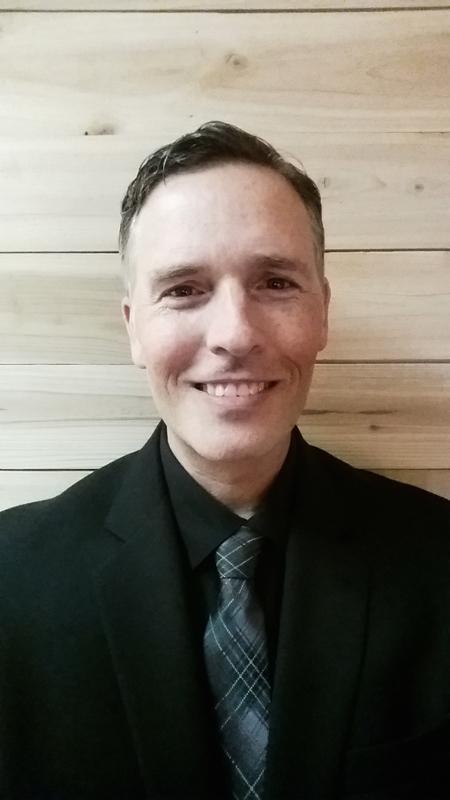 Everywhere I look lately, there's another piece in the news about Sacramento's rising rents, skyrocketing home values or how desperate buyers feel in the midst of a housing shortage. It seems like our real estate market is on fire, to the benefit of property owners and home sellers. But is the market really that hot throughout the Capital Region?
Is marijuana going to be a game-changer for Sacramento real estate?
One of the most pressing topics right now in housing is low inventory. Frankly, there just aren't enough homes for sale in the Sacramento region, and it's a problem. If you've bought or tried to buy recently, you certainly know this.