Cecilia Aguiar-Curry
Assemblywoman, California's 4th Assembly District
California Assemblywoman Cecilia Aguiar-Curry credits her success to a few pointers from her father, who taught high school leadership classes in Winters. "Always look people in the eye when you shake their hand, always thank the hostess at a party for inviting you," she recites from memory. "Ultimately, that's what got me into doing public service: making sure I respected people and listened to people all along the way."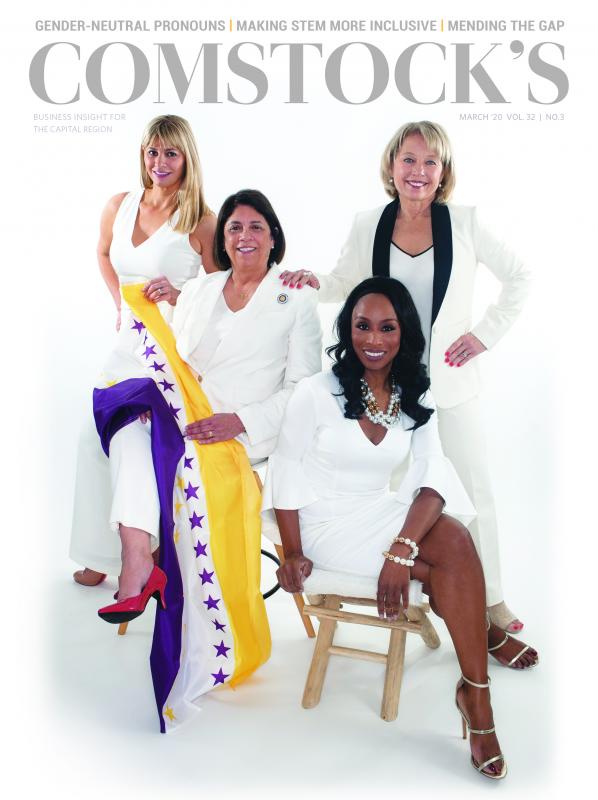 This story is part of our 2020 Women in Leadership issue. To explore the issue, click here.
Aguiar-Curry took a long and winding way to her position as assemblywoman for California's 4th District. The district, which stretches across Colusa, Lake, Napa, Solano, Sonoma and Yolo counties, elected her in 2016, when she was 62. Public service is her second career; she previously ran a consulting firm specializing in water, public policy and community outreach.
Divorce prompted Aguiar-Curry to change tracks and move back to her hometown of Winters from Santa Cruz. In 2012, after working her way up Winters' committees, planning commission and city council, she became the city's first woman mayor. Her era ushered in the downtown revitalization that turned Winters' Main Street into a vibrant restaurant row.
While serving as mayor, Aguiar-Curry noticed that "small towns are never at the table," she says. She has devoted her time in the Assembly to pulling up a seat for the many small towns in her district. This requires driving up to 1,200 miles each week to meet constituents and convincing her urban counterparts — mostly men — that rural areas matter.
"When I first started, so many men came into my office and acted like I didn't know anything," she says. "But they didn't realize I had expertise in water policy, in housing policy. I've worked in local government, I understood transportation. They came in and talked down to me, and I'd say, 'Excuse me, let me clarify a few things here.'"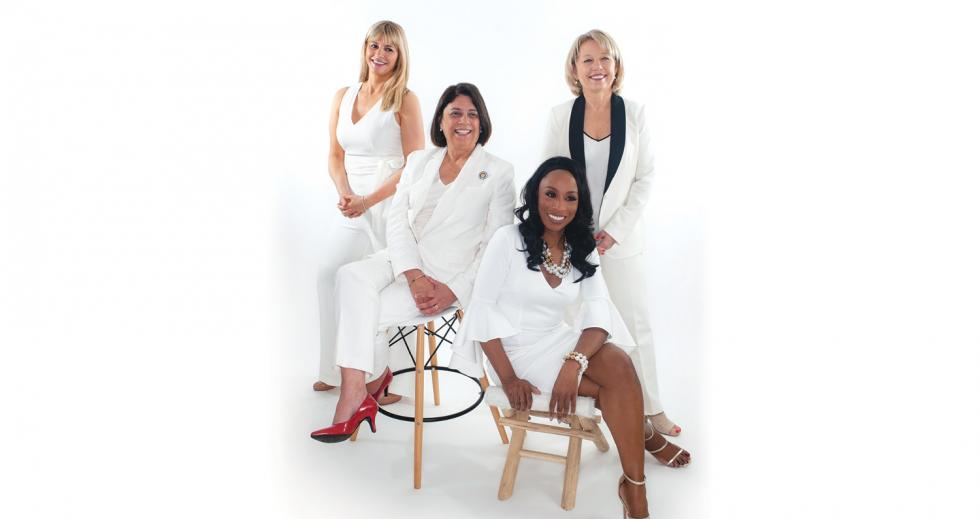 Her persistence paid off. In her first three years in office, Aguiar-Curry has authored or co-authored 49 bills, all but two of which were signed by the governor. Many of her bills promote rural interests, including Internet for All Now Act of 2017 (Assembly Bill 1665). The law, which went into effect in January 2018, commits $330 million to extending broadband service to a minimum of 98 percent of households by 2022 and opens opportunities for one of Aguiar-Curry's personal passions: internet-enhanced health care.
"I do bills that are tough, and I'm not doing the ones that you see on the front page of the papers," she says.
–
Get all the profiles in our biggest-ever Women in Leadership issue delivered to your inbox: Subscribe to the Comstock's newsletter today!