Dawn Clayton
General Manager, Thunder Valley Casino Resort
Just out of high school in New Jersey and unsure what path to take, Dawn Clayton set her sights on working at a casino in Atlantic City — not in the office of one, like her mother, but on the floor. Dealing craps.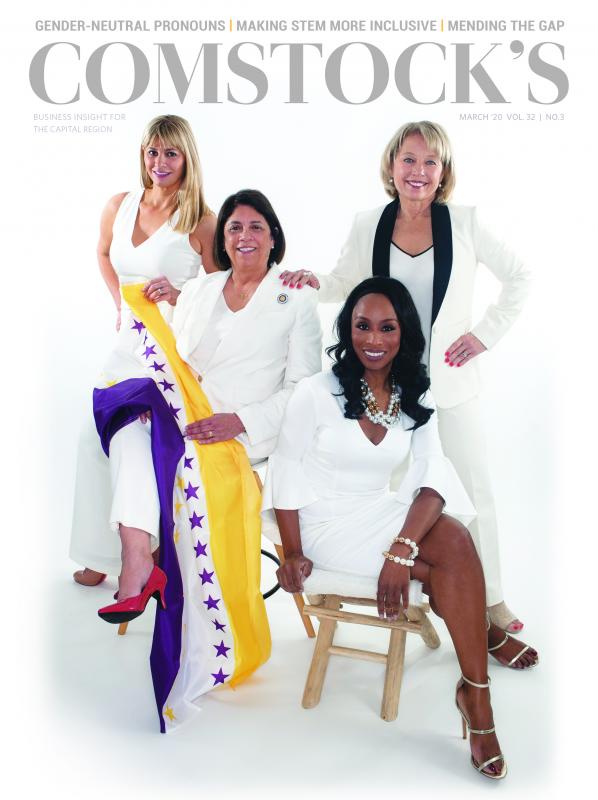 This story is part of our 2020 Women in Leadership issue. To explore the issue, click here.
"Gaming is a very male-dominated field," says Clayton, general manager of Thunder Valley Casino Resort in Lincoln. "When I said I wanted to be a dealer, I was told it was just for men. People tried to discourage me, but I'm glad I stuck with it."
On her professional journey over the past 25 years, Clayton rose through the ranks at Tropicana Atlantic City to become vice president of casino operations, which led to stints in similar roles at casinos in Virginia and Indiana. In 2010, she came to Thunder Valley, where she started as vice president of casino operations before moving into the assistant general manager position and her current role in 2013. Clayton's focus is on taking organizational initiatives — such as menus and entertainment — from conceptual idea to fruition and being hands-on 24/7 for all issues great and small.
"My job is unique because a casino never closes," says Clayton, who oversees a team of more than 2,650 people and all of the resort's activities, including casino operations, live entertainment, dining options, spa amenities, hotel accommodations and access to the Whitney Oaks Golf Club. "I'm on call a big portion of the day," she says. "If an emergency arises in the middle of the night, I'm there. If we're short-staffed and beds need to be stripped, I'm there. I live and breathe the industry."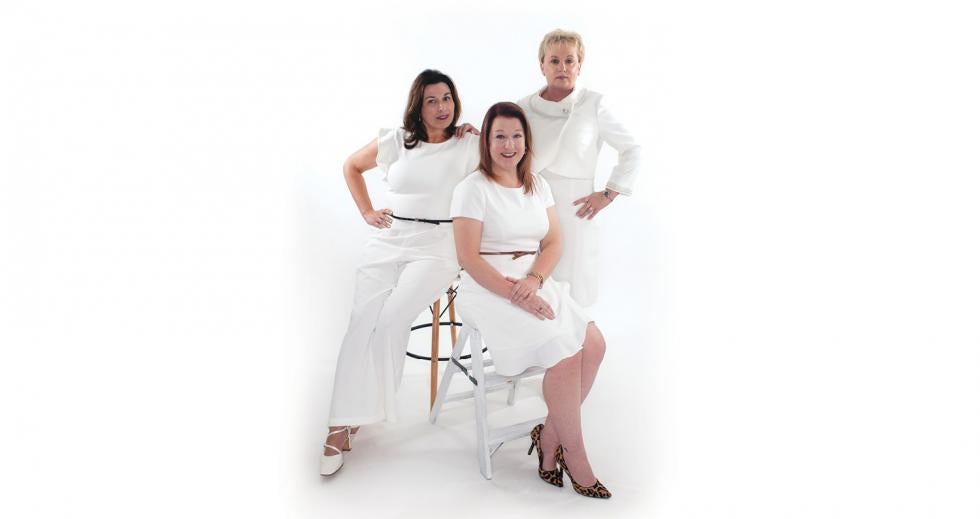 Clayton has overseen a strategic focus that has been to "continually differentiate ourselves from the competition by showcasing the wide range of entertainment choices and amenities available to our guests." Since Clayton took the helm, Thunder Valley has refurbished existing hotel rooms and suites while adding 108 new rooms, opened an ultralounge, and introduced new dining options and a bingo and poker room so the casino can host tournaments with prize pools of more than $1 million. "I am proud to say that each of the projects came in on schedule and within budget," she says. Another big expansion project will be announced this spring.
One of Clayton's major goals is to "reach back" to women following in her footsteps to help them into leadership positions. "Rising through the ranks is not always easy," Clayton says, "but it's so important to have women at higher levels. There are unlimited possibilities when diversity and inclusion are represented at the table where decisions are being made. I had mostly male mentors, and I'm grateful they invested their time in me, but I feel a real sense of purpose helping the next generation of women to fill our shoes."
–
Get all the profiles in our biggest-ever Women in Leadership issue delivered to your inbox: Subscribe to the Comstock's newsletter today!