Jessica Laskey is a freelance writer and professional actress based in Sacramento. Her work can be seen in Inside Publications — for which she also wrote the book, Inside Sacramento: The Most Interesting Neighborhood Places in America's Farm-to-Fork Capital, now in its second edition — as well as Sacramento Magazine, Sactown Magazine and The Sacramento Bee. Jessica is also the founding co-publisher of Indomita Press, an independent local publishing company she runs with her husband. Find out more at jessicalaskey.com.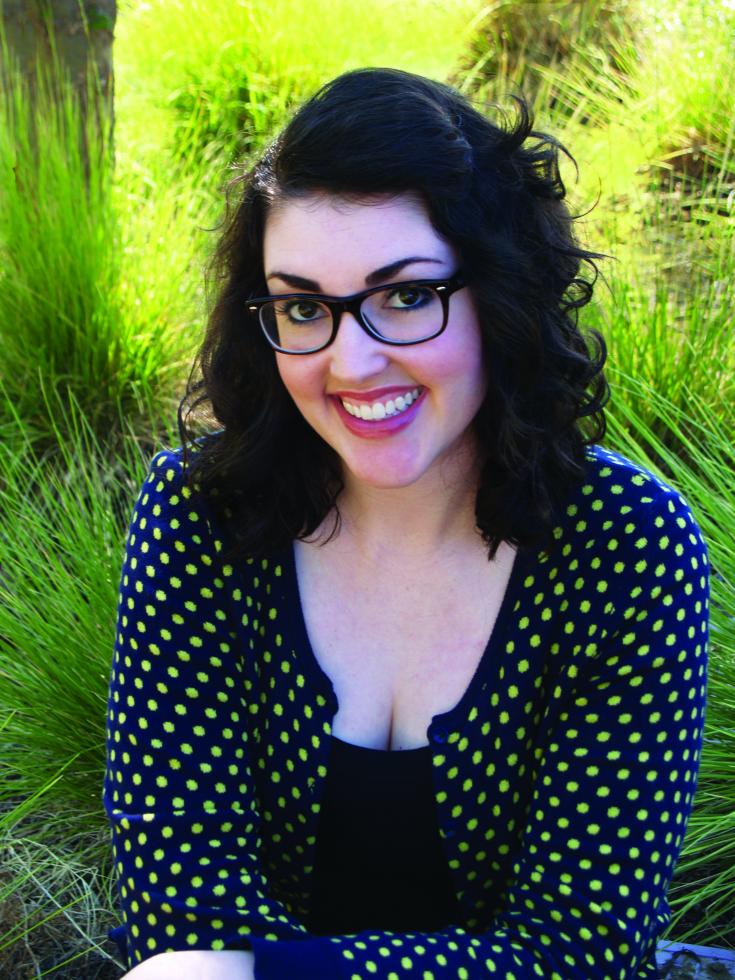 For a typical day trip to Nevada County, a tourist might visit a few wineries, do some window shopping and then call it a day. But when Robert X Trent launched Outlandish Experiences in August, he wanted to use unique, unforgettable experiences to help visitors fall in love with the area he's called home for 20 years.
Rancho Cordova's identity as one of the region's best-kept secrets frustrates Marc Sapoznik. As executive director of Rancho Cordova Travel & Tourism, his job is to promote the city's assets tor both out-of-towners and locals alike.