Nicole Montna Van Vleck
President and CEO, Montna Farms
When Nicole Montna Van Vleck left the family farm to go to college and start her career, she didn't think that she'd return. Now she's the president and CEO of Montna Farms in Yuba City. The farm had passed hands from father to son since the late 1800s, when Montna Van Vleck's great-grandfather emigrated from France to California. "In many European countries, if you weren't the oldest son, there was no room for you on the farm, and his family was no different," she says.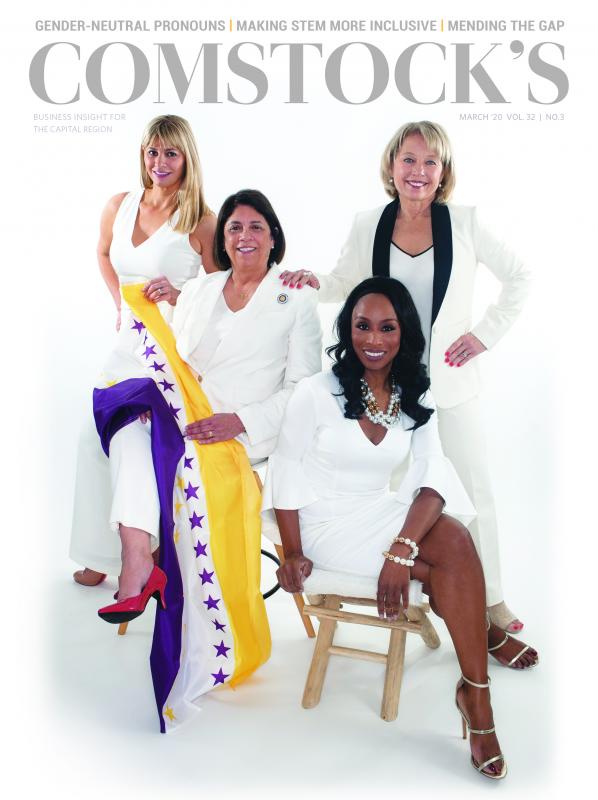 This story is part of our 2020 Women in Leadership issue. To explore the issue, click here.
After studying political science and international affairs at UCLA and working for a few years at a law firm in Sacramento "focusing on land use, environmental and agricultural issues," she realized she wanted to again work at the farm — which grows 5,000 acres of medium- and short-grain rice — and returned in 1994 as managing partner while her father was still president. "I've worked in every aspect on the administrative side," she says. About seven years ago, he passed the baton.
Montna Farms has an on-site drying and storage facility, plus a mill, American Commodity Company in Williams, which it co-owns with two other families. Montna Van Vleck says she led the effort in becoming a vertically integrated farm while she was still managing partner. "We almost doubled our storage and drying capacity during the decade after I joined Montna Farms," she says.
Montna grows medium-grain variety Calrose, which is sold nationally and abroad — "Japan, South Korea, the Middle East, Europe" — as well as a premium short-grain rice called Tamanishiki, grown in partnership with JFC International, sold internationally and to high-end restaurants.
"Having a high-quality product … is something I'm extremely proud of, along with our conservation efforts," she says. The farm works with conservation organizations to provide wetlands for migratory birds by flooding the rice fields and providing winter habitat. In 2000, Montna Van Vleck says the farm entered an easement, which protects the land from being developed in nonagricultural uses indefinitely. "It allows the ranch to continue on for the next future generations," she says.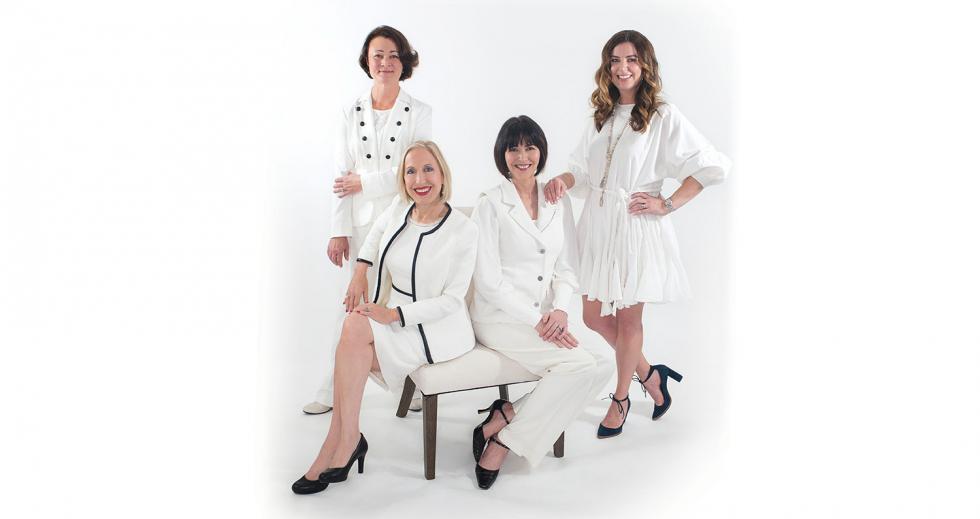 "I'm very fortunate that I have great support (in my family)," she says. "For generations and generations, women have been the backbone often of the administrative side of family farms, always doing the books, doing the paperwork … but my dad right away was very open to having me (join) the family business and promoting me to being very involved in all the industry activities."
–
Get all the profiles in our biggest-ever Women in Leadership issue delivered to your inbox: Subscribe to the Comstock's newsletter today!
Having a robust agricultural industry has meant accommodating crops and livestock by forcing out wildlife. Before farming came to the region 150 years ago, waterbird habitat was primarily provided by wetlands. Now managed wetlands make up only about one-third of their habitat in California and rice fields comprise nearly 60 percent.
Half of the rice grown in California goes to the U.S. and Canada; the other half is exported to Japan and 30 other countries, including South Korea, Taiwan and Jordan. Now China, the largest consumer of rice in the world, joins that group.
Molly Hawks, chef and co-owner of Hawks and Hawks Provisions and Public House, led a high-end restaurant to success in the midst of the Great Recession.