Mariah Quintanilla is a freelance illustrator based in the magical forests of Northern California. After earning a master's degree in journalism from Northwestern University, she discovered that she could marry her passion for storytelling and art by illustrating for publications. Since then, she has regularly illustrated for Sacramento Magazine and continues to create commissioned art for various clients.
Mariah's work is at times bold and gritty, blending intricate pen drawings with a pop of digital color. When she's not making art, she can be found working at a local bakery and chasing after her "spirited" dog, Coco. Check her out on Instagram @mariah_quintanilla.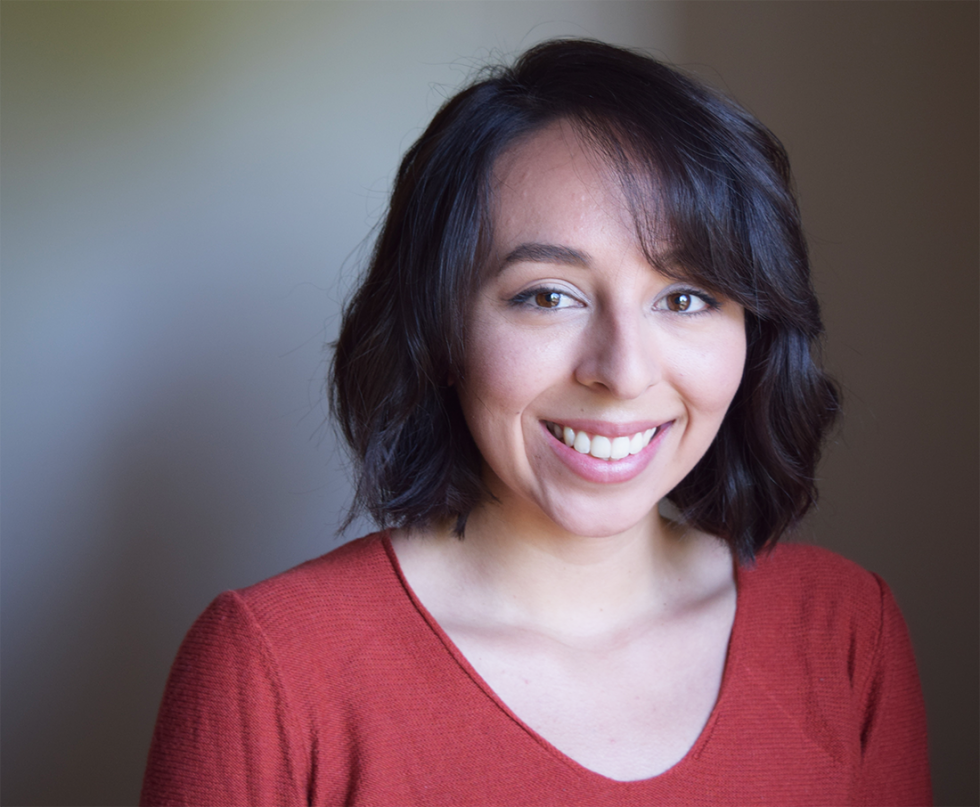 Here are 10 strategies for protecting the mental health of members of your family business.
2020 will go down in history as a time when women made remarkable advances on the political scene.
Fifty-seven years after the Equal Pay Act was signed into law by President John F. Kennedy, women still earn substantially less than men. Legislation in California is attempting to level the playing field.