Nicolette Lovell was born and raised in Northern California. Most often, she can be found exploring cities for hidden gems, grubbing down at her favorite restaurants, or running into the wilderness with her family. Storytelling is her passion. She is a cause-driven, travel photographer available for travel worldwide. She offers photography services for nonprofits, socially conscious brands, small businesses, makers, and individuals. She also offers creative consulting and marketing services including brand development, event consulting, social media strategy and management, and content development. For more, visit nicolettelovell.com.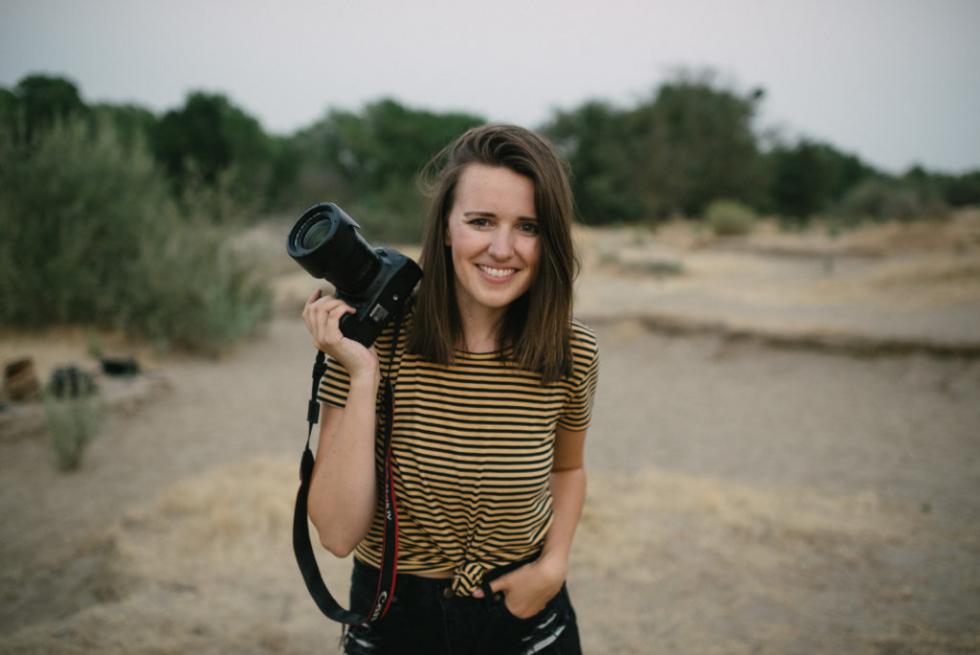 After 25 years of working 9-5 jobs, Johnny Flores has gone all in on his podcast business, Flores Podcast Consulting, and as a result says he is "happier and more peaceful" than ever.
Jennifer Reason is the new host of Capital Public Radio's midday classical show, where she gets to talk about classical music to an audience of other die-hard fans and, hopefully, open the minds of some new (read: younger) fans along the way.
Daniel Stephan may blend in with his fellow millennials. He's an avid podcast listener, has a few tattoos and has nurtured a passion project into a dream job. But the baker and owner of Niche Bread & Company in Midtown Sacramento also has an old-school approach to the basics of healthy living — nutrition, discipline, balance — that affects the way he runs his business.