Sonya Doctorian is a video and photojournalist whose work focuses on documentary stories. She recently completed the Ted Scripps Environmental Journalism Fellowship at the University of Colorado. Living in Boulder is a homecoming for Sonya, who was a video journalist for The Rocky Mountain News until it closed in 2009. She moved to The Washington Post as deputy director of photography, then served as the Post Magazine's senior photo editor. She has led three photo staffs as director of photography; The St. Petersburg Times, The State newspaper in Columbia, SC and The Knoxville News-Sentinel. She began her career as a staff photographer at The Tampa Tribune. Sonya earned a master's in documentary filmmaking from American University in Washington, D.C. and a bachelor of journalism from the University of Missouri. See more of her work at sonya-doctorian.format.com.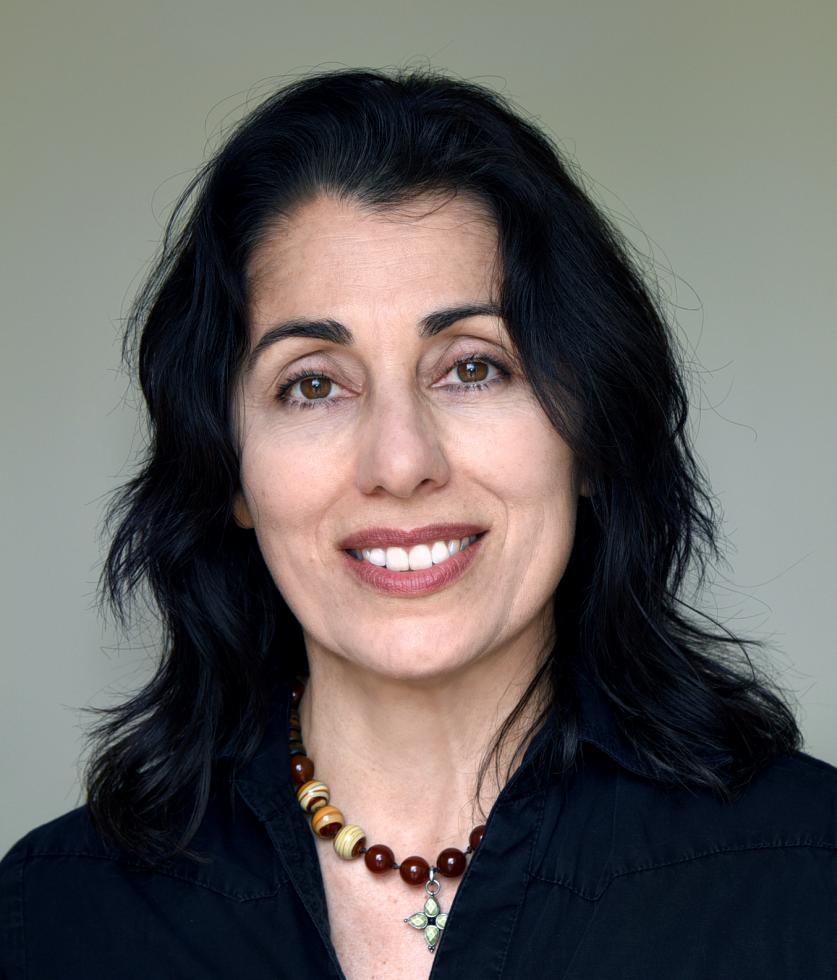 Sourdough is having a moment, and so is artisan flour business Capay Mills, thanks to an influx of small business bonds.
A growing movement of farmers is focused on agricultural practices that can mitigate or adapt to an uncertain future brought by climate change.
Part of this month's Innovation issue

While California is all-consumed with water wars, the Sacramento region's efforts toward collaboration are easy to overlook. The best example is the landmark Water Forum Agreement, which 22 water agencies from Sacramento, El Dorado and Placer counties signed in 2000 to balance the environmental and human needs of the lower American River. Now, water agencies have joined together to launch the River Arc Project.