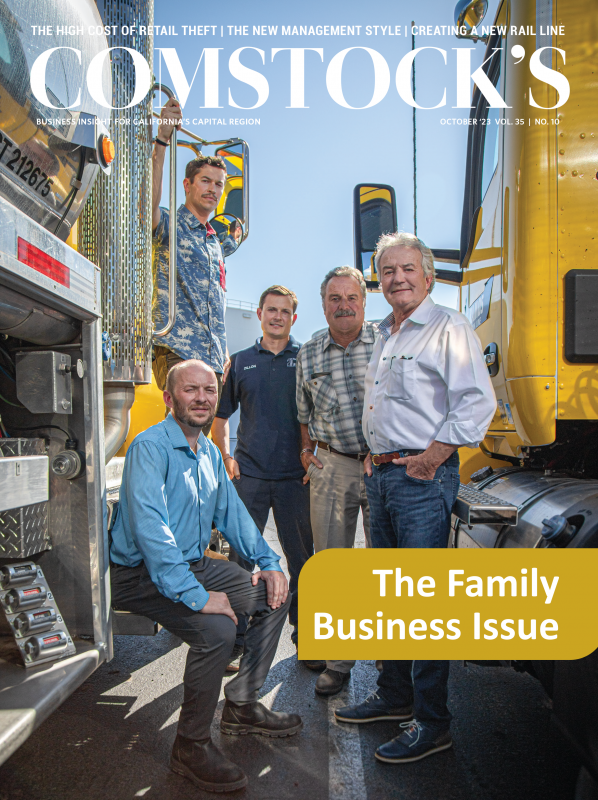 This story is part of our October 2023 print issue. To subscribe, click here.
Father and daughter Jim Mayfield and Hannah de Bie of Sub Sea Systems discuss marine tourism, VR integration, Saudi Arabia's entertainment megaproject Qiddiya, the importance of ocean exploration and working with family.
Hosted by Dakota Morlan
Produced by Dominic Tassinari and Dakota Morlan
Music: Time Out by Atch (CC BY 3.0)
Read more about Sub Sea and other unique family businesses here.