CohnReznick knows promoting a diverse environment isn't just the right thing to do — it makes the company better at what it does. Professionals from different backgrounds and perspectives come to CohnReznick because they know their contributions will be a welcomed part of their community.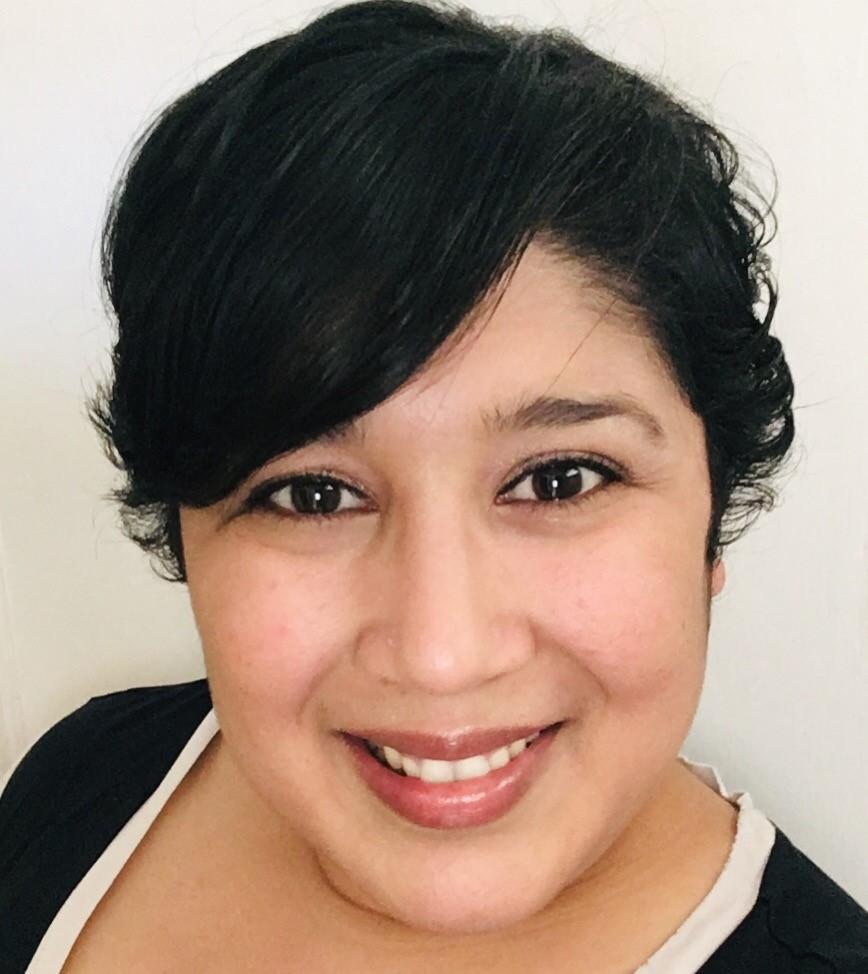 CohnReznick is a leading national accounting firm, committed to being the best in the industry and dedicated to attracting, retaining, and advancing the skills and careers of female employees. CohnReznick was named on Accounting MOVE Project's Best Accounting Firms for Women list and was a recipient of the American Institute of Certified Public Accountants' award for Innovation in Women's Programming. Through WomenCAN: A Collaborative Advocacy Network for Women, CohnReznick invests in the career growth and long-term development of the women who work for the firm. The WomenCAN program focuses on establishing a broad women's network — a community of support — to provide women with resources they may need to further their success. Participation in WomenCAN is open to all female employees at CohnReznick, with initiatives and events designed exclusively for women in the business community. "Being part of WomenCAN means being part of a network of empowered women of various positions and learning that I'm not alone," says Alexandra Ferman, a senior tax associate in the Sacramento office, about her experience with the program.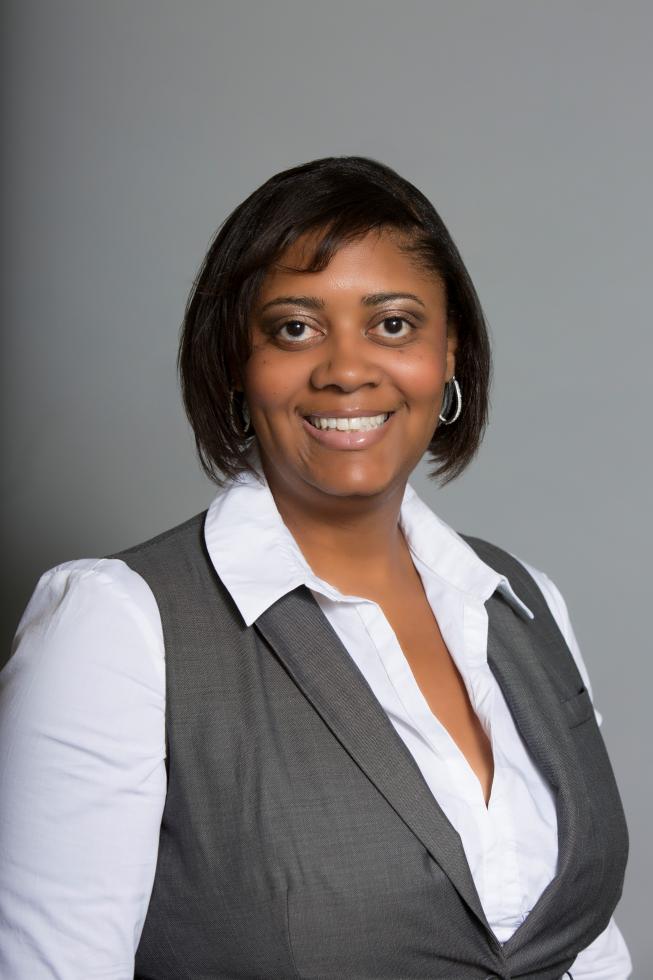 CohnReznick has hosted an Executive Women's Forum in many of its offices for the past seven years. These intimate and highly focused gatherings are designed to promote education, communication, and unification among women business leaders and decision makers. Executive women from companies and organizations are invited to attend. "Our Executive Women's Forum gives women the opportunity to discuss relevant issues (and) topics that are at top of mind for them that they may not see in other networking session," says Laura Wilder, Sacramento tax partner. "Aside from that, the opportunity to network with other women leaders in the community is invaluable in establishing yourself as a leader in your community. As a woman at CohnReznick, I appreciate the support the firm provides in supporting such a great forum to help nurture and grow the women in our firm."
CohnReznick women are also active in the community, representing the firm through board positions, community activities, and involvement in industry (both client industries and accounting) and regional associations, and their presence significantly helps the practice's development. Recently, members of their local Sacramento office participated in Habitat for Humanity's Women Build Day. The women spent the day working together, learning how to construct homes to build a stronger and safer community.