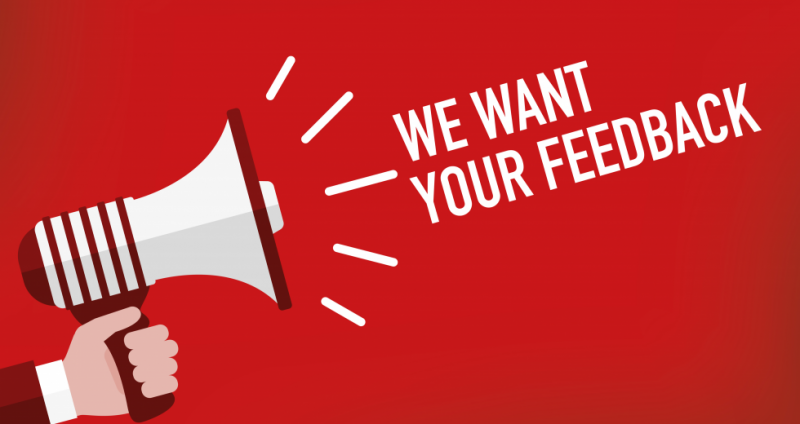 Tell us what you want to see in Comstock's magazine: Take our reader feedback survey here!
John Hamilton discovered his passion for DJing in his formative years, spinning for graduation parties and quinceaneras for his high school peers. Over a decade later, he's unearthed a new passion — making audio education accessible to Sacramento youth. Through Department of Sound, the nonprofit he cofounded with partner Tyler Garnett in 2019, he and a team of 15 music professionals teach kids how to craft beats, produce podcasts, write music and more.
Hamilton, a Sacramento-born producer and DJ based out of New York City, began his career by studying music and business at New York University. He's apprenticed for Grammy-nominated artists, opened for musicians like Gwen Stefani and Q-Tip, and made his musical mark on the Capital Region as the Sacramento Kings' resident DJ for the past four seasons. The latter allowed him to maintain a connection to the local area.
Along his own journey as a musician, Hamilton became inspired by a friend's project, Building Beats, an organization teaching DJing and production to New York students. "We need something like this in Sacramento," he thought. "(So) our cofounder Tyler Garnett and myself started formulating the idea for Department of Sound." Hamilton and Garnett, a recording artist, producer and fellow Sacramento native, imagined their home city had all the potential to be a music hub. Online programs and affordable software would make it logistically possible.
After successfully creating excitement around in-person classes in 2019, the Department of Sound team saw value in expanding online in 2020. To answer kids' need for creative release during lockdown, the nonprofit created the Valley Producer Program, a virtual course developed in partnership with Soundtrap, an online music studio by Spotify. The free, self-directed program teaches podcast and music production to kids and adults alike. "That's our fully realized idea — it's not just for kids," says Hamilton, who is the executive director of the organization. "If there's a 60-year-old lady who wants to learn how to record herself on her laptop singing, we want to teach them how to do that."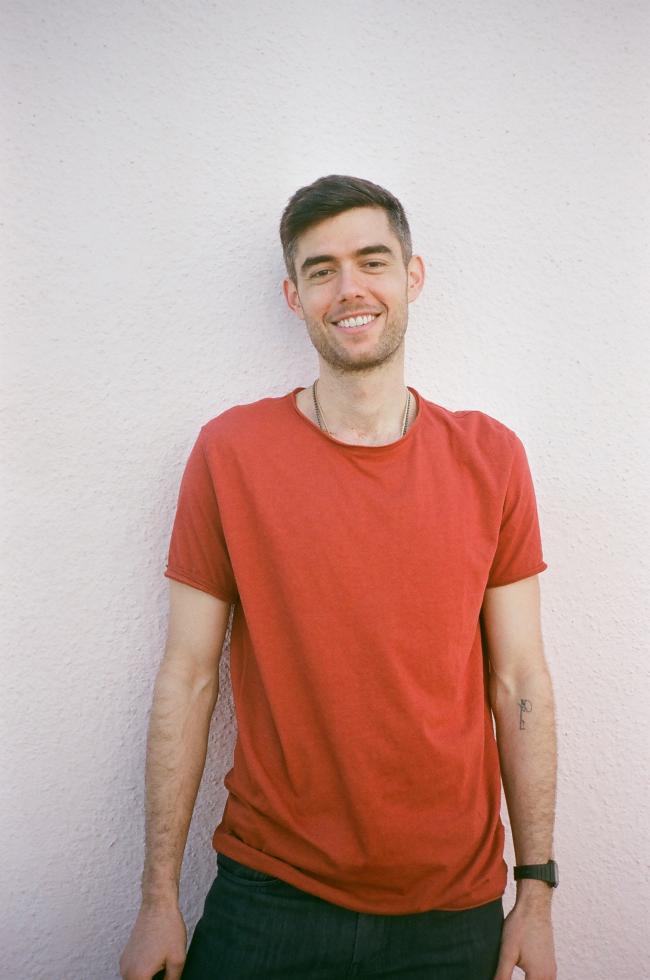 My purpose and passion with Department of Sound: (I'm driven by) empowering people with tools and knowledge that can put them in a better spot. Especially with COVID, it gave us a whole new level of responsibility and duty because we were one of the only programs that could really seamlessly move online. And that type of thing definitely makes me passionate about doing this kind of work — the opportunity (to empower people). If there's something you can do to make a major difference, figure out how to do that and get the team on board to help you do that. We've got a phenomenal team and this is really a very big project across a lot of minds.
On the abundance of opportunities in the music business, despite appearances: I think there's this misconception that for someone pursuing a career in music or entertainment, there's only a few slots available for the top artists or top managers. But the reality is, media entertainment industries are some of the fastest-growing industry sectors out there right now.
There's so many opportunities, whether you're in the audio engineering line of things, music business, a writer, producer, composer, instrumentalist, or even programming live venues. There's a ton of career pathways that can stem from learning sound education. Part of what we do in our program is introduce people to all these different career pathways.
We're not trying to make everybody become the next rapper or the next beat maker or the next podcast host. We want to introduce them to the entire field. It's a field where if you learn the skills and you're good, you can succeed in it. You don't necessarily need to go through years of expensive education to succeed.
On creating music opportunities in Sacramento: We were looking at Sacramento compared to other cities and like, how can we make this a music city? What could we do to make this place somewhere where (in) a few years, Grammy Award winners are coming out of Sacramento? How do you start to get that kind of level up within the music industry of the city?
I think (about 15 years ago), to make it in music, you had to be in a music city. You had to be in LA or New York, because stuff wasn't online like it is now. But now, because it is all online, you can be wherever you are making beats or doing your thing as a singer-songwriter, or producing whatever you're doing.
As long as you know how to distribute your music and market it online and run your social media, you can have success. And I see that as a massive opportunity for a place like Sacramento (that) has a diverse and very culture- and arts-driven population. On top of that, it's a beautiful place to live. We've got a lot going for us. So, this is basically what led us to the idea of Department of Sound. The name came from (the idea of) treating access to sound more like a utility rather than a luxury. We want access to sound, whether you're making music or you want to do a podcast, to be a community, accessible thing.
On the importance of self-expression through music during a pandemic: Our growth was fairly gradual until about May (of 2020). And then we actually grew a lot during COVID. We raised a significant amount of money between the end of 2019 and the beginning of 2020. And we realized that there is and was a massive need to get this program into the hands of as many students as possible. Many of these kids were not getting any type of arts education prior to COVID, and if they were, they probably weren't anymore because it's hard to teach a kid the recorder across Zoom.
But then on top of that, these kids are going through a very, very tough time. Kids around the age of 10 or so — whenever you kind of start to get a little independence from your parents — into the early 20s, this is the toughest for them. These are your formative years when you're getting to be social, and that's really getting taken away from them and we've really focused on that emotional, mental aspect of it.
Expanding to serve more kids during the pandemic: We see this program as something we need to do, because it can provide that emotional relief, that creative release. It's a way for them to collaborate with their friends. Besides just looking at each other on FaceTime, they can work on a song together.
So we decided to invest heavily into hiring new people and figuring out how we can get this program to as many kids as possible. Our primary way to do that was through the schools. So we realigned our goals and what we were focusing on. I think we've got an amazing product and service now. By the end of 2020, we had about 2,000 students enrolled. Our goal for 2021 is 20,000-30,000 students.
Getting past the intimidation of learning new skills and inspiring confidence: Learning any new skill that you don't know anything about is intimidating at first. I think music and audio production as a whole is intimidating because when you look at someone working on it, it looks very complex and daunting. And the reality is there is a ton to learn about this stuff. You can get sucked down the rabbit hole on YouTube trying to learn how to produce or to DJ or to become a mix engineer. But we're very aware of that, and that's why one of the main priorities we focus on is the sequence.
How sequence learning builds confidence and comprehension: What we do first is we make sure that students are working on a beat pretty much on day one. The software we use allows us to have the students stack loops together and basically create their own beat on day one. They don't necessarily have to create a custom baseline and match up the tempos and do all this stuff. But we can get them making a beat on day one and they can hear that what they made was theirs. They can get that confidence spike. When you make your own work, any type of work, you feel good about it. And then they want to come back and learn more.
My favorite tip for creative productivity: I think it's just ensuring you get time to get into your "deep work." I think now that we're so accessible — with everyone texting us all the time and social media, and obviously the news is crazy right now — it's very difficult to have periods of time when you're not distracted. That can really stunt creative output.
Anything where you need to be creative and really dig into something, you can't be having a notification pop up on your phone and pull you out of that. Obviously, we have lives and we live with families and significant others and friends and stuff. So you can't ignore people, but you've got to set yourself up to be able to have those windows of times when you tell whoever, "Hey, call me if you really need something, but I'm going to be digging in from 2-4 p.m. today."
–
Tell us what you want to see in Comstock's: Take our reader feedback survey and be entered to win a $100 gift card.