Contact tracing has been used for decades to track the spread of infectious disease, but it was a process few in the general public understood until the highly-contagious coronavirus entered America's consciousness in early 2020.
As of press time, there have been 1.7 million confirmed cases in the United States and more than 101,000 deaths due to COVID-19, the disease caused by the coronavirus. Sacramento County has 1,319 confirmed cases, with 56 deaths; California has 98,980 cases and 3,884 deaths. The often difficult process of tracing the virus path is an important way to slow outbreaks, and experts say it will help people more safely return to a relatively normal life as California eases its shelter-in-place order that began March 19.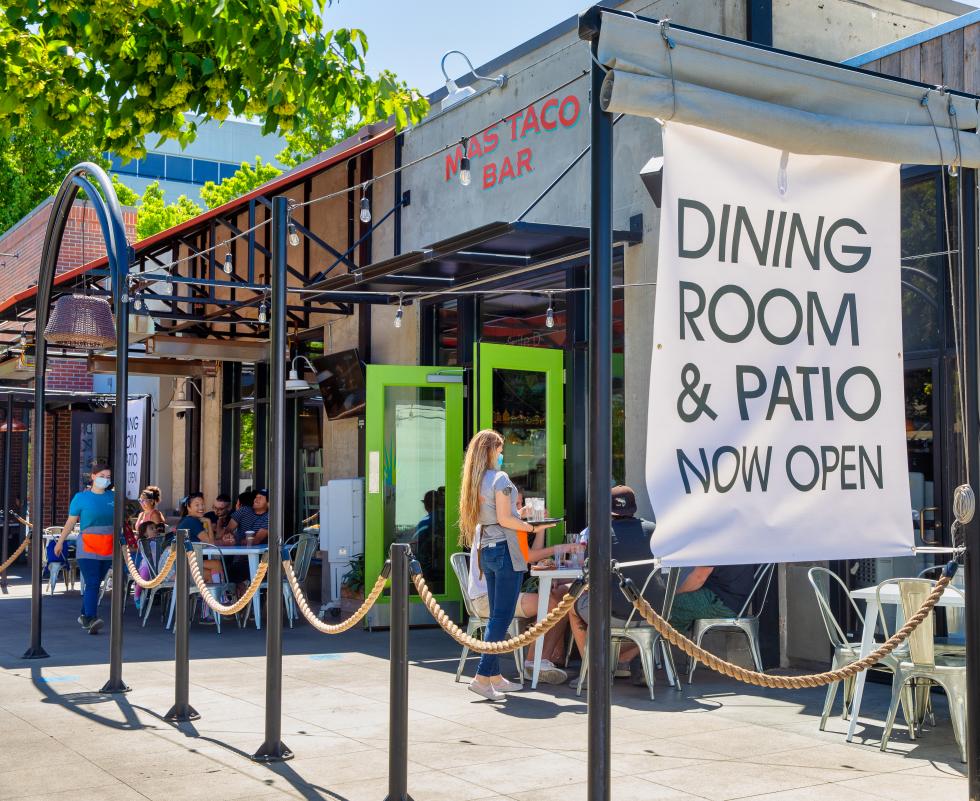 Gov. Gavin Newsom announced in April that the state program will collaborate with the California Department of Public Health, local public health departments, UC San Francisco and UCLA to launch an online training academy to develop a contact tracing workforce of 10,000 to start.
These public health tracers, who he called "disease detectives," work with patients who test positive for COVID-19 to help them recall everyone they had close contact with during the timeframe they may have been infectious: two to 14 days, according to the Centers for Disease Control and Prevention. Health officials can then warn individuals of their potential exposure, which is especially important as someone can have the virus but not show symptoms.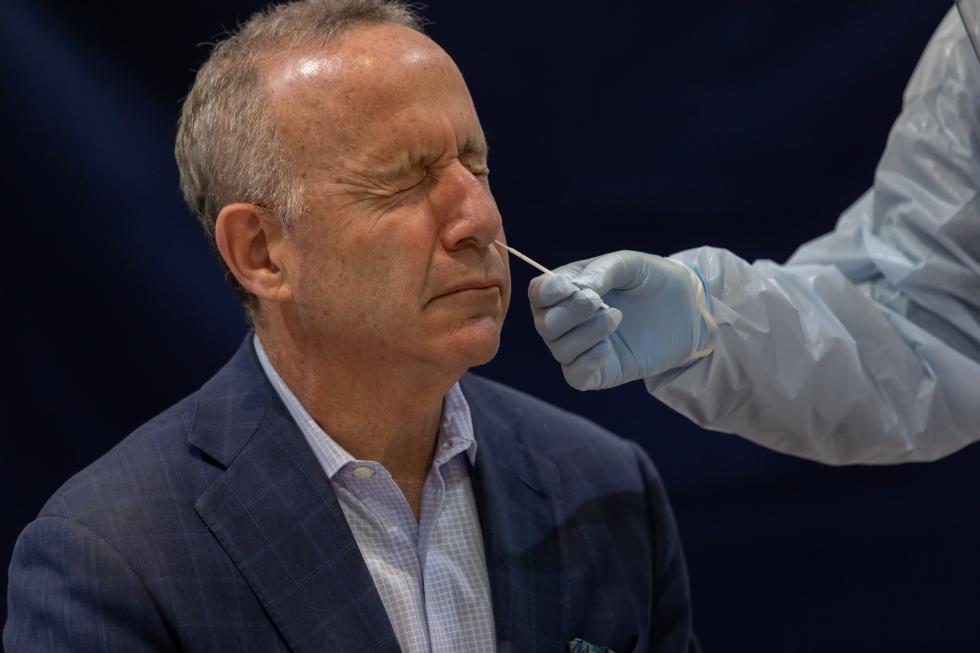 Sacramento County has given 30 individuals the required 20 hours of training, says Dr. Olivia Kasirye, Sacramento County's public health officer. (In a county of 1.5 million people, this number is well below the 30 contact tracers for every 100,000 residents recommended by the National Association of County and City Health Officials.) The county's tracers have been tapped from current staff, brought back from retirement and recruited from other county offices.
Kasiyre leads a team that regularly meets to monitor the county's case trends and review educational materials and best practices. At a recent team meeting on May 22, the team also discussed problems contact tracers often face, including people who are wary of being contacted by a government official and phone calls that are often not returned. In some cases, personal visits may be needed to connect all the dots.
"We've seen a lot of interest (to be contact tracers), but 30 should be enough for the number of cases we have for now," Kasirye said in late May, adding that plans call for another 30 tracers if cases increase.
–
Stay up to date on the effects of the coronavirus on people and business in the Capital Region: Subscribe to the Comstock's newsletter today.