About one year ago, Mayor Kevin Johnson introduced a new downtown housing initiative called "In Downtown" to develop 10,000 places to live in downtown by 2025. The privately-funded M.A.Y. Building, which includes 21 residential units, is the first project to open in downtown since the initiative's launch.
As pedestrians approach the M.A.Y. Building on 11th and K streets, they may remember former iterations of the building's identity. Many Sacramentans threw back a beer at Pyramid Alehouse, until it closed in 2013. Those who have been in town a while longer may remember shopping at Ransohoff's department store, which closed in 1990. Our oldest residents might even recall the original tenant, the Mohr and Yoerk Market, a supermarket considered highly innovative for its time.
The M.A.Y. Building reopened in late July, paying tribute to the Mohr and Yoerk (M.A.Y.) Market. The developer, Sutter Capital Group, did a major overhaul to create high-end residential units. The apartments are fewer than 1,000 square feet with monthly rent from $1,850 to the mid-$2,000s.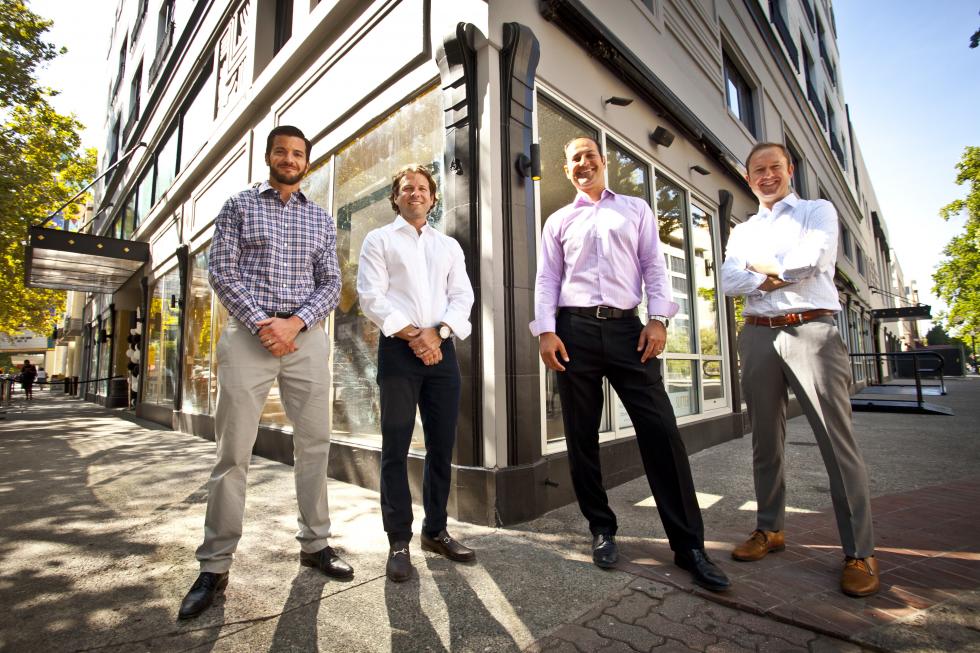 "The M.A.Y. Building exemplifies what we hope will begin to happen throughout downtown," says Burke Fathy, principal at Sutter Capital Group. "Privately funded redevelopment and development projects increase residential and retail density, which is critical to improve the vitality and cultural fabric of our urban core." Fathy hopes the project will attract people who work at or near the capitol, such as lobbyists, consultants and government staff.
Alysia Angel is the director of consumer support with Health Sherpa, a company that helps consumers understand and sign up for health insurance. She is leasing an apartment in the M.A.Y. Building for an employee. "We are seeking space for one of our San Francisco-based employees to live comfortably for six months as she works in our Sacramento office," Angel says. "I was immediately attracted to its historic character and story, amenities and proximity to our downtown Sacramento location. The M.A.Y. Building has shades of San Francisco living with all of the heart of Sacramento."
Designed by notable local architect E.C. Hemmings, the original construction cost of the building was less than $85,000. The M.A.Y. Building was considered cutting-edge for housing the May and Yoerk Market, which was one of the first stores on the West Coast to introduce features that resemble our current supermarket structure. When it opened in 1911, the use of conveyer belts, circulating air, sanitary meat-wrapping techniques and self-service displays were new to consumers.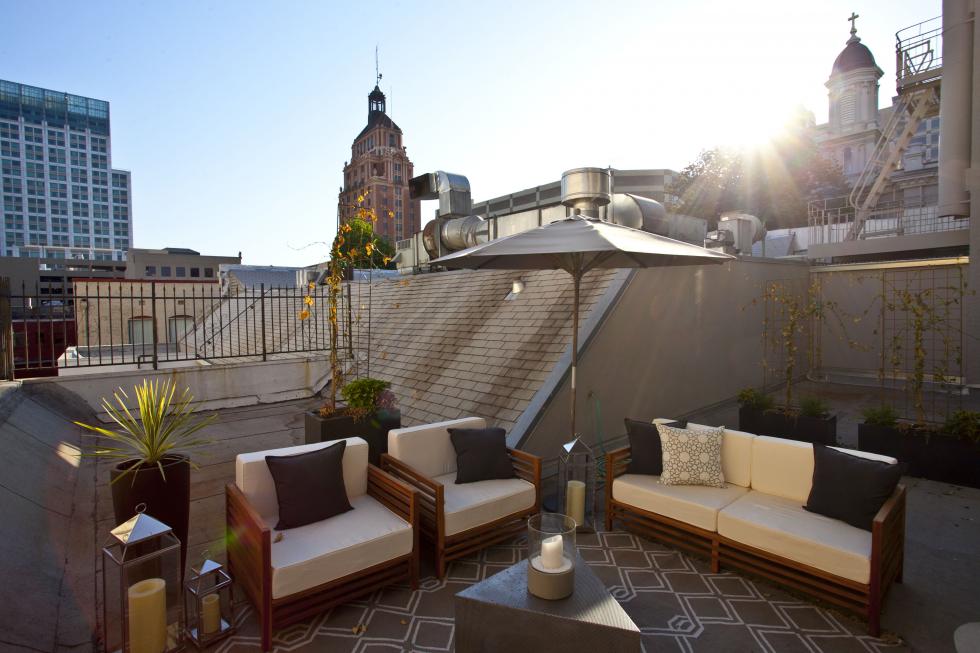 More than 100 years later, the current residences of the M.A.Y. Building continue the building's tradition of innovation; the structure is AT&T fiber-ready, and has advanced access control systems with video and intercom. SMUD also collaborated with the developers to update the energy performance unique to a historic building. The apartments now have thermally-improved windows and high-efficiency heat pumps. The high-performance design is expected to save more than 59,000 kWh per year.
In addition to the residences, the mixed-use building includes ground-floor retail and the Capitol Event Center, featuring 4,500 square feet of meeting space.
In a 2014 survey commissioned by Downtown Sacramento Partnership, nearly half of the young people surveyed indicated they would be interested in living in downtown Sacramento once the arena is built, compared to only 25 percent at the time of the survey. Most notably, the same respondents cited a lack of housing options as a top reason they would not want to live in the urban core.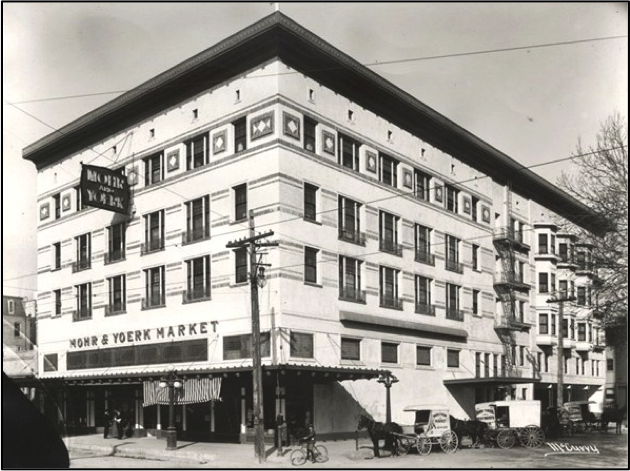 "This is exactly what we had hoped to see for the evolution of downtown — a creative approach to doing housing," says Michael Ault, executive director of the Downtown Sacramento Partnership. "Mixed-use projects, with retail and housing, like the M.A.Y. Building are transforming the landscape of downtown. It's not just about buying property for investment. This is about making active urban space."
"In Downtown" launched in June 2015 and since then at least 781 new building permits have been pulled. The City of Sacramento speculates there will actually be 13,000 new units created by 2025, according to Crystal Strait with the mayor's office.
Oblivion Comics & Coffee signed the first lease in the M.A.Y. Building for its brand new store. The business was recently selected by the Downtown Sacramento Foundation as the winner of the Calling All Dreamers competition. "Our new space is large enough to provide a full coffee bar with indoor and outdoor seating, and a fully stocked comic book inventory area, which doubles as event space," says Neil Estaris, co-founder of Oblivion Comics & Coffee. "The best part is that we don't have to limit ourselves or our ideas to the space."