Elk Grove's Old Town Plaza, a community gathering area built on the site of a historic train depot, opened to the public July 21 after 13 months of construction. About 300 people attended the opening ceremony, a three-hour event including music, food trucks and train rides. The area can hold up to 600 people, making it suitable for concerts and farmers markets.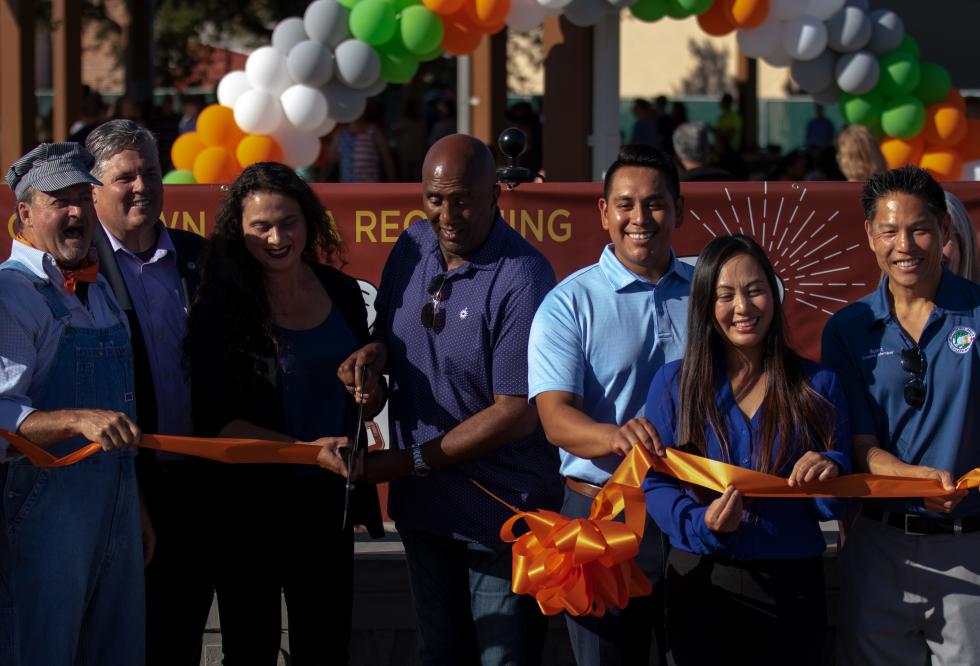 The City of Elk Grove purchased the depot from Union Pacific Railroad in 2012 and embarked on a lengthy planning period for its redevelopment. The process involved input from community members, city planning experts, the Urban Sustainability Accelerator at Portland State University and other experts. Construction began in June 2020 and was substantially complete by spring 2021.
Elk Grove Mayor Bobbie Singh-Allen and other city leaders arrived at the plaza to celebrate its rebirth and to discuss its history and design. "The new design incorporates details that reflect our past and our connection with the railroad, from the antique clock to the depot-related signage and salvaged railroad tracks," said Singh-Allen. She noted that small businesses would pave the way to stronger bonds within the community.
"These measures are all part of an effort underway to update our Old Town specific plan and revitalize Old Town in a way that respects our heritage, supports our existing businesses and maintains our focus on a future," said Singh-Allen. "It offers our community and visitors a vibrant retail, dining and entertaining district that brings new opportunities to connect and enjoy the quality of life in this great city."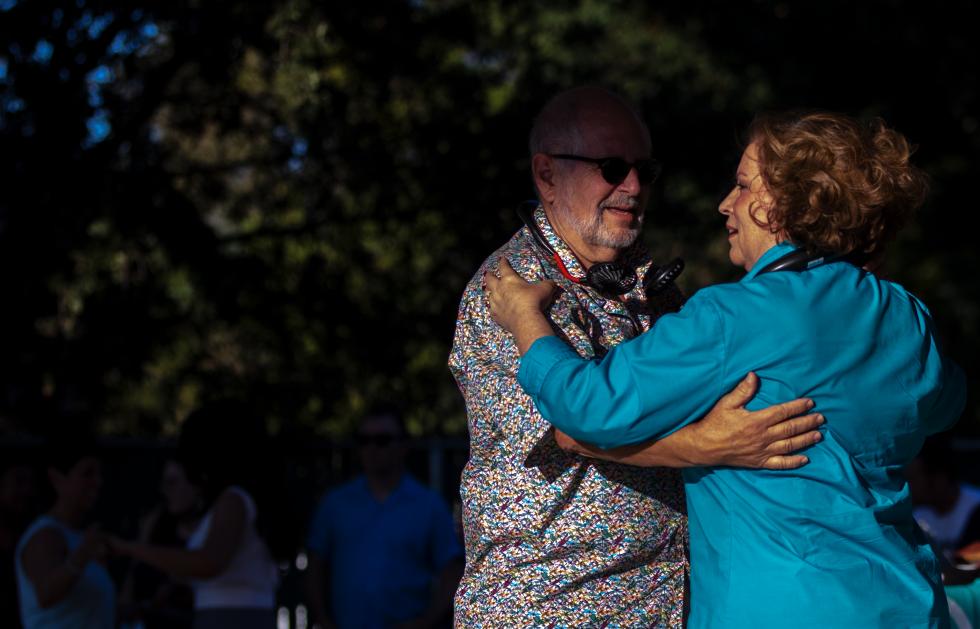 The upcoming arrival of new gathering places near the plaza in Old Town Elk Grove, such as Dust Bowl Brewing Company's third taproom and the relocation of the Elk Grove branch of the Sacramento Library, show signs of growth for the area.
Angela Perry, president of the Old Town Elk Grove Foundation, echoed Singh-Allen's statement. "We are so happy that Old Town now has a place to gather, a place to bring more folks into our jewel here and to elevate the wonderful events that we already have in Old Town."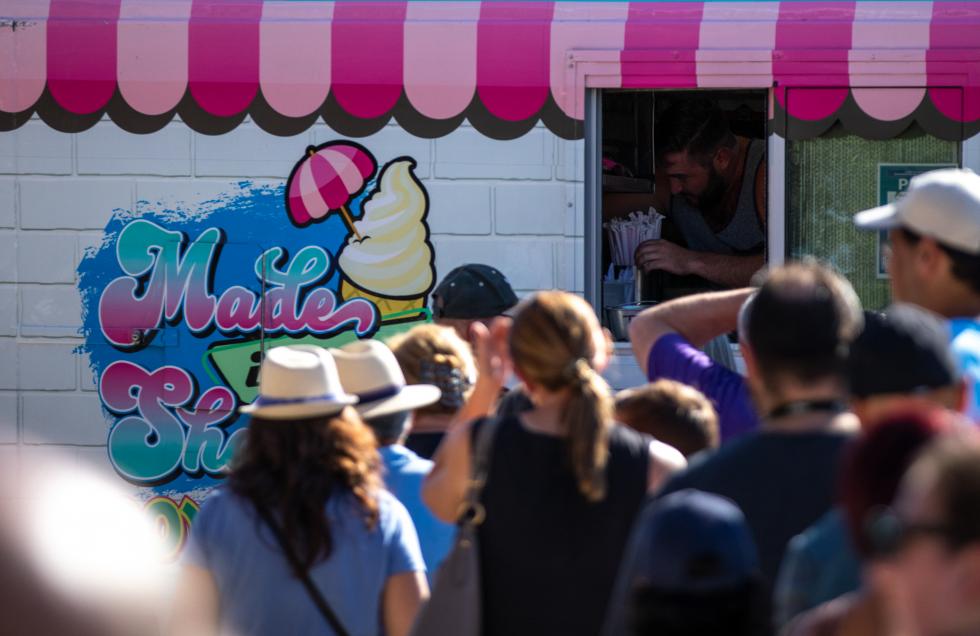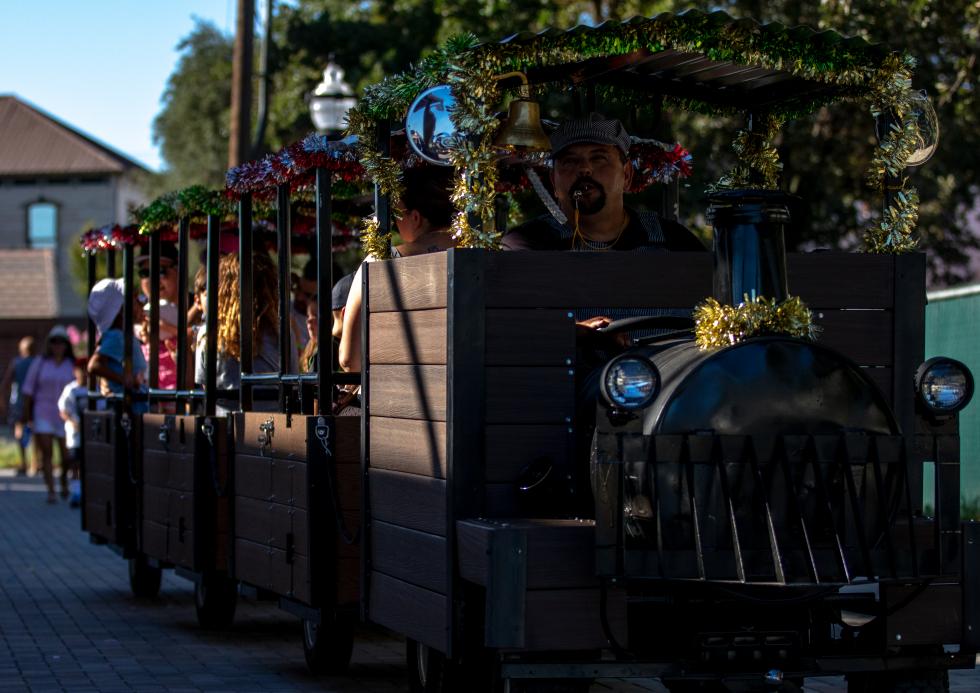 –
Get all our web exclusives in your mailbox every week: Sign up for the Comstock's newsletter today!