When the Sacramento River Cats won the Triple-A championship in September 2019, nobody could anticipate the changes that would occur before the Pacific Coast League team would play again. Now, minor league baseball is back in the Central Valley.
Action started up again to limited crowds in May (full capacity in mid-June) after COVID-19 canceled the entire 2020 minor league season, including franchises in Sacramento, Stockton and Modesto.
"It is great to have fans back in the ballpark," says Veronica Hernandez, director of marketing and promotions with the Modesto Nuts. "This season has had its challenges, but every step forward is a step in the right direction."
When play resumed, a major restructure by Major League Baseball announced in early 2021 was in effect, resulting in a revamped 120-team minor league system, called MiLB. The restructure created new divisions ― Triple-A, Double-A, High-A, Low-A and Rookie ― and eliminated 40 teams, including some entire lower level leagues.
The historic Pacific Coast and California leagues are no more, renamed Triple-A West and Low-A West, respectively, while other teams, including the Fresno Grizzlies, went from Triple-A, (one step away from the Major Leagues) to the Low-A West.
It was a major shakeup, but local fans for the most part won't see much difference in the product on the field. When play resumed, the three teams in the Central Valley continued on with the same Major League affiliations: Sacramento with the San Francisco Giants, Stockton with the Oakland A's and Modesto with the Seattle Mariners.
There's nothing else in professional sports quite like the intimate experience of attending a game at a minor league ballpark, and local fans are lucky to have three of the best parks in the country within easy driving distance of Sacramento. Games are scheduled to continue deep into September and early October, about a month later than past years, meaning there's still plenty of time to check out the action.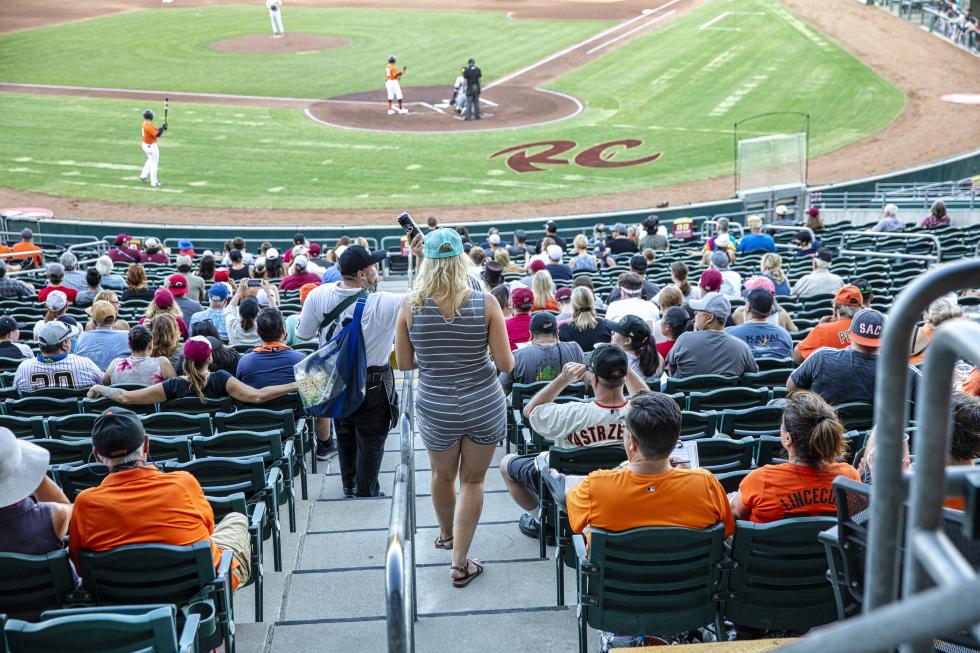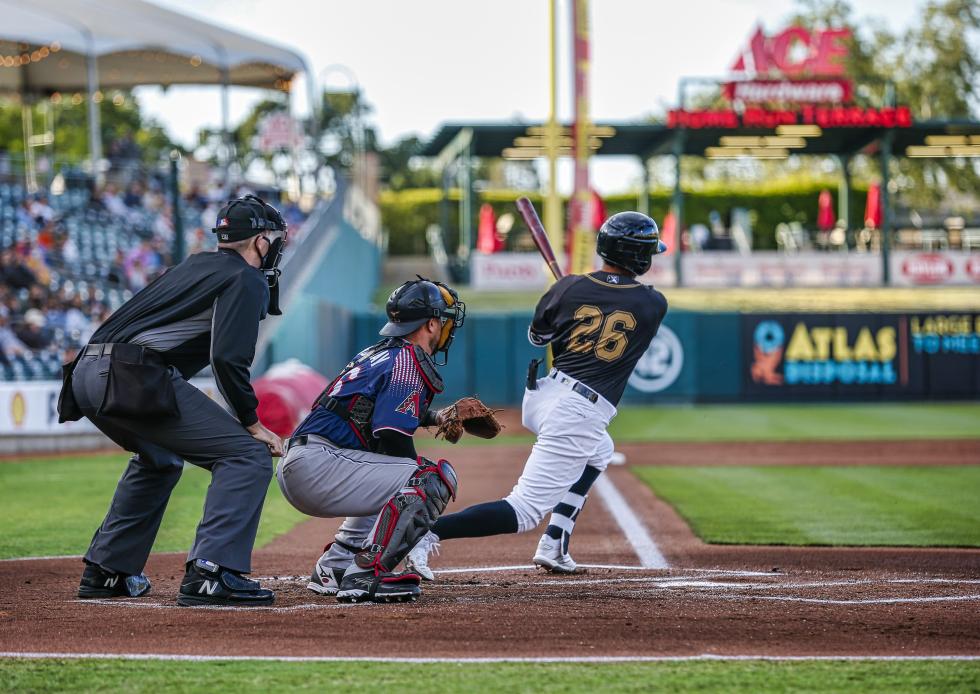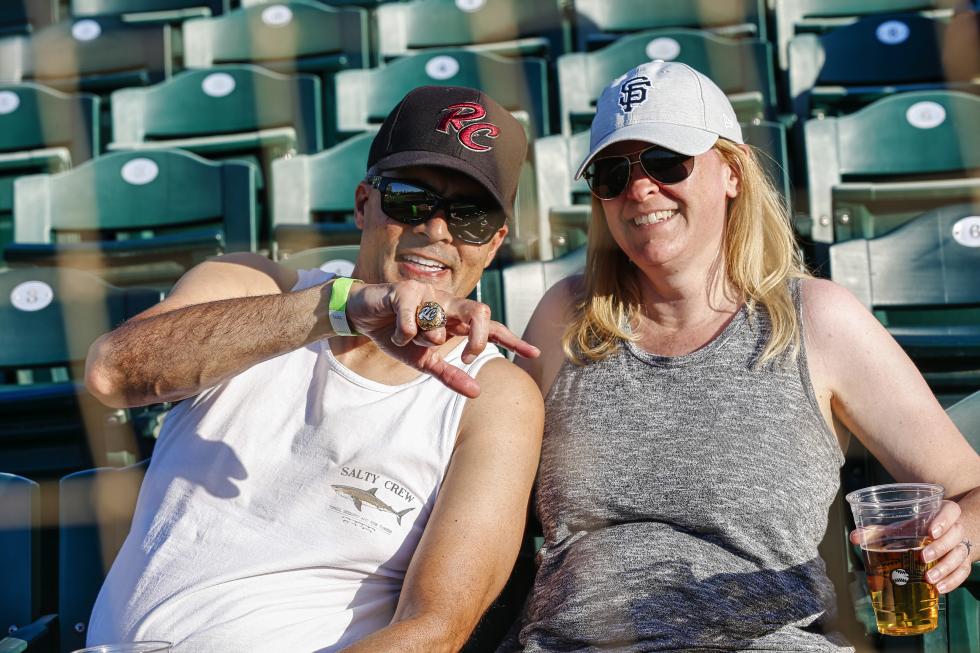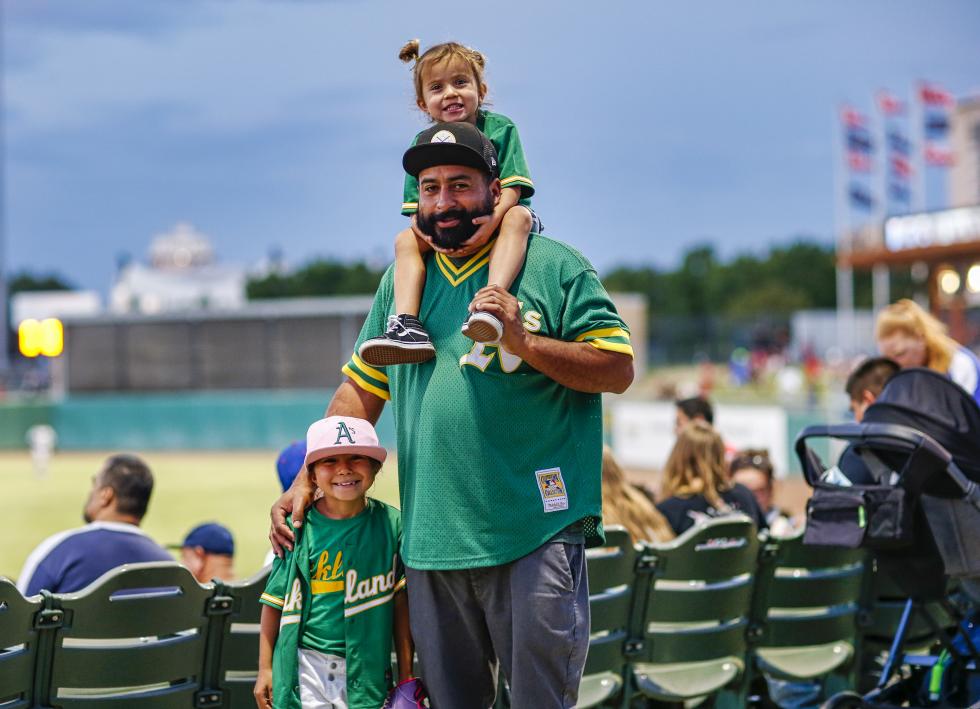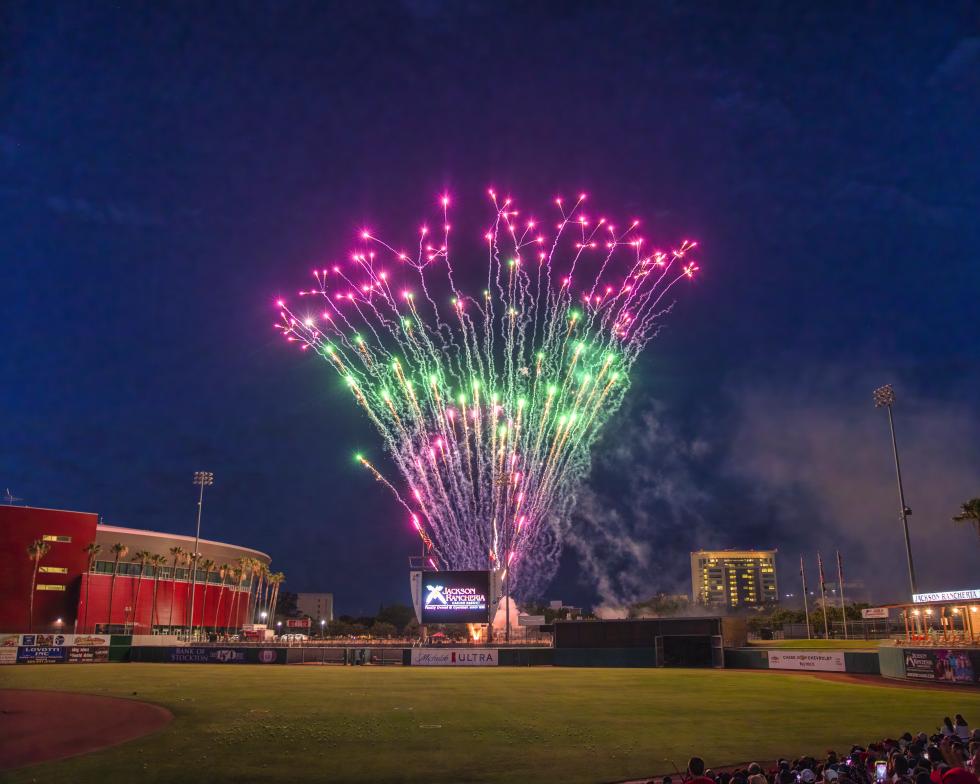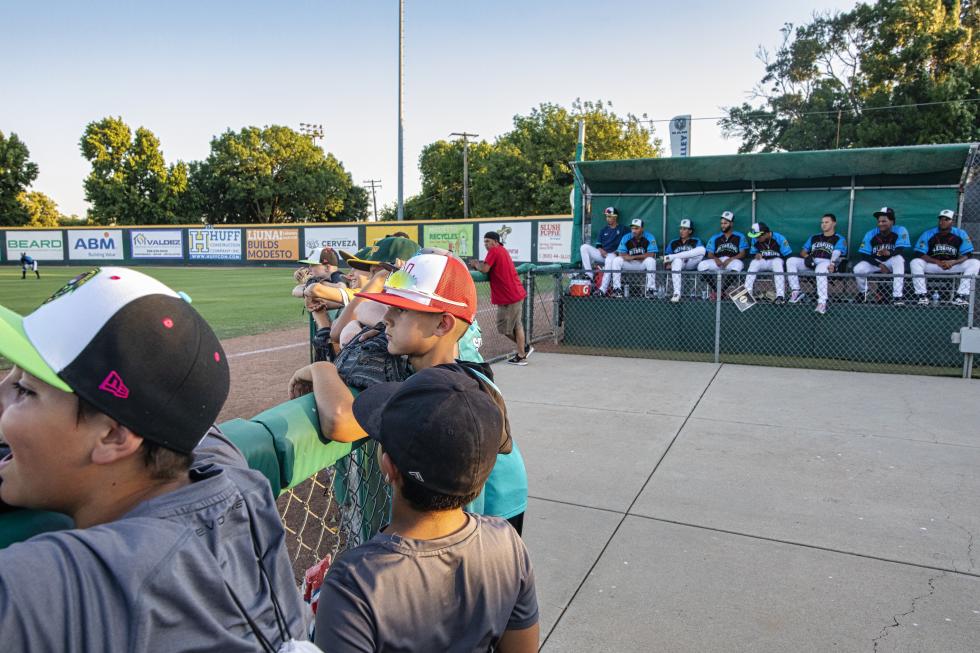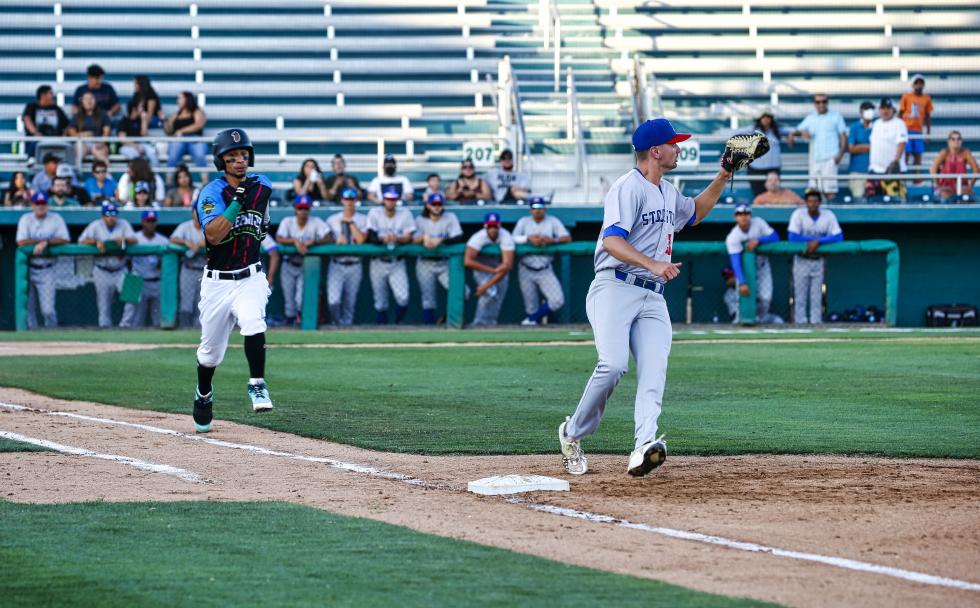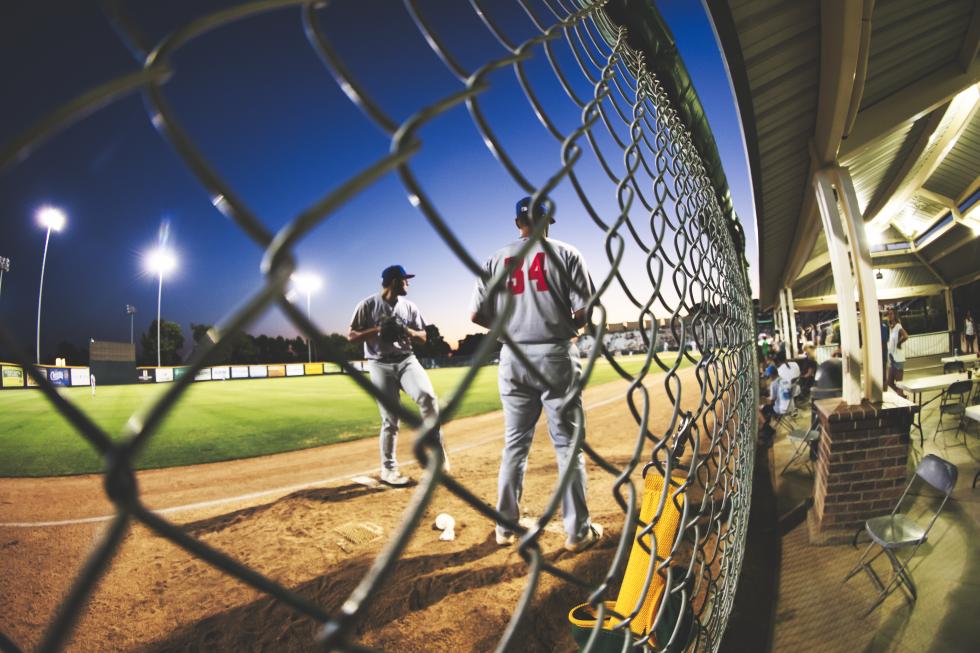 –
Get all our web exclusives in your mailbox every week: Sign up for the Comstock's newsletter today!