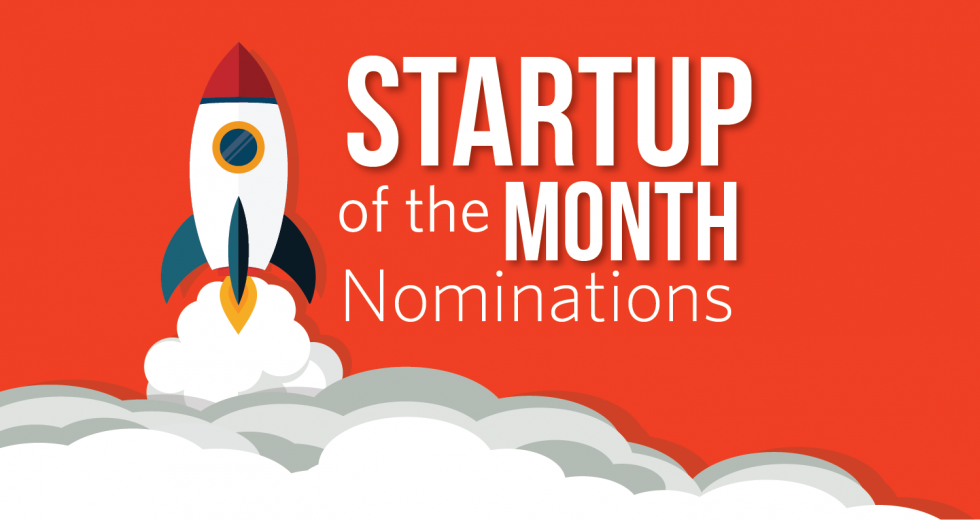 Who will be the next Startup of the Month? Send in a nomination here!
Low-wage service workers don't get enough credit — or cash — according to Mike Pieri, co-founder and chief product officer of EyeRate. To help rectify that, his Elk Grove-based business will generate employee bonuses from a platform that hosts positive customer reviews.
Launched in 2019, EyeRate is the brainchild of Pieri and three other co-founders: Ray Weisberg and Michael and Mitchell Arredondo. Each worked previously in service industries, from restaurants to car washes to retail chains. But these low-wage positions didn't give them a chance to make extra cash and get recognized for working hard, Pieri says.
In the U.S., service workers — the majority of whom are women — earn an average annual income of $31,607, according to Zippia, well below the 2020 median national income of $41,535, according to the U.S. Census. EyeRate is a social platform designed to recognize and reward employees for their product knowledge and customer service, helping them earn more of what their labor is worth.
"Employees earn money when they are mentioned in reviews online, win sales competitions and receive digital tips from happy customers with other streams of revenue coming soon," Pieri says.
According to Pieri, StartupSac helped them get into the San Francisco-based Launch Accelerator and raise $100,000, and they received $75,000 in grant funding from the City of Elk Grove, which led to a $1.7 million seed round led by Mucker Capital. The company also won the Sacramento Kings' 2022 Capitalize Contest, which came with $10,000, three years of access to Dialpad Communications Services and six months of marketing services from San Ramon-based firm 3STEPS4WARD.
It was the co-founders' strong sales and growth that made them stand out, according to Luis Aguilar, an economic development specialist in the City of Elk Grove's Office of Economic Development. The city's Startup Elk Grove Incentive Program helps fledgling businesses by providing technical and financial assistance for launching and scaling.
"We look at potential for growth and for us, it's about employing residents and having their footprint here," Aguilar says. "We're trying to diversify our economy. We created this program to grow our own companies and attract tech companies."
Aguilar, who runs the program but uses an experienced third-party consultant to vet applicants, invited the EyeRate team to apply based on their traction. But COVID almost derailed the business. After launching in July 2019, EyeRate had been focusing on the health and beauty sector. After the pandemic led officials to deem these businesses "non-essential," EyeRate's revenue dropped to zero. But they regrouped and explored other sectors, and the cannabis industry became the new target.
"We had some partners who owned dispensaries and we were able to find a foothold in the cannabis industry," Pieri says, "and this is one of many instances that illustrates the tenacity of the team."
As of March 2022, EyeRate has about 1,700 businesses on the platform (paying monthly as part of a subscription service) with about 40,000 active employees, Pieri says.
"These employees have boots on the ground every single day," he says. "The more we can focus on employees and highlight superstars, the better customer service they will provide and, in turn, reviews will follow."
–
Stay up to date on business in the Capital Region: Subscribe to the Comstock's newsletter today.