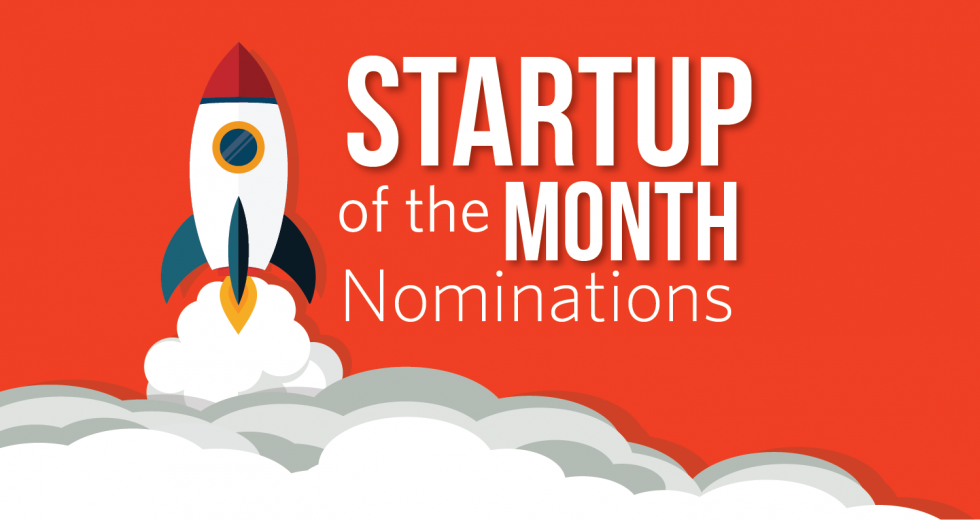 Who will be the next Startup of the Month? Send in a nomination here!
Outer space is crowded. Not just with billionaires, but also space junk in orbit: old rocket bodies, defunct satellites, tools and other metal pieces. Davis-based startup Yolo Robotics aims to recycle those scraps in zero gravity.
John Shepard, the startup's cofounder and chief technology officer, spent 10 years in Silicon Valley developing high-performance motion control systems in aerospace. In 2021, when NASA put out a call for proposals on how to recycle space debris, he brainstormed with his friend Graham Ryland, who asked, "Wouldn't it be cool to shape a blob of molten metal in space?"
That question formed the basis for the startup. Ryland, cofounder and CEO of Yolo Robotics, previously worked with Shepard in automation, making robots to harvest food. After receiving a $125,000 grant from NASA for their pitch, the duo bought new test equipment, such as magnetic sensors and vacuum chambers. They built a proof-of-concept machine about the size of a toaster.
The machine works by controlling electromagnetic fields to form programmable molds to cast or extrude the liquid into basic parts, such as ingots, rods and wire for welding or 3D printing. With time, Shepard says, they could add more complexities to these molds and eventually cast 3D parts using electromagnets, but creating manufacturing feedstock is a useful first step for recycling in space.
According to Christopher Kitts, a professor at Santa Clara University where he serves as director of the Robotic Systems Laboratory, space debris threatens the safety of hundreds of spacecraft, which provide a range of daily services from navigation and communications to weather observation.
Shepard was a long-time student of Kitts at SCU. The work they did together had nothing to do with orbital debris, but Shepard was part of the NASA mission control operations that Kitts runs through his lab. He admits he has no financial interest in Yolo Robotics, but recognizes the company's novel approach.
"Rather than trying to capture and remove debris from orbit, their work focuses on 'recycling' the debris by melting and reshaping it into useful products while remaining in orbit."

Christopher Kitts, professor, Santa Clara University
"Rather than trying to capture and remove debris from orbit, their work focuses on 'recycling' the debris by melting and reshaping it into useful products while remaining in orbit," Kitts says. "The products might be things like fuel for propulsion systems, or perhaps beams for space station-like assemblies."
Most people who talk about space debris approach the growing problem by thinking of ways to capture the pieces, slow them down to bring them back toward Earth (to most likely burn up) or move them to a distant orbit with no other spacecraft, Kitts says. But the idea of repurposing the debris for a useful function instead of removing them from the region makes Yolo Robotics appealing due to its potential.
"The concept is very salient because of the increased awareness of space debris and value of materials already in orbit," Shepard says. "In addition, we are exploring terrestrial applications for recycling lithium ion batteries and extracting precious metals."
Currently, Shepard and Ryland work out of their garages in collaboration with experts in the field. Yolo Robotics is looking to raise $2 million this year to accelerate the innovation.
"I hear everybody talk about de-orbiting space junk," Ryland says, "but I really hope that 10 to 15 years from now, we don't look back and see this as a wasted opportunity to turn material into something useful for humanity."
–
Stay up to date on business in the Capital Region: Subscribe to the Comstock's newsletter today.