Jordan Venema is a California-based writer that enjoys gin and teaching himself dead languages. He received a master's of liberal arts from St. John's College, but swears he's learned more from his precocious son, Cassian, than he ever did from a book.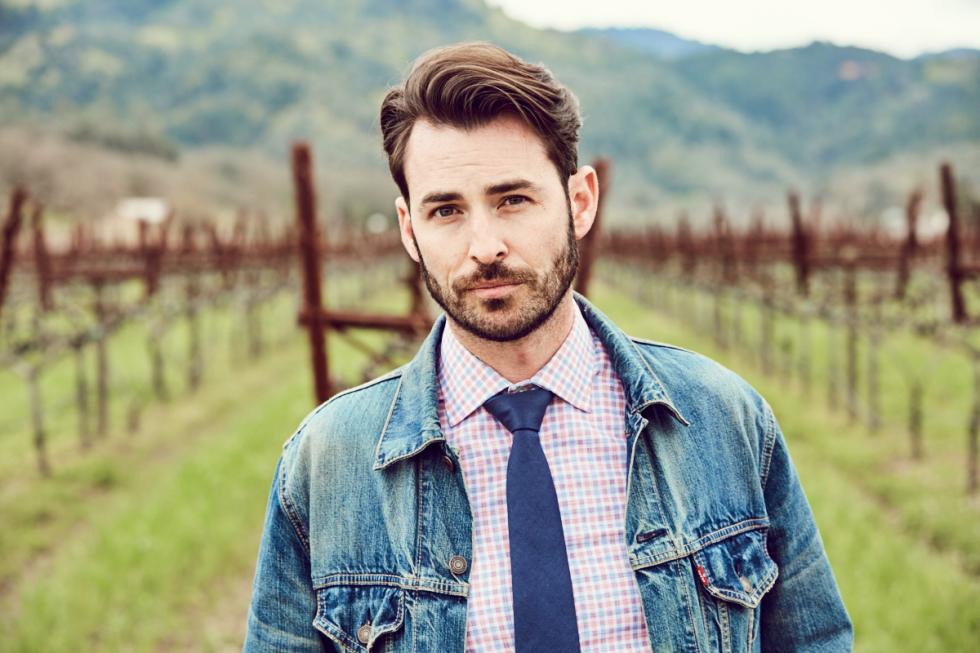 Outside, the new Cowo Campus is a not-so-obvious coworking space. It takes up the second floor of a bureaucratic-looking building also home to the DMV's New Motor Vehicle Board. But inside, Cowo Campus resembles a trendy and modern workspace, with sleek offices and furniture, contemporary art and artisan coffee, among other amenities.
When Lodi's General Mills plant closed in 2015, it left unused a nearly two-mile stretch of Union Pacific spur track. A vestige of a 19th century rail, the track had been converted into a service line, but today weeds grow between its ties, and the line seems to have little use but for safely recreating scenes from the 1986 movie Stand by Me.