When Vivek Ranadive bought the Sacramento Kings in 2013, he promised to attract fans globally, and especially in India, where Ranadive grew up and which has growing interest in the NBA. But after years of mismanagement that nearly drove the team from the city, the Kings had to focus on local fans first.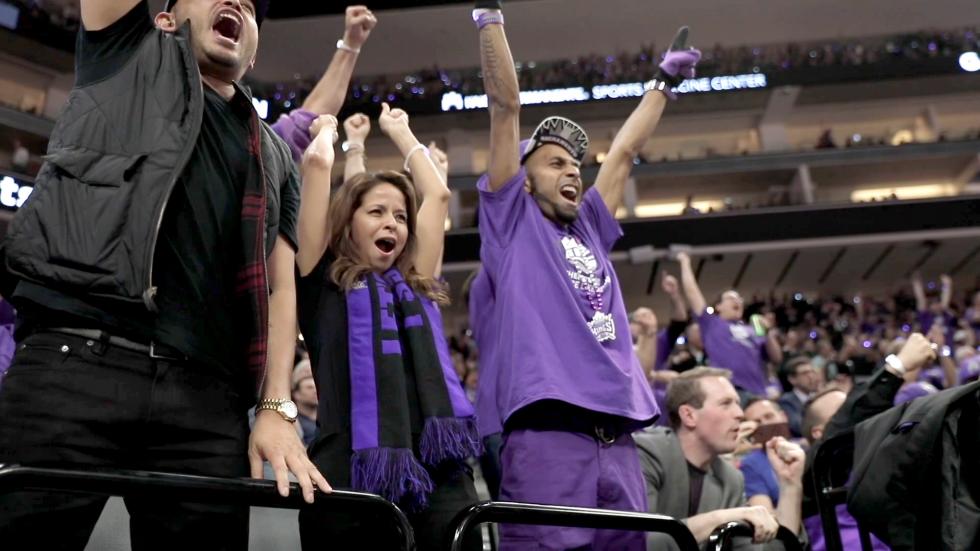 "Dating back to the time when there was some uncertainty where the team would be back in 2012, we certainly got disconnected with some of our fan base," says Phil Horn, senior vice president of sales and services with the Kings. But Ranadive, he continues, "breathed a different energy into the franchise, and mirroring how he built his own companies, we quickly used his mindset to rebuild our sales staff and outreach." That's where artificial intelligence came into play.
Under Ranadive's ownership, the Kings have become a leading tech-savvy sports franchise, primarily by building the Golden 1 Center, which is considered one of the highest-tech sports stadiums in the world. Keeping with that tradition, the Kings were also the first sports team to partner with Conversica, an AI company based in Foster City that equips customers with "virtual assistants," says the company's Chief Marketing Officer Carl Landers. In 2017, the Kings "hired" Sara Martinez as their virtual assistant. For customers who have ever received an email from the Kings, there's a good chance it's been from Sara.
"Sales requires friendly outreach, but most importantly persistence," says Landers, adding that Conversica's AI can do both. "The machine is happy trying again, or tomorrow or Friday, and every email is individually crafted in natural language. The power of AI is that it can look at what you've done, who you are and write the most appropriate message for you."
AI addresses a recognized problem with sales and outreach in that it's "really hard to reach people, and in this digital overload era, it's even more difficult," Landers says. "People get busy, the occasional awkward moment if a customer realizes they've been talking with a computer, but that just means she's doing her job, and maybe even passing the Turing test.and at some point humans just give up. It's been an accepted problem with sales and marketing organizations for a long, long time."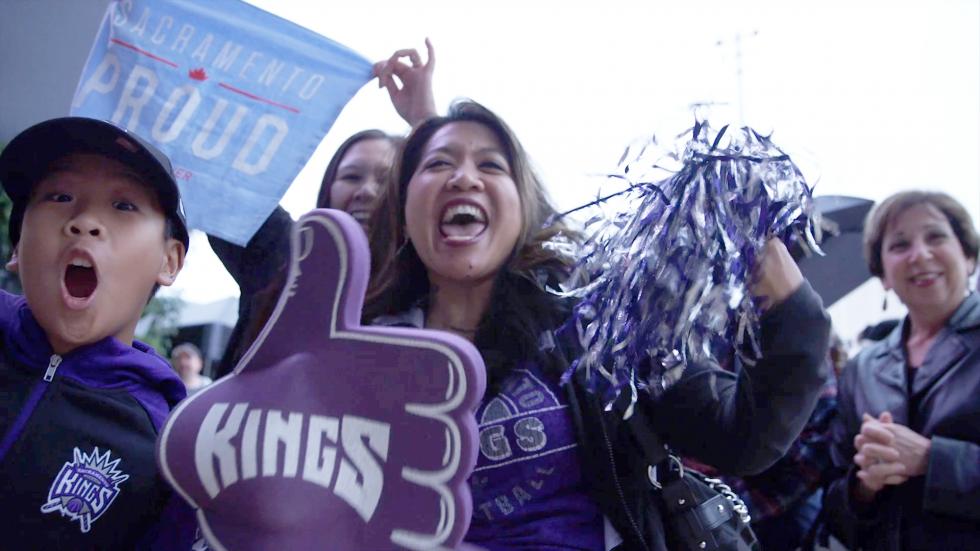 Since Conversica launched its AI software in 2010, insurance companies, automotive dealers, real estate agents and academic institutions have also used the software; and following the Kings, four other NBA teams and one MLB team have started using it, including the Washington Wizards and Orlando Magic.
The AI's ability to respond personally to text and emails is partly why Kings gave their virtual assistant a name. "We did some research and polling, and we found that Sara best represented our market and would get the warmest response on the customers' end," Horn says.
But even though those emails inquiring about interest in season tickets and events aren't written by an actual person, Horn says the Kings sometimes think of her as a real employee. That raises the question of whether using AI is costing real jobs for real people. If anything, says Horn, Sara Martinez is creating more opportunities for better sales among current employees, and attracting more competitive, innovate staff.
Sara's task is to get customers into the hands of actual staff, "so the technology is able to make a small staff seem double, triple its size," Horn says. Her ability to schedule and make appointments creates more time for staff to focus on person-to-person sales, "to continue to be creative and use their talents to bring us to the next level," he says.
Cognitive Diversity: AI and the future of Work, a recent report published by Tata Communications and Ken Goldberg, professor of engineering at UC Berkeley, backs up Horns' assessment that AI is creating more opportunities for employees, and not less. According to the report, 77 percent of the report's respondents believe AI is likely to create new jobs, and 75 percent believes AI will create new roles in their business.
If AI ultimately creates new jobs and roles within existing organizations, then workers may have little to fear from this new technology. In the case of the Sacramento Kings, Sara might create
"We refer to her as a real person quite often," Horn laughs. "Her results are so good, and we'll be sitting at the meeting table talking about her as if she's there. She probably deserves a raise."