Owen Racer is a freelance journalist who has traversed a multitude of the country's regions on varying beats. His reporting is currently focused on mental health. owenracer.com​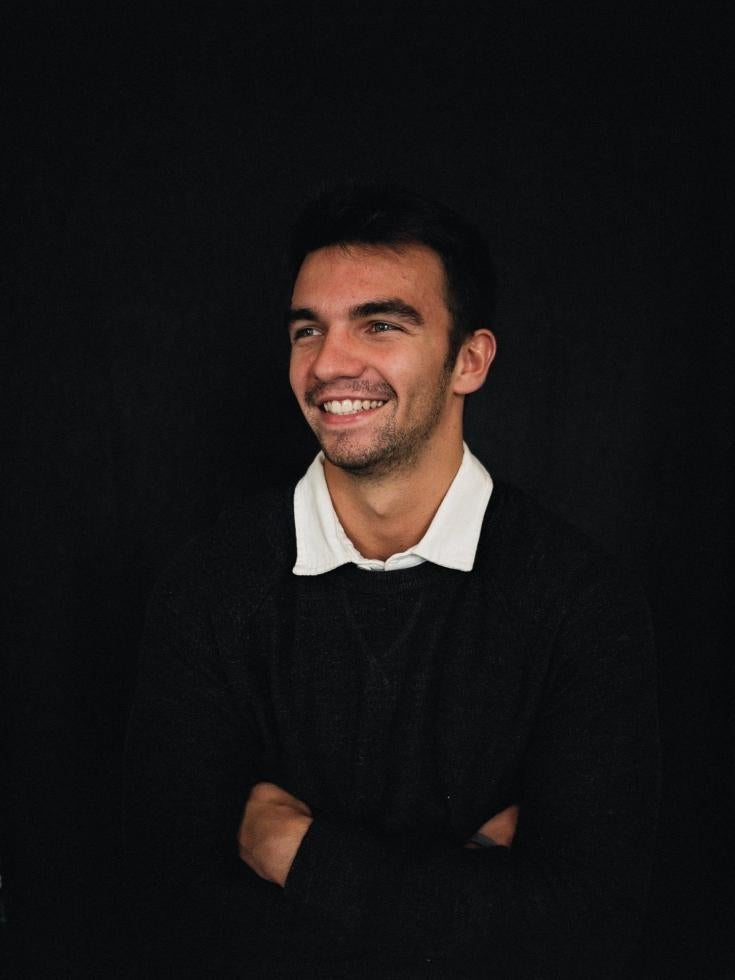 Refugee youth often bring traumatic lived experiences, known as adverse childhood experiences, raising the demand for U.S.-based mental health services. A network of support groups has formed to provide culturally sensitive care and catch those falling through the cracks.
Schools and universities in the Capital Region have taken an array of approaches to assure mental health is one of the many pillars a student's education addresses.