Steph Rodriguez is an award-winning journalist and editor who crafts stories that mirror Sacramento's diverse culture. An active freelance journalist for more than 15 years, she's written articles for the Sacramento News & Review, Edible Sacramento, Sacramento Magazine and Capital Public Radio. When she's not covering Sacramento's food scene, she enjoys spending time with her son, Elliot, and partner, David. Read more at stephrodriguezwrites.com.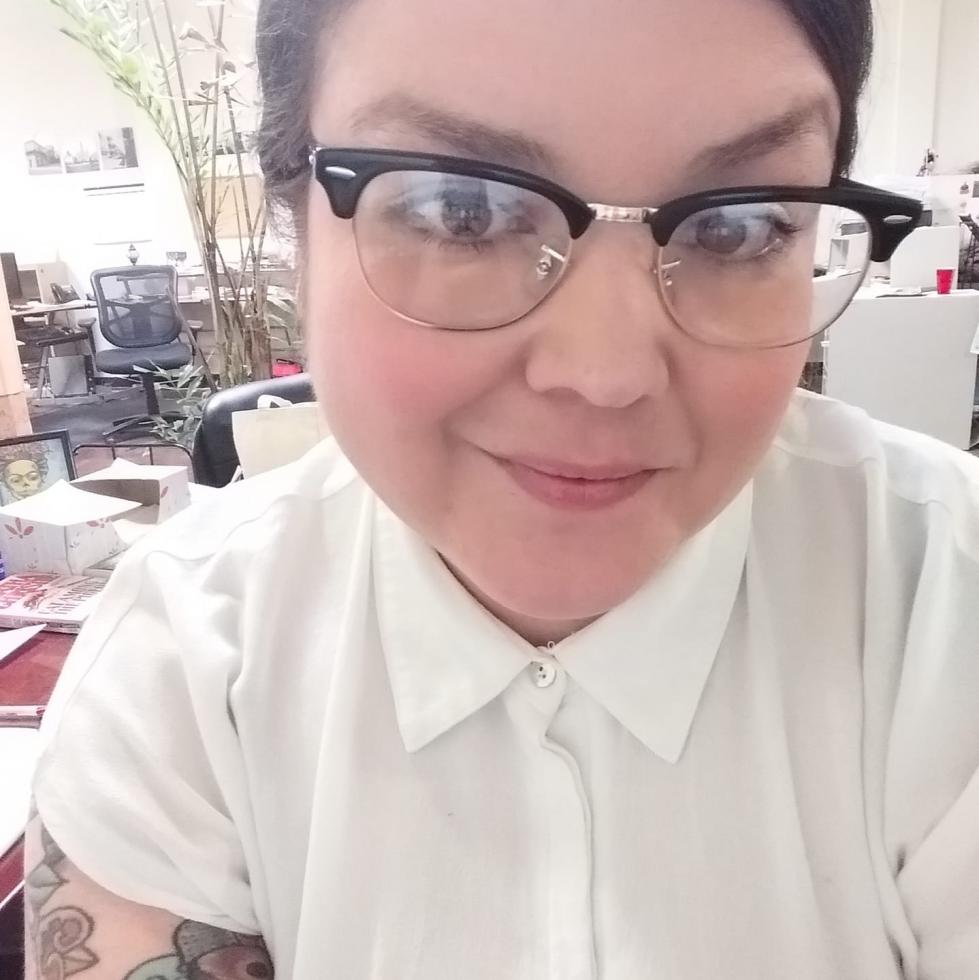 As farmers and event organizers adapt to climate change and the ongoing spread of the pandemic, mandarin oranges have offered a bright taste of normalcy during grim times.

The commission delivery companies take per order, a range between 20-40 percent, has many wondering if these services are taking advantage of an unfortunate situation.