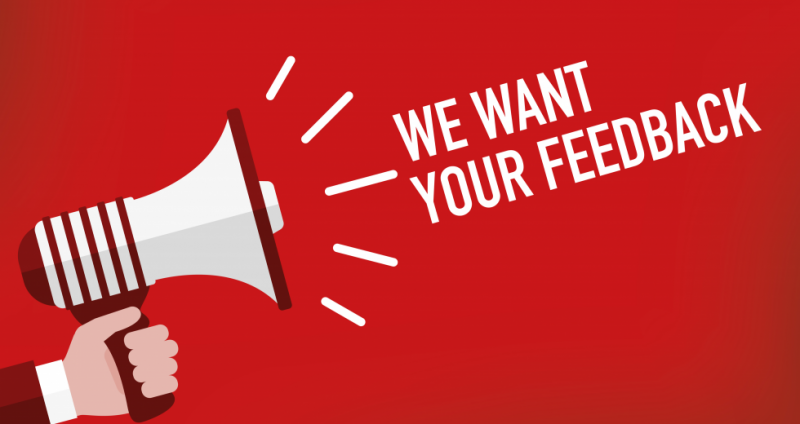 Tell us what you want to see in Comstock's magazine: Take our reader feedback survey here!
Annie Bowler grew up running through her family's 8-acre orange orchard in Ojai in Ventura County. She recalls tending to her family's small vegetable garden and helping her late brother, Tom Martin, pour wine at the Paso Robles Wine Festival, which he started in 1983. Her family's roots are embedded in California soil.
Now Annie and her husband, John Bowler, own and operate the Flower Farm in Loomis with 6 acres of mandarin oranges and an additional half-acre that has malbec grapes, other fruit trees, vegetable gardens and colorful flower beds. It's also home to the Flower Farm Inn; Flower Farm Cafe; and Flower Farm Events Barn, which, before coronavirus restrictions, hosted large weddings.
"This land has been farmed since 1905 continuously, so our soil is very fertile," Annie says. "There's been plum trees and, I believe, a pear orchard for a while, and then in between there was cattle and sheep." The Bowlers are members of the Mountain Mandarin Growers' Association, which promotes agritourism for its roughly 30 mandarin farms throughout Placer County.
Mandarins and other citrus are a commodity of local pride in Placer County, which has hosted the annual Mountain Mandarin Festival since 1994. But the county's 2020-21 citrus season — which includes mandarin, navel and blood oranges; Meyer lemons; and grapefruit — has been a bit different. According to the Bowlers, the longer, hotter summer days meant their mandarins started ripening at the end of October, earlier than normal.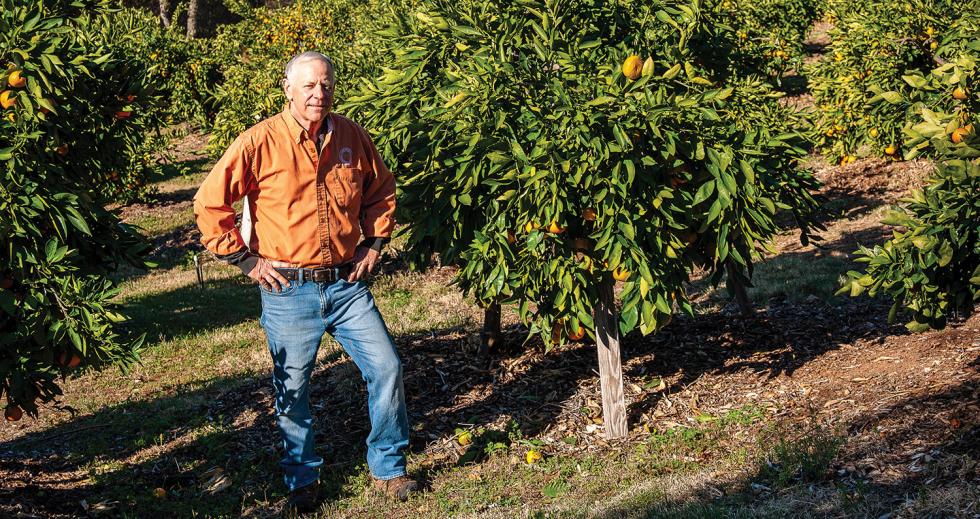 "Frankly, because it's so warm, what has impacted it is we never had citrus in October," Annie says. "It's usually the second half of November and like (around) Thanksgiving before we start selling. I didn't even imagine we were going to be ready to have mandarins. This is the earliest ever."
The area's citrus farmers say they are surviving despite the early harvest and the coronavirus pandemic, and they appreciate their customers' loyalty. As farmers and event organizers adapt to climate change and the ongoing spread of the pandemic, mandarins have offered a bright taste of normalcy during such grim times.
Mandarin Sales Are Soaring
About 260 acres of mandarins were harvested in the rolling hills of Placer County in 2018-19, according to Corrie Larsen, deputy commissioner of the Placer County Agricultural Commission. Mandarins were valued at an estimated $3.3 million in the county's 2019 crop report.
Carol Arnold, CEO of PlacerGrown, an organization that connects residents with locally grown produce through farmers markets, says there are more than 80 mandarin growers in the county, and fresh produce sales were higher in 2020 than previous years.
"It's kind of like making lemonade out of lemons. I would say that the most surprising, marvelous thing that has happened is how flexible and adaptable the farming community has been."

Carol Arnold, CEO, PlacerGrown
"It's kind of like making lemonade out of lemons," Arnold says. "I would say that the most surprising, marvelous thing that has happened is how flexible and adaptable the farming community has been. Their willingness to cooperate with a wildly changing regulatory environment has been amazing."
She says mandarins are crops that are naturally more bountiful some years, with 2020 yielding a heavy crop, and last year also had high demand from customers seeking natural ways to combat the cold and flu season during a pandemic.
With more than 800 mandarin trees over multiple orchards, Rich Colwell of Colwell Thundering Herd Ranch in Penryn says he has experienced this increased demand for fresh citrus, so he pivoted his marketing strategy to include online orders as well as more outreach to high-end markets such as Corti Brothers in Sacramento and Oliver's Market locations in Sonoma County.
"We have switched this year to more wholesale, and we're willing to drive farther than we would typically drive, because we know there's going to be demand in those places for our product," Colwell says. "We're having a very good year. The fruit is good, it's heavy, it's sweet."
By adjusting to a wholesale strategy, Colwell's mandarins reached as far as Berkeley and San Francisco this season. To him, nothing beats Placer-grown citrus. "We are known statewide in Placer County for producing very high-quality and tasty mandarins," he says. "It's a family affair, and it's a labor of love. … Our fruit just flat-out tastes better."
Usually, the high quality of the local mandarins are showcased at the annual Mountain Mandarin Festival, held over three days at Gold Country Fairgrounds and Event Center in Auburn. Executive Director Gary Gilligan says the event, which normally attracts about 30,000 people and 250 vendors and features five stages of entertainment, had to make adjustments this year due to the pandemic.
Gilligan worked with the Placer County Department of Health to include an in-person component for the 2020 event, which ran Nov. 20-22 at the fairgrounds. Safety precautions included mandatory masks or face shields upon entrance, social distancing and no live musical performances to prevent gathering crowds. The festival operated at half capacity, and attendees had to purchase a timed ticket to enter the fairgrounds, where about 120 vendors were spaced 10 feet apart, Gilligan says; attendance for the event ended up at 5,892. The festival also included a new virtual marketplace Nov. 16-Dec. 25, during which customers could order jams, lotions and bags of mandarins online.
"The mandarins haven't stopped growing because of COVID, and they're actually good for the flu, for colds, so it's a great fruit to have, and people still want them," Gilligan says. "So I was gonna do whatever I could to make sure that we did something. Because if you don't do something, people forget about you. And then you have to go all the way back and start all over from scratch."
Gilligan says the fruit is left on the trees until they're just right unlike, say, walnuts, where the nuts are shaken from the trees all at once. "With mandarins, farmers may be picking the same tree for five or six weeks, because they all mature at different times," he says. "The fruit this year is really sweet because we've had such warm days, and that creates the sugars inside. We're having a hard time getting them to turn orange, though, because we haven't had the really cold weather, because we need the cold frost to turn the skins orange."
Staying Vibrant Despite COVID-19
Sitting under a grapevine-covered canopy, customers at the Flower Farm Cafe chat over craft beers and fresh green salads tossed with ingredients plucked from the garden. To the right of the shaded patio are about 700 citrus trees.
Since the Bowlers purchased the property in 2004, they've created an agritourism destination with the orchard, a bed and breakfast, and the event venue. There's also a tasting room owned by Kevin and Ann Stevenson called Casque Wines, and a nursery and gift store owned by Teri Hardoin and Ann Lindner that sells succulents and fresh-cut flowers. It's a place where every business component keeps the farm thriving throughout the year, despite the drop in wedding bookings due to COVID-19 restrictions.
"We'll produce over 20,000 pounds of citrus this year, but that's between mandarins, lemons, navel oranges, blood oranges and Valencia oranges," John says. The citrus is sold at the farm and delivered to area restaurants and cafes, such as Hawks in Granite Bay and Karen's Bakery Cafe in Folsom.
January may be the end of mandarin season, but the Bowlers' variety of citrus grown on their farm allows them to keep fresh fruit available longer, with navel and blood oranges ready to be enjoyed fresh or squeezed into mimosas at the cafe this month.
"What I'm most proud of is that we've created a place where people just enjoy coming here," John says. "If you look around, most people are interacting and just like being here. If there is one positive outcome of COVID, it would be that people realize how important places like this are now."
–
Tell us what you want to see in Comstock's: Take our reader feedback survey and be entered to win a $100 gift card.