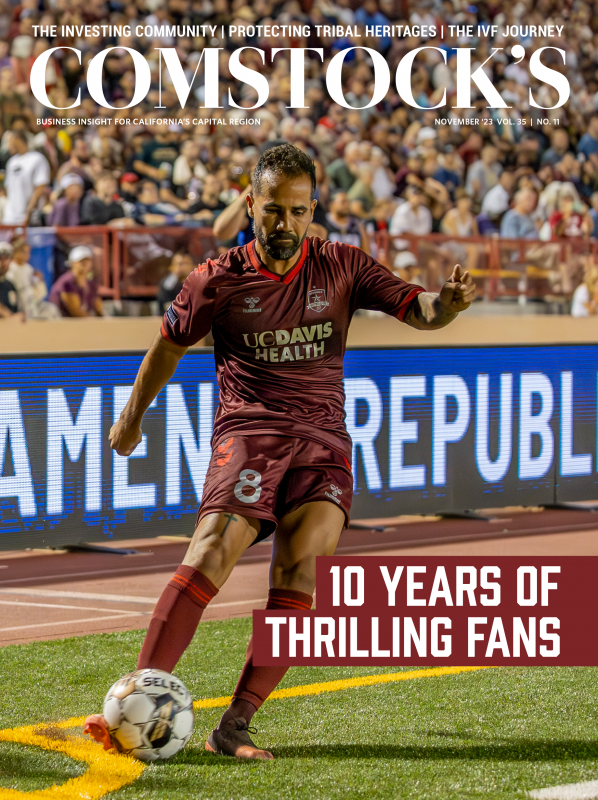 This story is part of our November 2023 print issue. To subscribe, click here.
I have an employee, Jeff, who is high up in his role at a very large company. He is among the top leaders of the organization. However, he is being slightly demoted due to his behavior and inability to meet the expectations of the role, skirting meetings and not organizing his time. It won't affect his salary or title; he will just report to a new lower-level manager.
He has had the weekend to let the changes sink in, and now he is reaching out to HR asking that since his new role doesn't align with his career path or aspirations, he would like to discuss a severance package should he choose not to accept the new position. How would you proceed as HR?
I would prepare a severance package, get agreements from whoever I need to, present it to the employee and see them on their way. Now I should probably explain why. There are actually lots of reasons why it's time for Jeff to go.
His performance problems won't go away.
If you had identified his problem as needing help managing massive groups or projects, moving him to a lower-level position makes sense. However, he's skipping meetings and not organizing his time properly. That is a problem at any level.
Of course, plenty of meetings should have been emails, but if his lack of attendance is enough for HR to notice, it's a severe problem. A good leader can identify when meetings are unnecessary, but then that leader cancels the meeting — he doesn't just skip it.
Time organization is also a critical executive skill. People with a single, focused job can take the lead from the boss. But leaders need to manage their own time.
This "slight" demotion won't fix these problems, and, as such, he's probably not qualified to do that job either.
This doesn't align with his chosen career path.
Jeff isn't going to grow and thrive and become better in this role because he doesn't think it's the right move for him. Remember, your goal is to help the business be successful. HR creates a good environment for employees and works with them to meet their goals. That helps the business.
But Jeff decided that this is a terrible place for him. If you say, "Do this, and it will help you succeed," he may respond, "This isn't where I want to go. I want to go back to my old job."
And good for Jeff in knowing this isn't what he wants.
He wants to go.
When people decide they don't want to be at your company anymore, believe them.
But why not just say, "If you don't want to be here anymore, fine, you can quit, but no severance package"?
That's perfectly logical and reasonable to say to a lower-level employee. But Jeff isn't lower level. He's a senior person — even on the new path. You don't want someone unhappy directing projects or people. Even with the best of intentions, they will be distracted and sad.
The easiest way to remove Jeff from a role where he can do real damage to the company is to offer him a severance package and send him on his way. Additionally, as a senior person, it's not unusual to offer people at that level a package to leave — this is where a golden parachute comes in.
The goal of severance is to get someone to go away and leave you alone. This is one of those perfect situations where severance will do just that. You'll be able to hire someone who wants to do the job.
When you should offer severance
You only have to offer severance in a few situations — like a group termination that triggers the California or Federal WARN acts. Otherwise, it's only required when there is a contract with an employee. But severance is a powerful tool. It allows you to terminate an employee while giving them income while they look for a new job. It's far more likely to make the transition a smooth one.
While you're not required to offer severance in most other situations, offering when a termination is due to a position elimination or a mismatch in skills and positions creates goodwill — not just with the terminated employee but the remaining employees. Everyone feels better knowing they won't be unceremoniously tossed out on their ear.
Plus, you can also ask for a general release with severance, decreasing the chances of a lawsuit. Employees can't waive all their rights to sue in exchange for severance, but they can waive some, which protects the company.
Overall, the right thing to do here is to give Jeff a package and wish him well.
Stay up to date on business in the Capital Region: Subscribe to the Comstock's newsletter today.