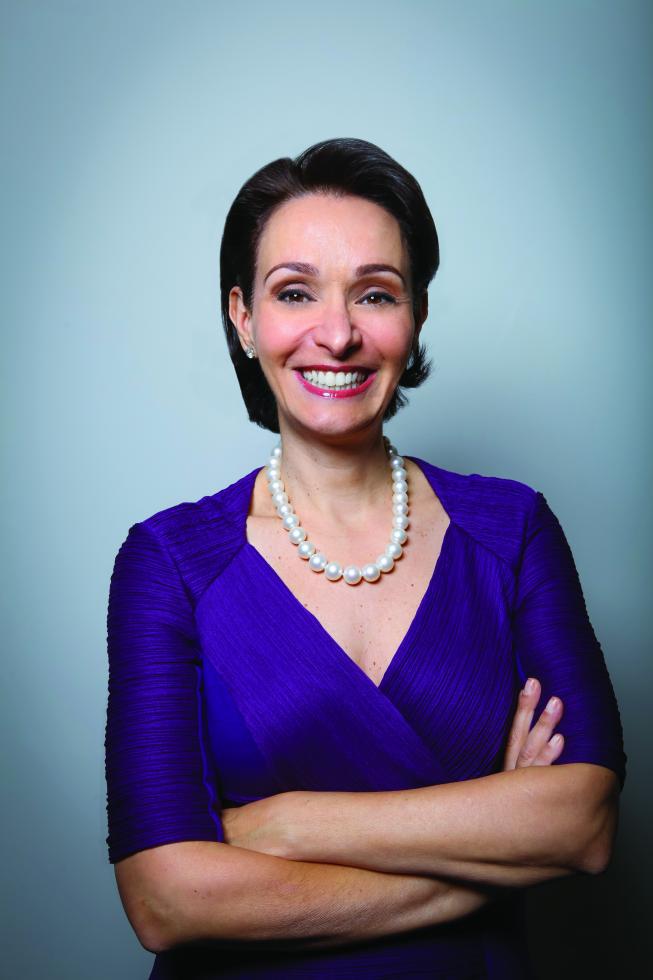 It's a cliche, but there's really no other way to say it: These are unprecedented times. The COVID-19 pandemic has had a catastrophic impact, taking more than 135,000 lives in the United States while driving up unemployment and critically affecting numerous workforce sectors. At the same time, communities across the nation are grappling with how they address systematic racism. Two years after the killing of Stephon Clark in Sacramento, it is clear that there is still a great deal of work to be done.
At times like this, sports and other forms of entertainment may seem irrelevant — but sports teams have a responsibility to their communities and play an important role in transforming not just local economies, but hearts and minds. That has certainly been true in Sacramento, where we are supporting our neighbors.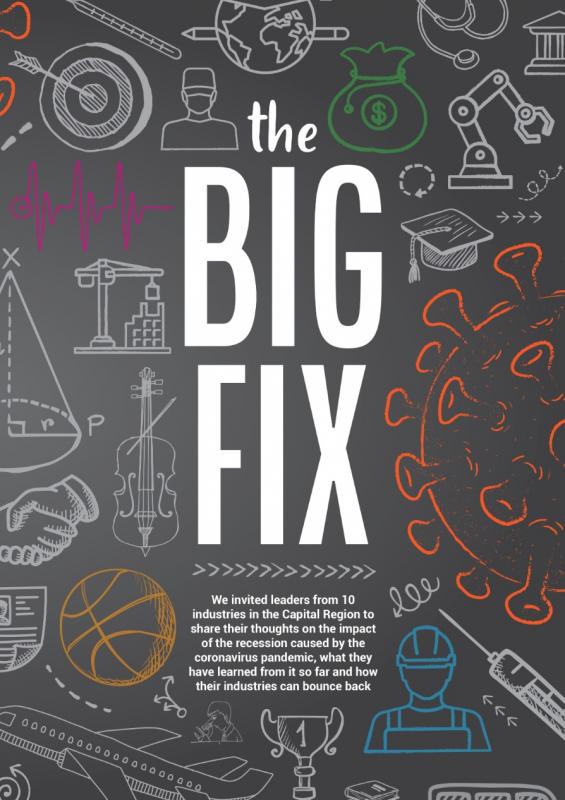 This story is part of our August 2020 Big Fix issue. To subscribe, click here.
As this issue of Comstock's went to press, the NBA planned to resume the 2019-20 season on July 30, with all games at Walt Disney World Resort in Orlando. The plan called for having 22 of its 30 teams, including the Sacramento Kings, play eight seeding games, followed by the usual playoffs, with Game 7 of the NBA Finals, if necessary, taking place no later than Oct. 13. While Kings fans won't be able to cheer in person, they'll be able to watch games on TV.
The Kings, like Sacramento, are resilient, and we will continue to serve as a pillar for our city as we all work together to recover and take the steps necessary for our team, organization and Golden 1 Center to have a bright future. Here are three steps toward recovery.
Ensuring Health and Safety
Customers are the lifeblood of our organization, and it's hard to imagine basketball games, concerts and other entertainment without them. We still don't know when we will be able to welcome fans and music lovers back into Golden 1 Center, but one thing is certain: Health and safety will be our top priority. We're working to put technology and procedures in place that will make us all safer with minimal impact for fans.
The "new normal" is forcing us to rethink basic parts of our industry: How do we get people into arenas safely? How do we effectively use technology to do this? Golden 1 Center already has technology that will help. Contactless payment is available throughout the arena, and advanced turnstiles eliminate the hand-to-hand contact in traditional ticket processing. In October 2019, we introduced the world's first in-arena checkout-free convenience store in partnership with Zippin, where fans can enter, grab items and exit in under 30 seconds while also reducing person-to-person contact.
As we continue developing solutions, we will collaborate with the NBA and public health experts to do everything we can to protect our guests and community. The Kings and Golden 1 Center have always used the latest innovations to create a safe, world-class experience, and venue technology will take on new meaning in a post-COVID world.
Supporting Our Community
At the Kings, we believe in using basketball as a platform for good. When COVID-19 struck, we connected with local nonprofits and coalitions to identify organizations working to address basic needs, including housing and food security. In addition to distributing $200,000 to those organizations, we donated 100,000 masks to the real heroes of this crisis — local frontline workers. In April, we established a partnership with the State of California for the use of our former Natomas arena as an alternate care facility to ensure additional medical surge capacity was available if needed.
And we will continue to address racial and social injustice in our community by investing in violence prevention, intervention and interruption strategies; highlighting and partnering with local Black-owned businesses; and promoting civic engagement by spearheading voter registration efforts in the region.
Remaining Patient and Hopeful
This will be difficult for a long time. Our industry has changed and will continue to evolve due to the unexpected nature of this pandemic; what matters is our response. We firmly believe brighter days are ahead and that we will emerge from this stronger than ever. Already, the Kimpton Sawyer Hotel has reopened, and we are witnessing the reemergence of businesses across the central grid, including restaurants and shops.
But continued progress will require patience, and it will take everyone working together. No matter when we can return to hosting games and concerts with fans at Golden 1 Center, the Kings will continue to stand with the community as we always have.
–
Matina Kolokotronis, the chief operating officer for the Sacramento Kings, has decades of experience in sports and government law, community affairs and contract negotiations. The Kings organization also manages Golden 1 Center and developed Downtown Commons in partnership with JMA Ventures.
Stay up to date on the effects of the coronavirus on people and business in the Capital Region: Subscribe to the Comstock's newsletter today.