Andrew J. Nilsen doesn't care about titles. Call him a designer, art director, illustrator, photographer, flying trapeze instructor, white water rafting guide, or motorcycle whisperer and he will have a few stories for all of those things. At the end of the day, Andrew is just a guy who likes to create.
Some of those creations have been recognized by the Society of Publications Designers (Gold Medal), the Society of Illustrators, American Illustration, 3×3 Magazine, Creative Quarterly, Print Magazine, Communication Arts, the London International Creative Competition, CMYK Magazine, and more. He was named 2011 Graphic Designer of the Year by International Design Awards.
Clients include: Village Voice, LA Weekly, Fast Company, Scientific American, Salesforce, American Giant, The Washington Post, PG&E, The Walt Disney Family Museum, Worth Magazine, The Stranger, Seattle Met, Houstonia Magazine, Kiehl's, Bao Tranchi, Genentech, Green Source Magazine, SF Weekly, Make Magazine, Denver Westword, Houston Press, Phoenix New Times, Dallas Observer, Library Journal, Columbus Monthly, Sacramento Magazine, Rhode Island Monthly, Capital Business Journal, Institutional Investor, Minneapolis City Pages, San Antonio Current, Miami New Times, and St. Louis Riverfront Times. For more, visit www.andrewjnilsen.com.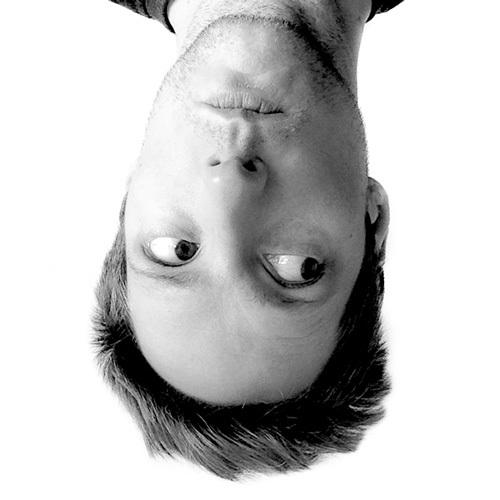 Infrastructure improvements are costly, and with too few customers spread over too great a distance, are usually not worth the return on investment for business.
But some ISPs are finding ways.
From texts to photos to emails, every modern law case involves some sort of e-discovery — so why are lawyers still failing to do it?
This is the new age of advertising, a digital world dominated by big data, controlled by those who know how to handle it. New technology, such as mobile devices and smart speakers, has opened the door for advertisers to track everything from customer locations to spending habits.