Nick Shockey is a photographer and photojournalist and photo editor of the Sacramento City Express. He has a passion for documentary style photography and loves to photograph anything and everything that catches his interest. On Twitter @ShockeyNick.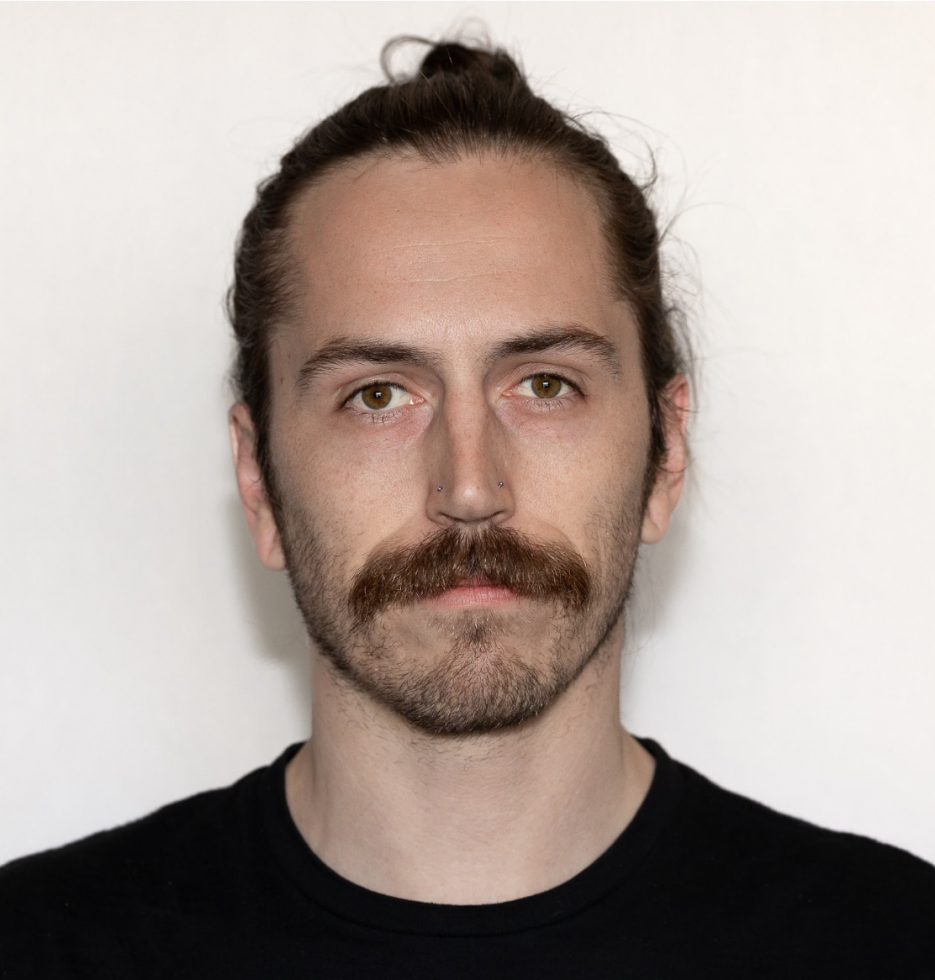 Despite a surge of cycling participation in the pandemic, focused spending on bike lanes, and geographical advantages, how is it that California's capital is barely above average when it comes to bike infrastructure?
While the storms have abated for now, the property damage they caused will remain far after the sun returns.
The business of understanding how race affects voting behavior has become harder, but new polls reveal growing strength among certain voters of color.