Waterlogged fields and roads. Split trees and shoulders piled with branches. Shredded shingles strewn across the sidewalks like confetti. In Sacramento, these are a few of the lasting reminders of the storms that roiled the region over the past three weeks. As 2023 began, Northern California found itself in the pathway of a series of atmospheric rivers, fast-moving ribbons of water vapor infused with moisture from the tropics. According to the FOX Forecast Center, these plumes have dropped 32 trillion gallons of water on California since Dec. 24.
While the storms have abated for now, the property damage they caused will remain far after the sun returns. Preliminary estimates from Sacramento County's Office of Emergency Services suggest that the storms caused over $123 million worth of damage in the county alone. Other experts estimate that the total bill may be $1 billion or more across California.
Photographer Nick Shockey documented some of the damage around Sacramento, including to homes and businesses in the city's Capitol Mansions, Land Park, East Sacramento and Colonial Heights neighborhoods. How did your home or business fare in the storms? Please share your stories in the comments below.
— Jennifer Fergesen
​
​
​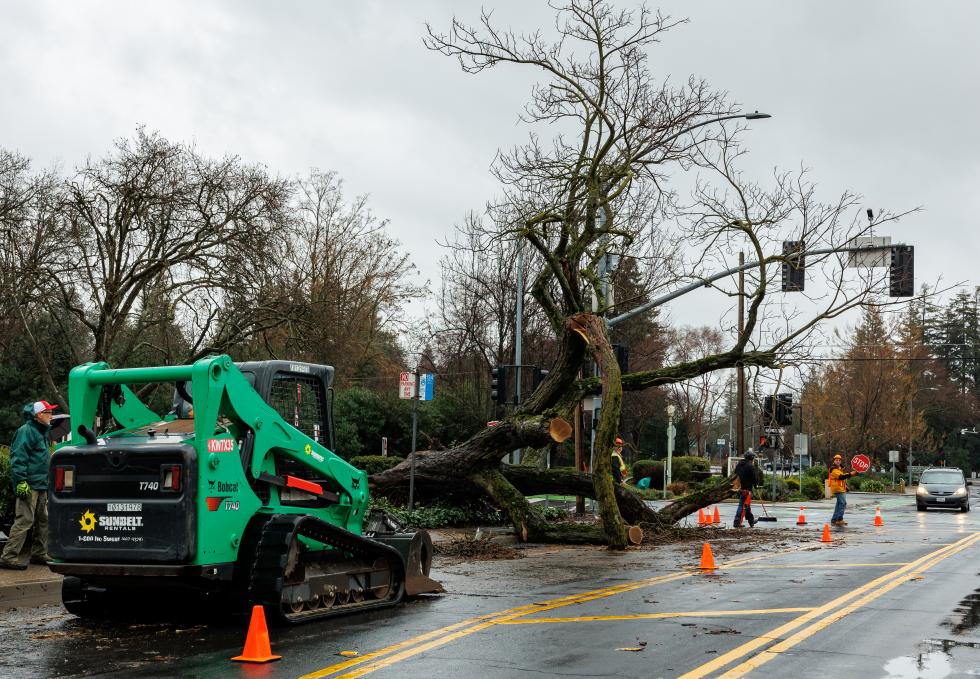 ​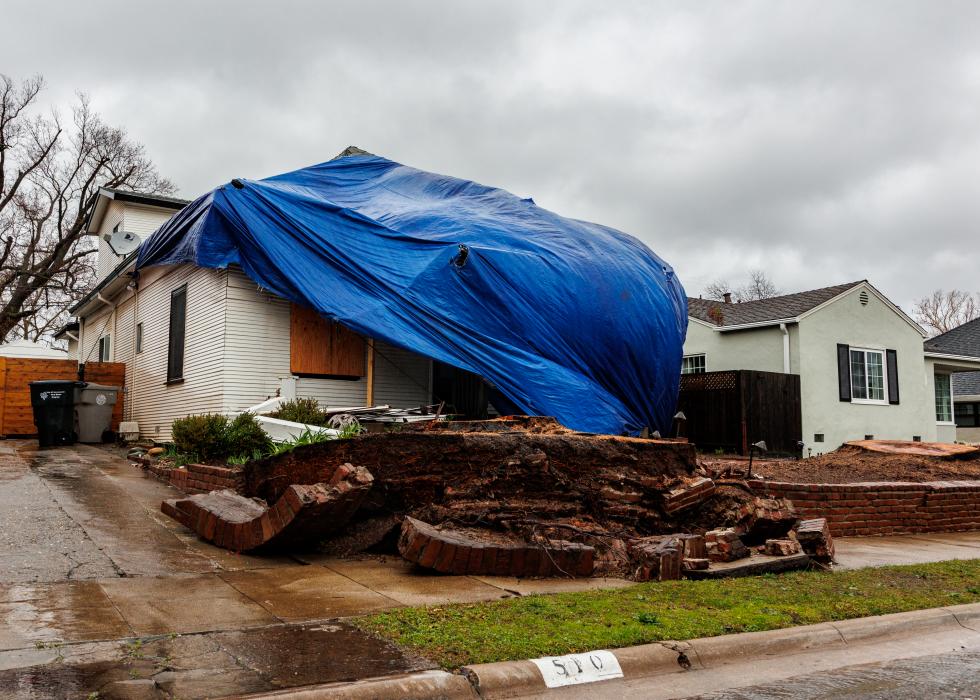 ​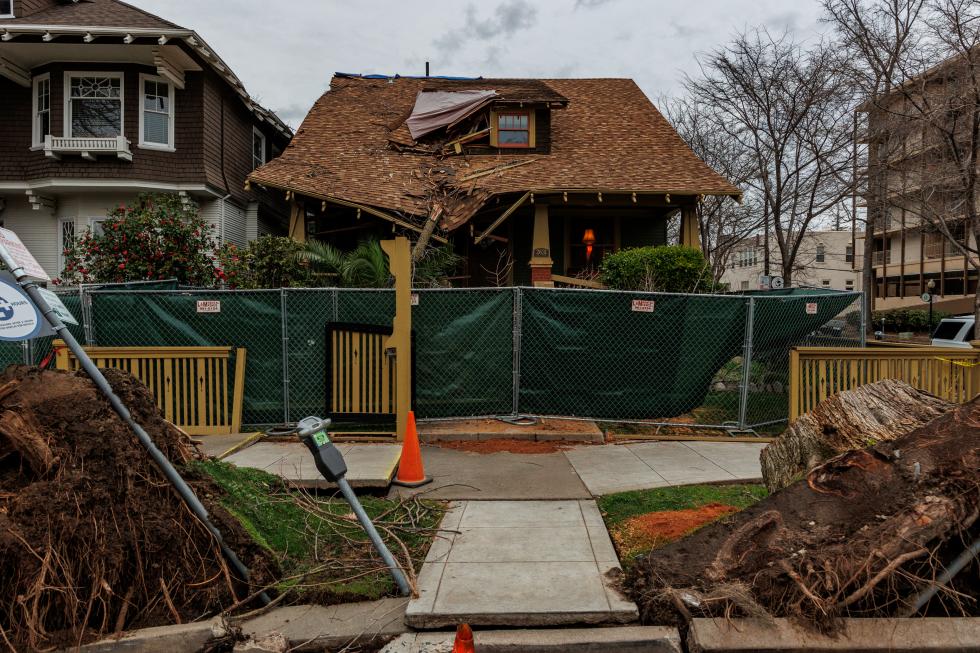 ​
​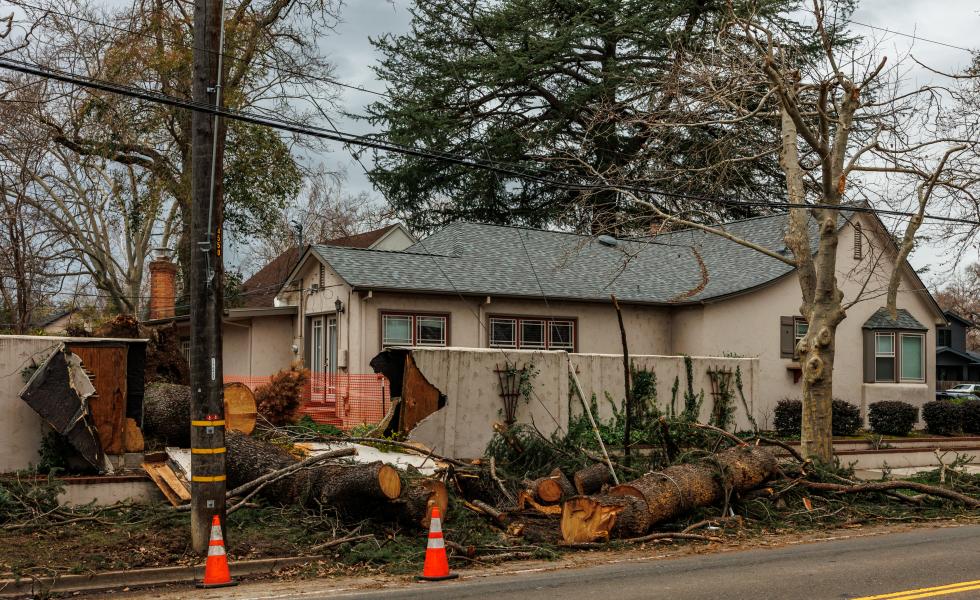 ​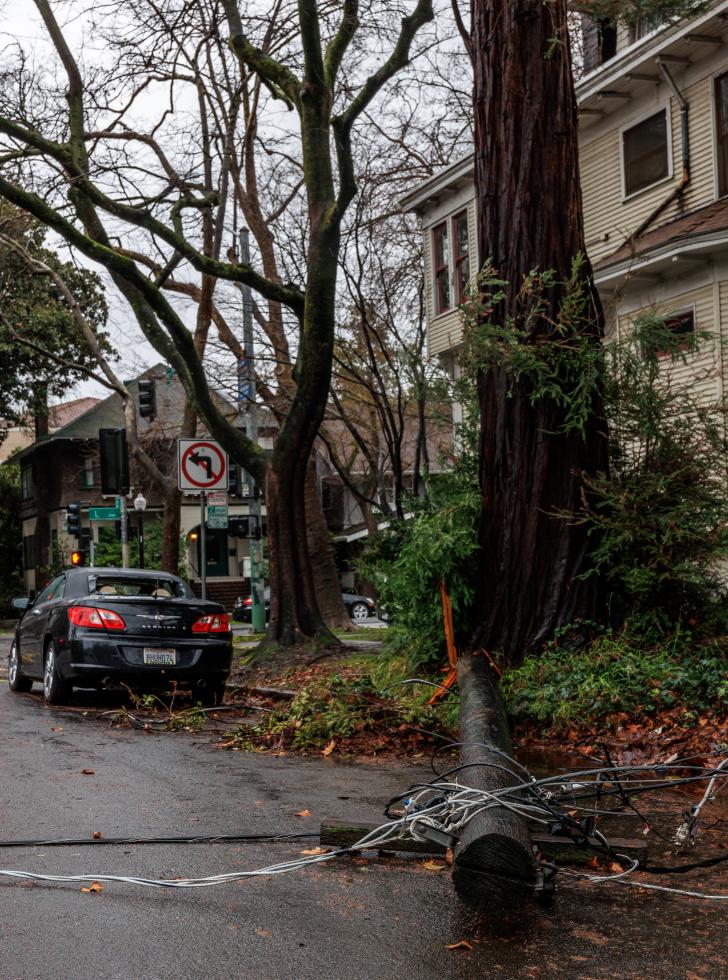 ​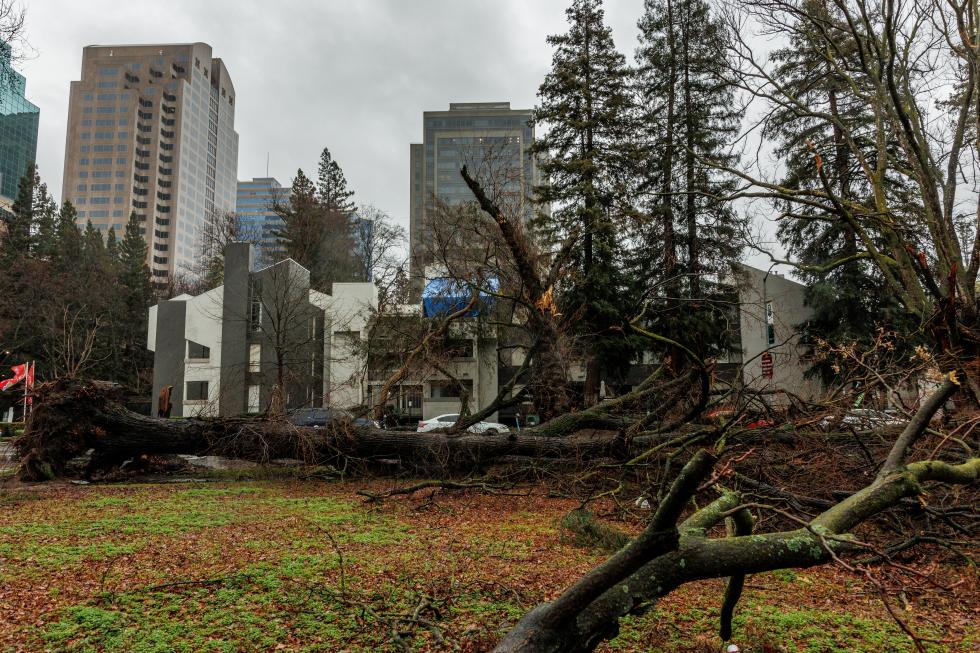 ​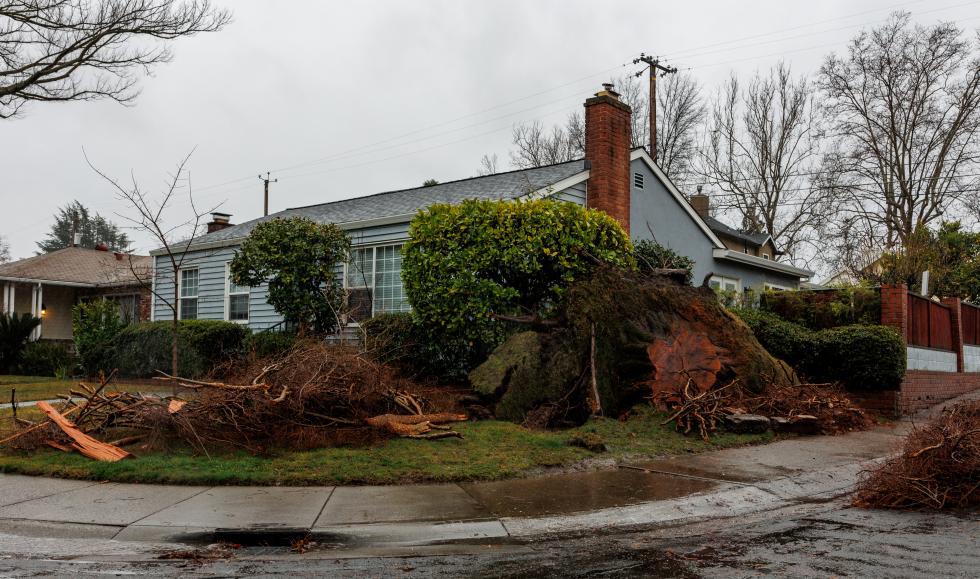 ​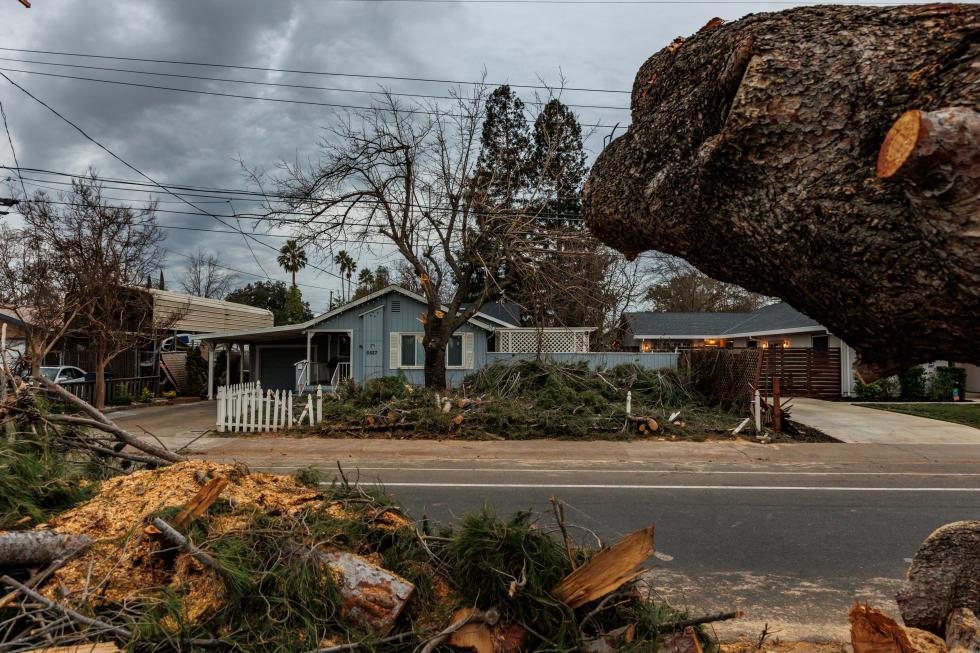 ​
​
–
Stay up to date on business in the Capital Region: Subscribe to the Comstock's newsletter today.