Downtown Woodland hummed with activity — and bees — last Saturday during the first California Honey Festival since 2019. Vendors selling honey, beeswax candles, bee-shaped trinkets and other apian goods lined Main Street and its offshoots, while neighborhood restaurants joined in with sweet specials. Experts from the UC Davis Arboretum, the Honey and Pollination Center and the California Master Beekeeper Program hosted talks and demonstrations on apiculture and pollination science.
Launched in 2017, the California Honey Festival is a nonprofit organization dedicated to promoting the business of bees, both for honey production and for their indispensable role as lead pollinators in the Central Valley's agricultural fields. Each year, about 30 billion bees are shipped from hives around the country to the Central Valley, where they pollinate almonds, citrus, strawberries, squash and countless other crops. With issues like colony collapse, parasites and global warming continuing to threaten the visiting bees' survival — and therefore the global food supply — it's more important than ever to celebrate their importance to the Capital Region's economy and the world.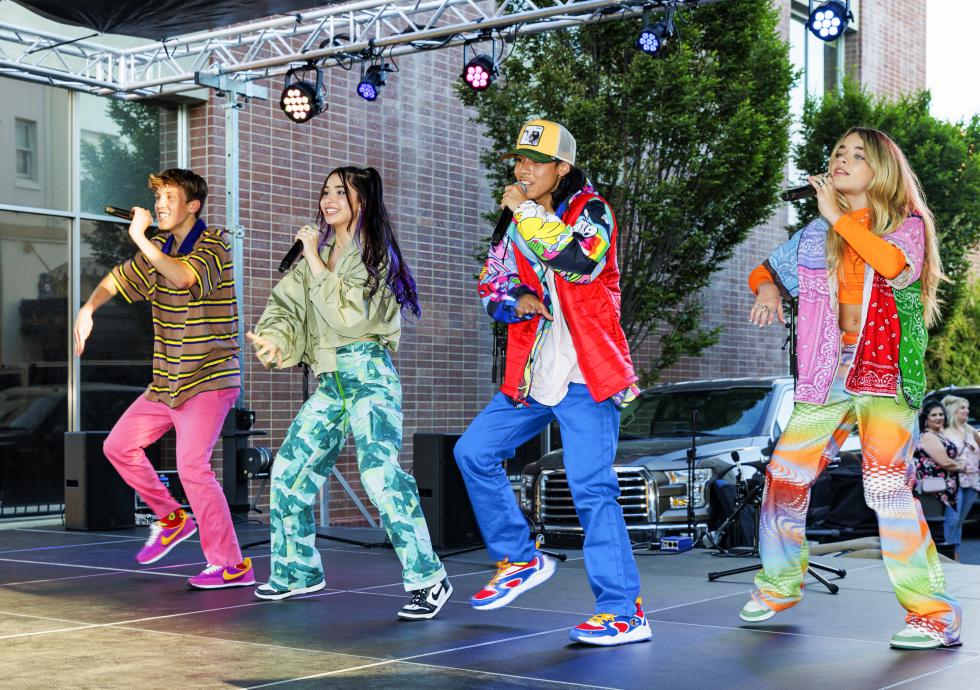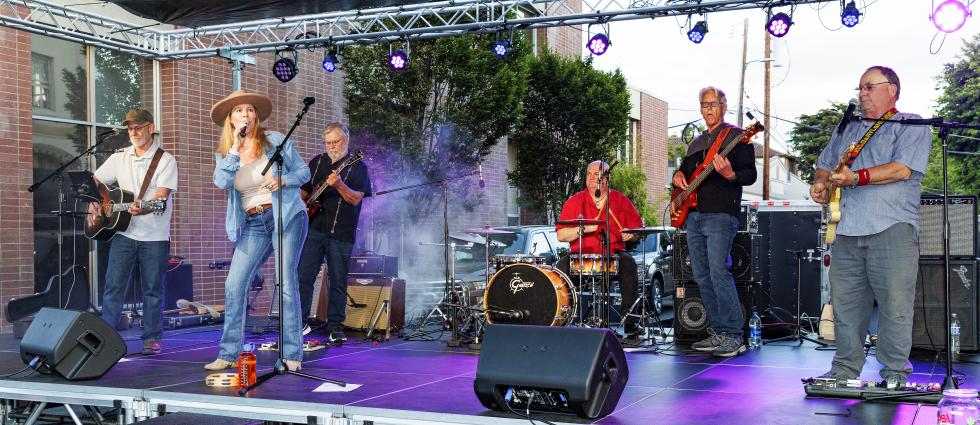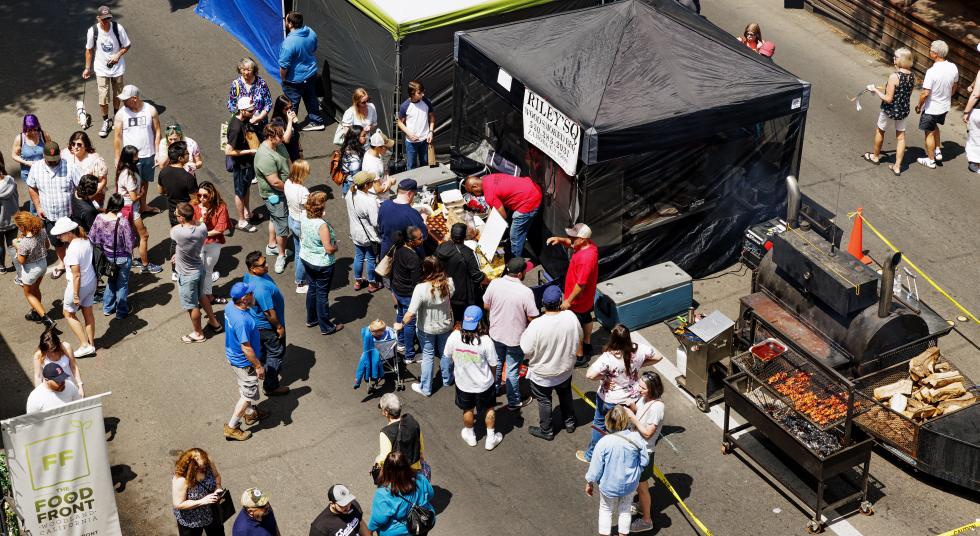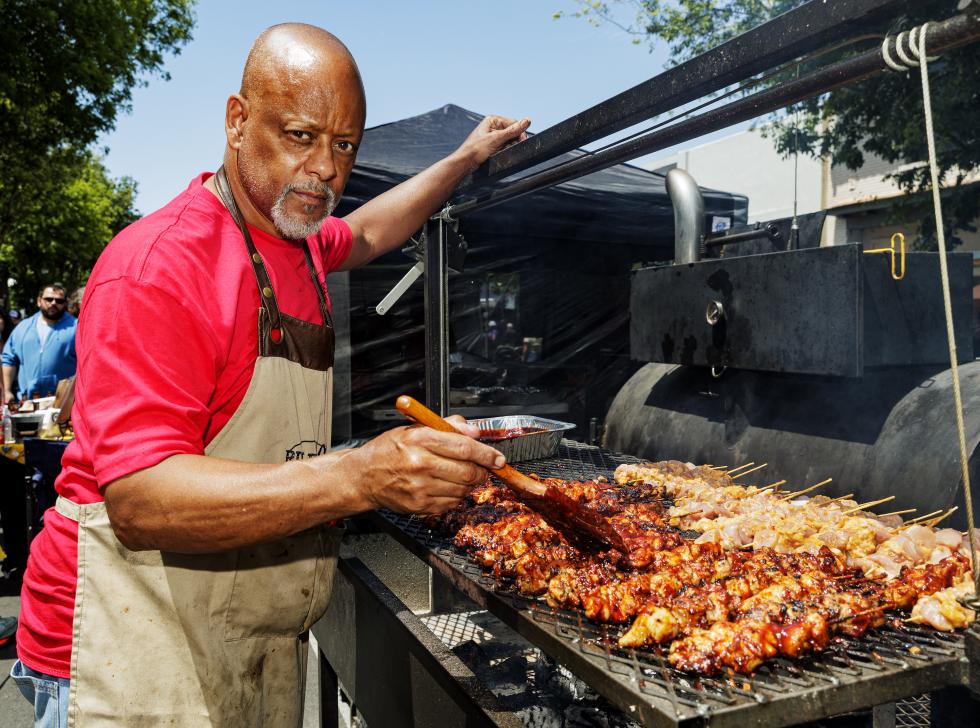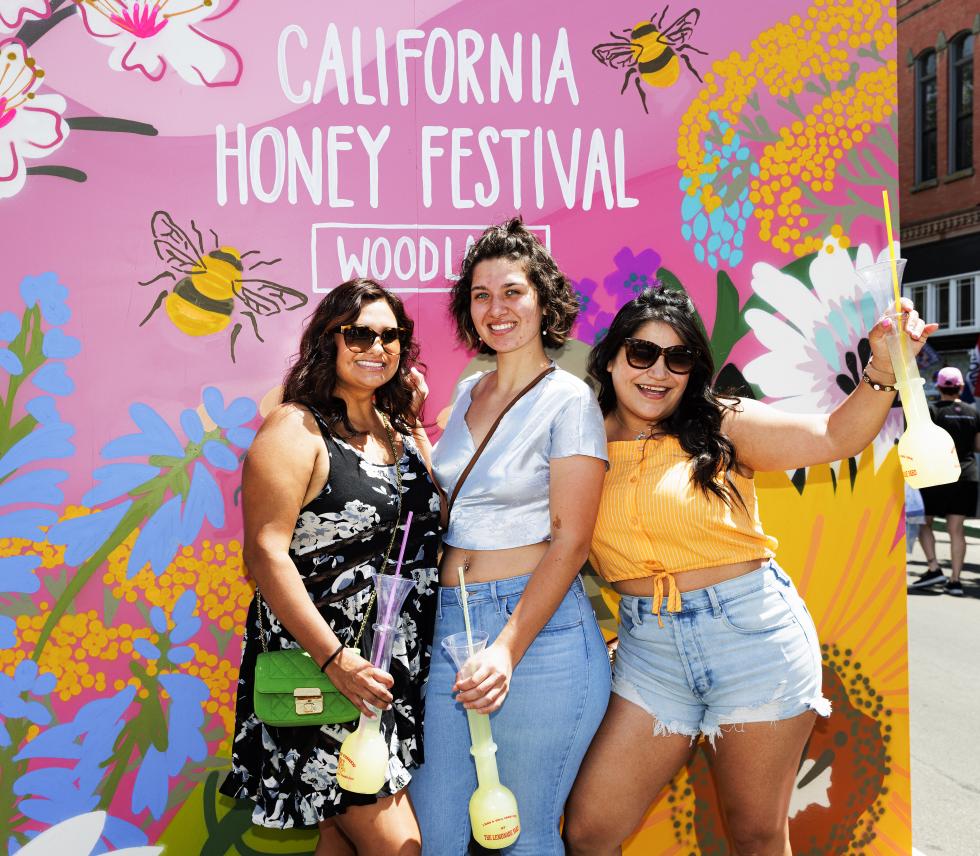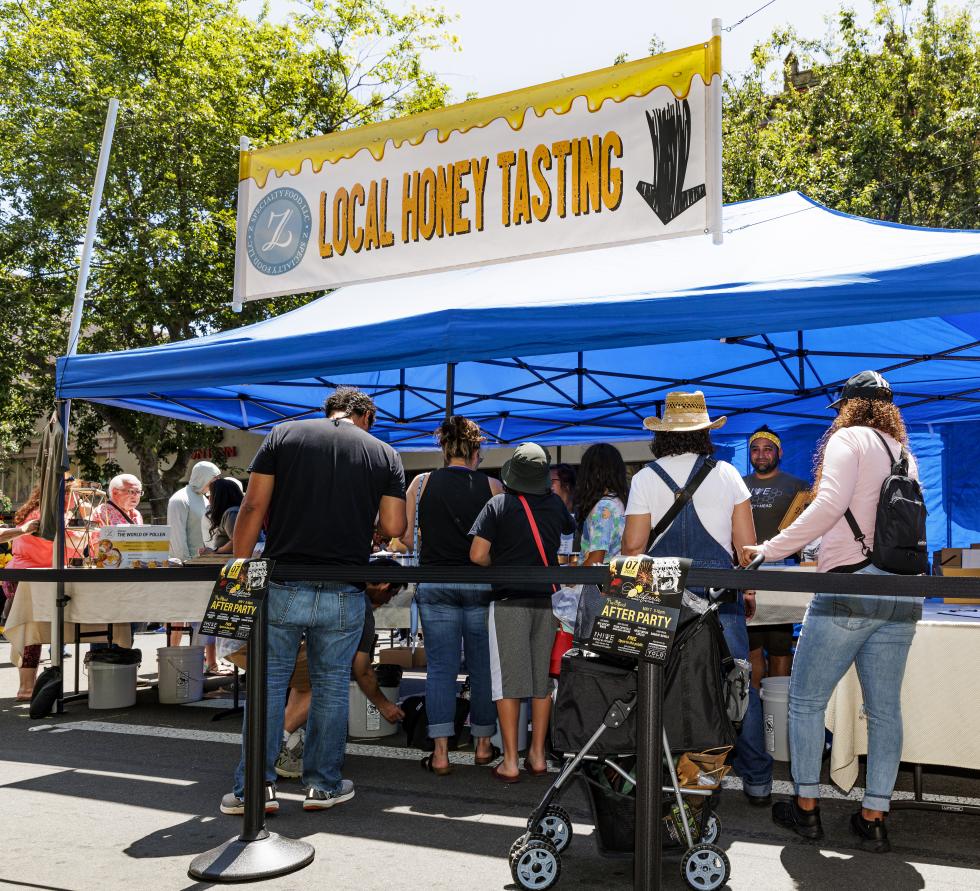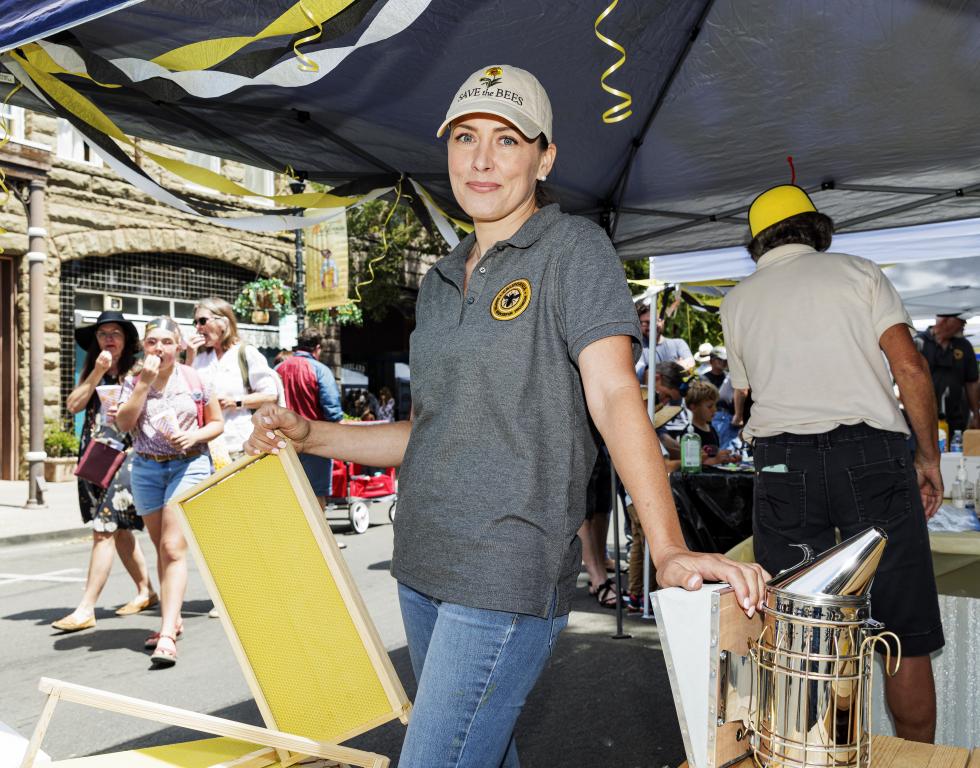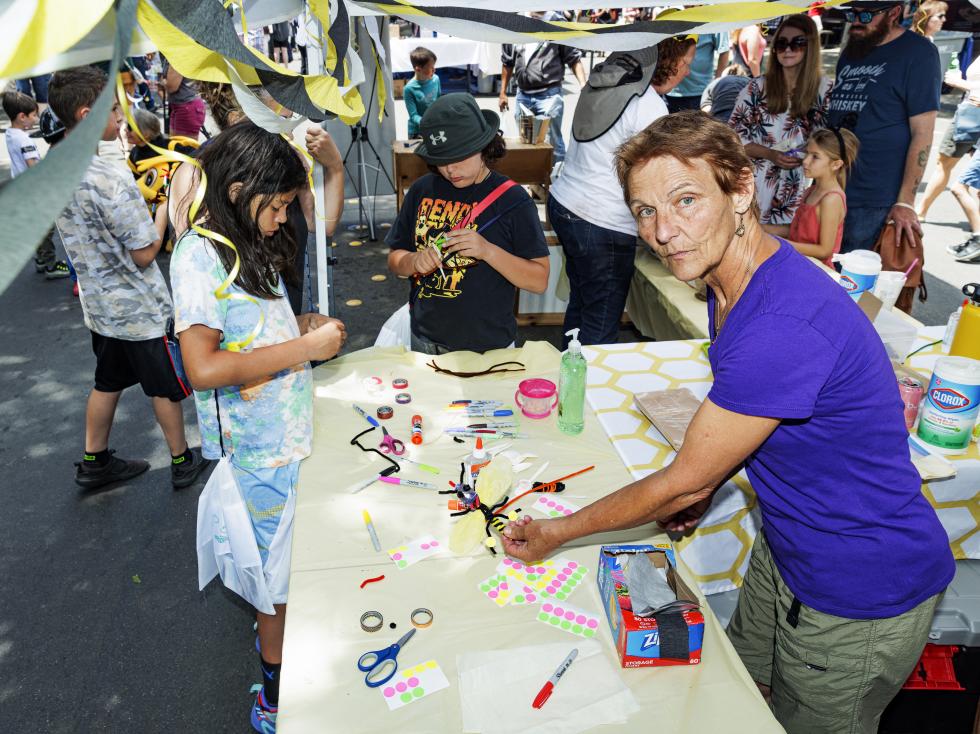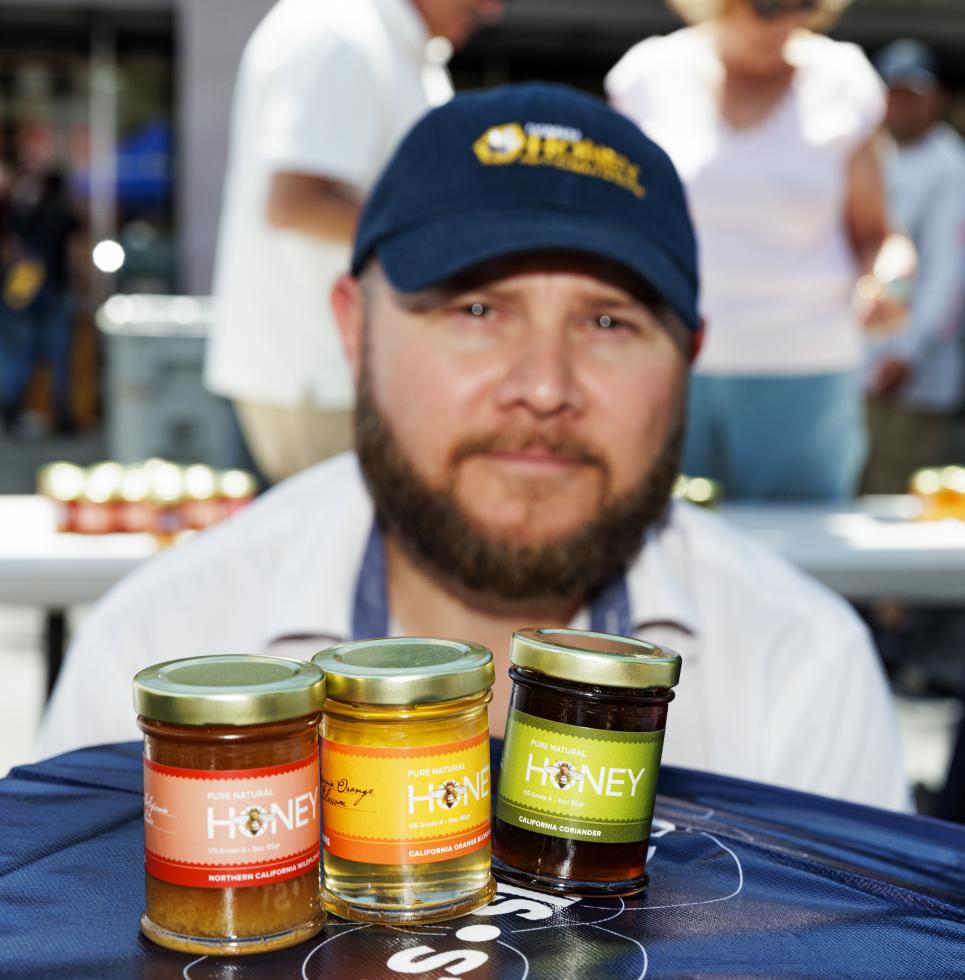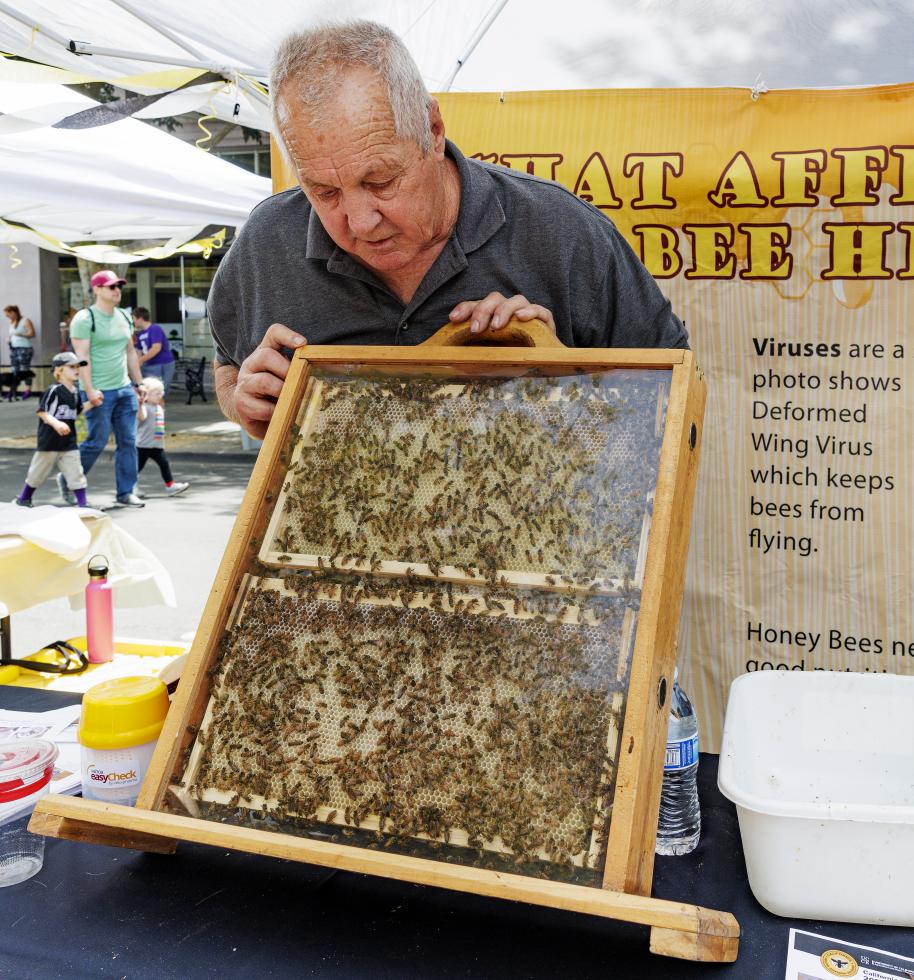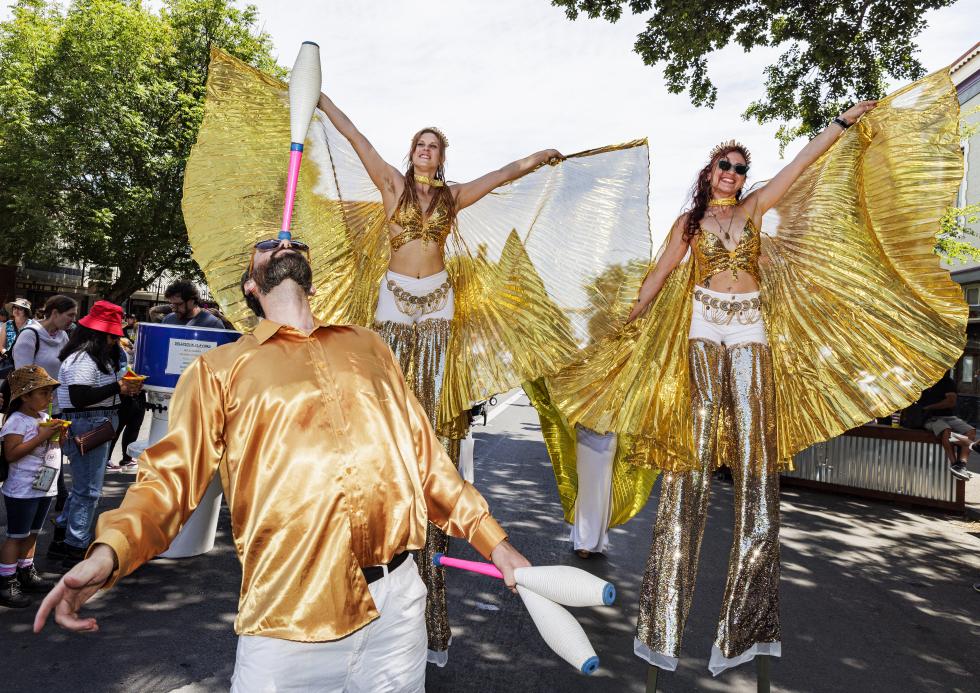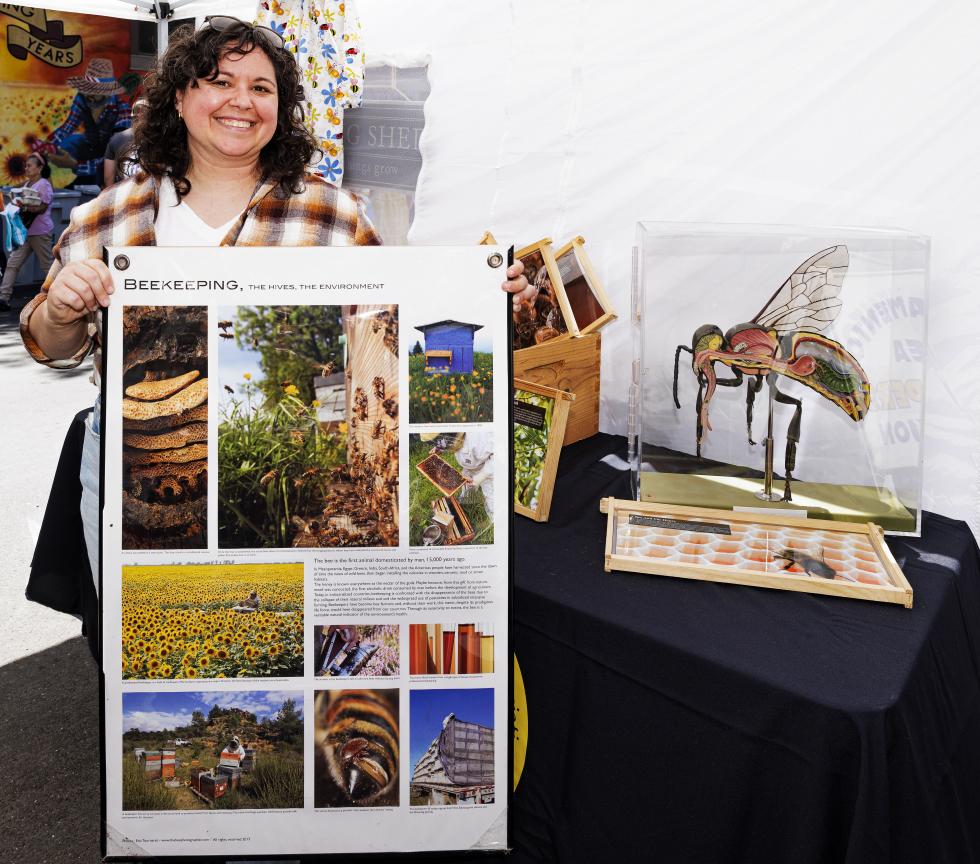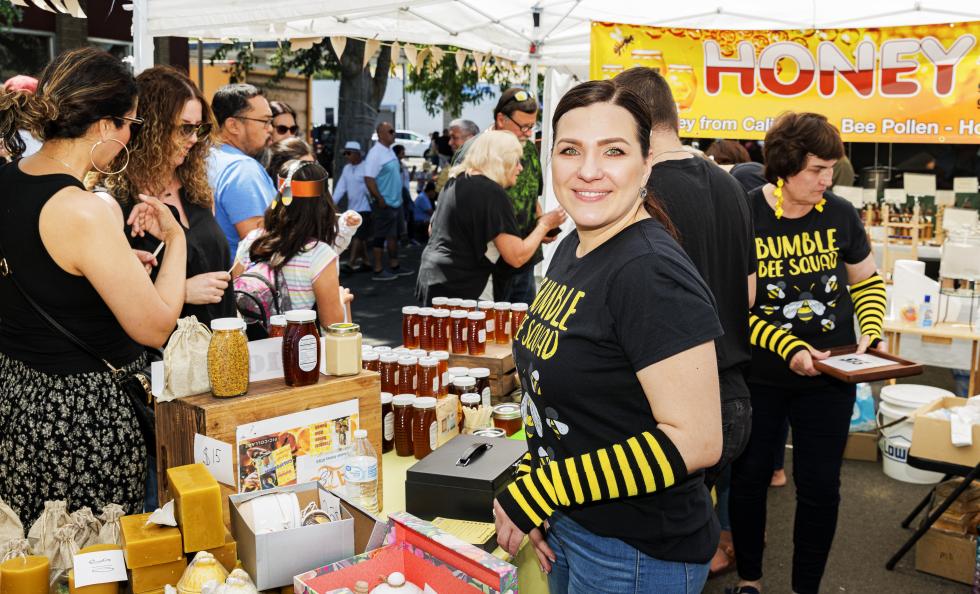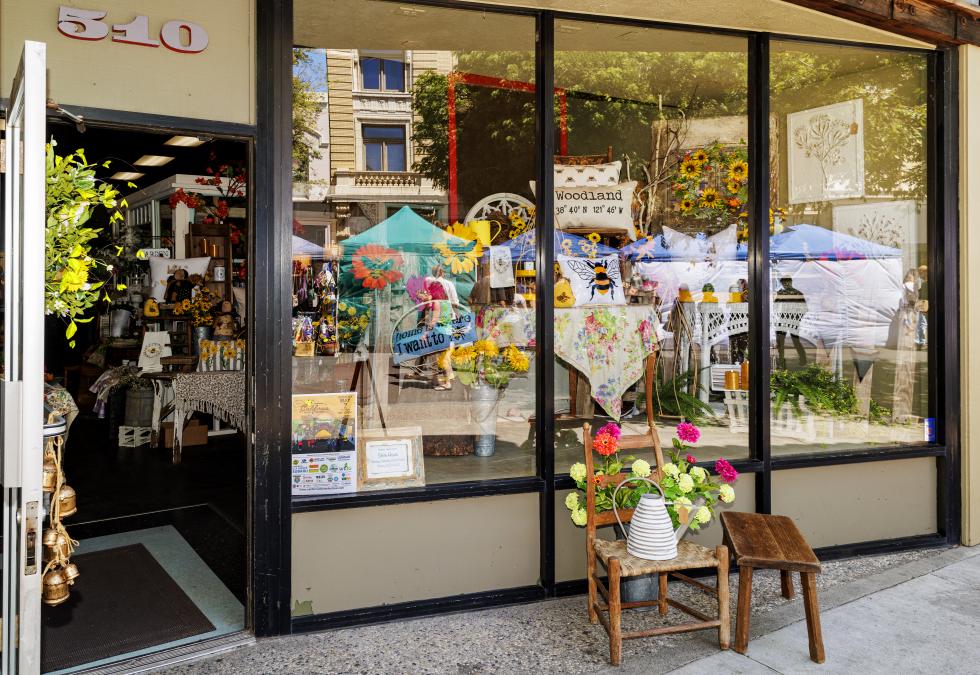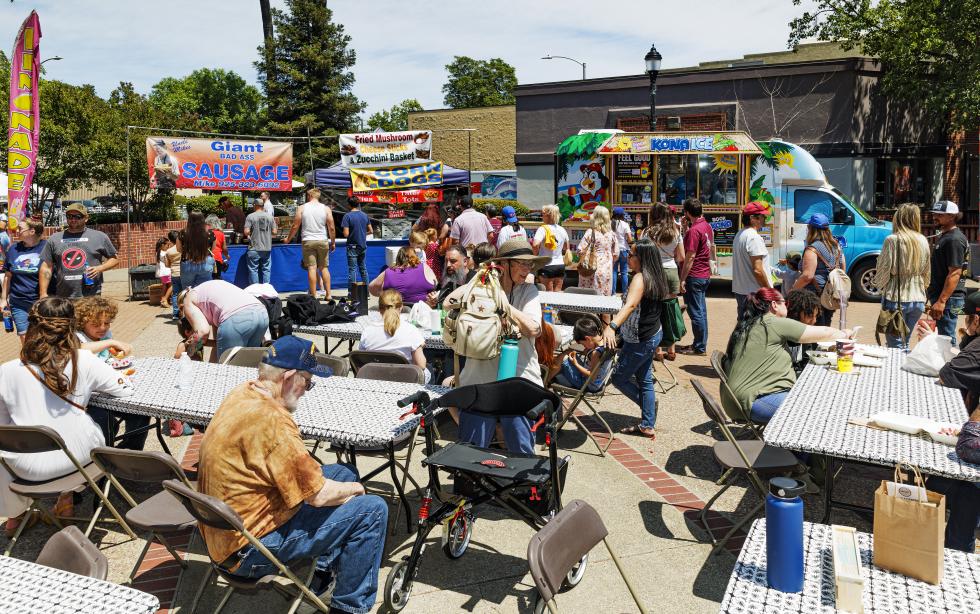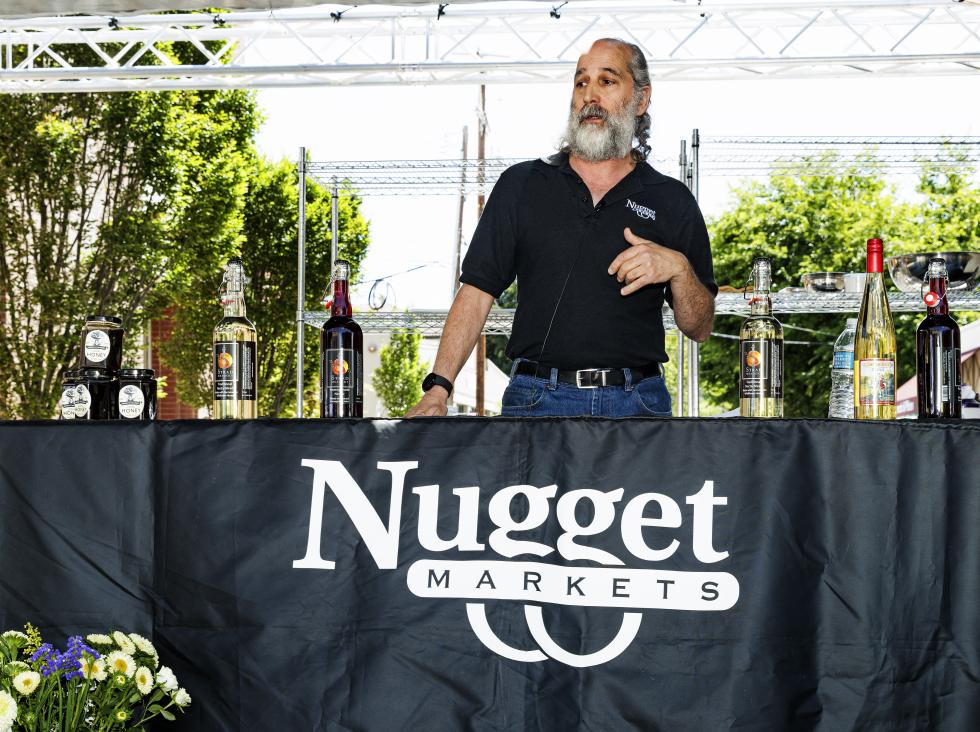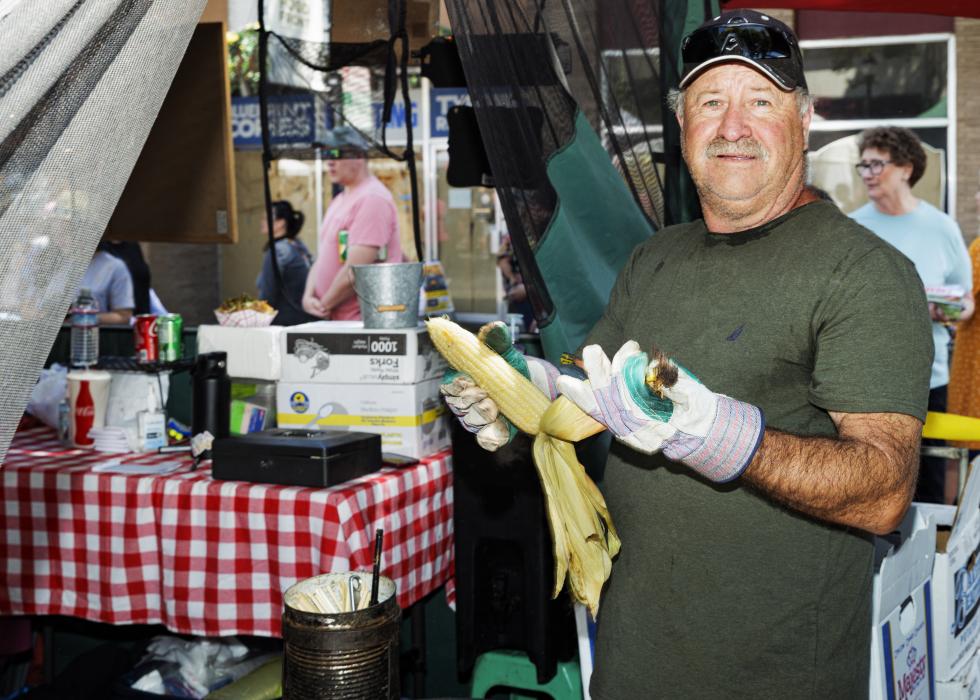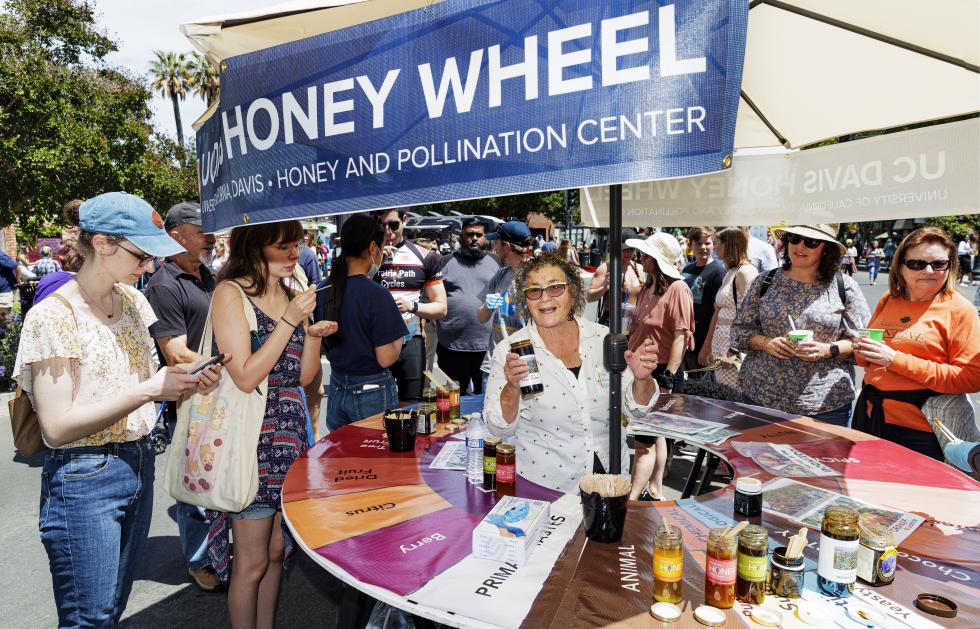 –
Stay up to date on business in the Capital Region: Subscribe to the Comstock's newsletter today.