Comstock's stories, designs, photographs and illustrations won awards in 14 categories in the California Journalism Awards, hosted by the California News Publishers Association. Here's a list of all our awards, with links to the winning content: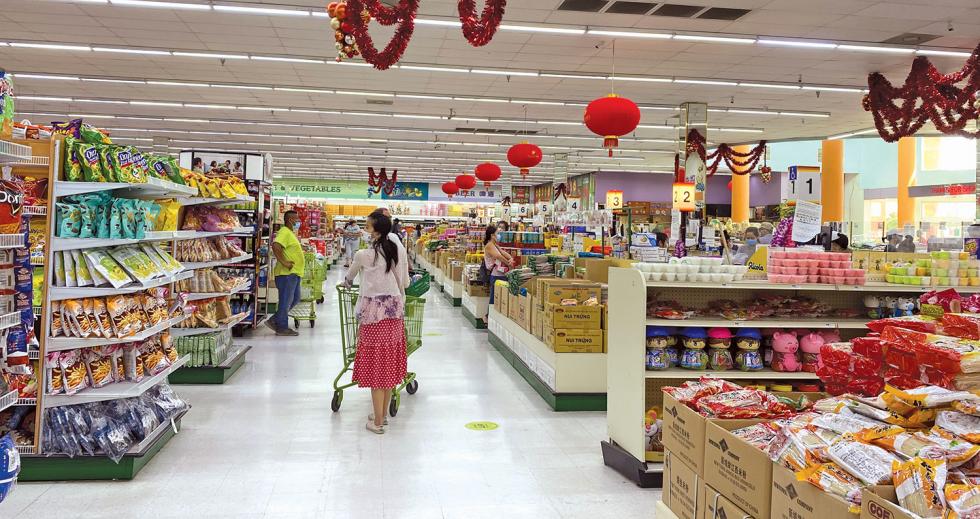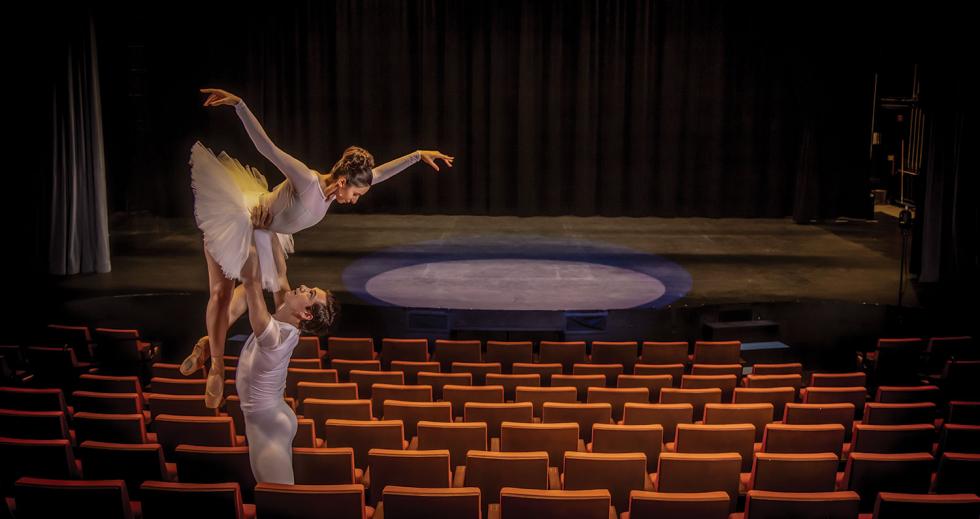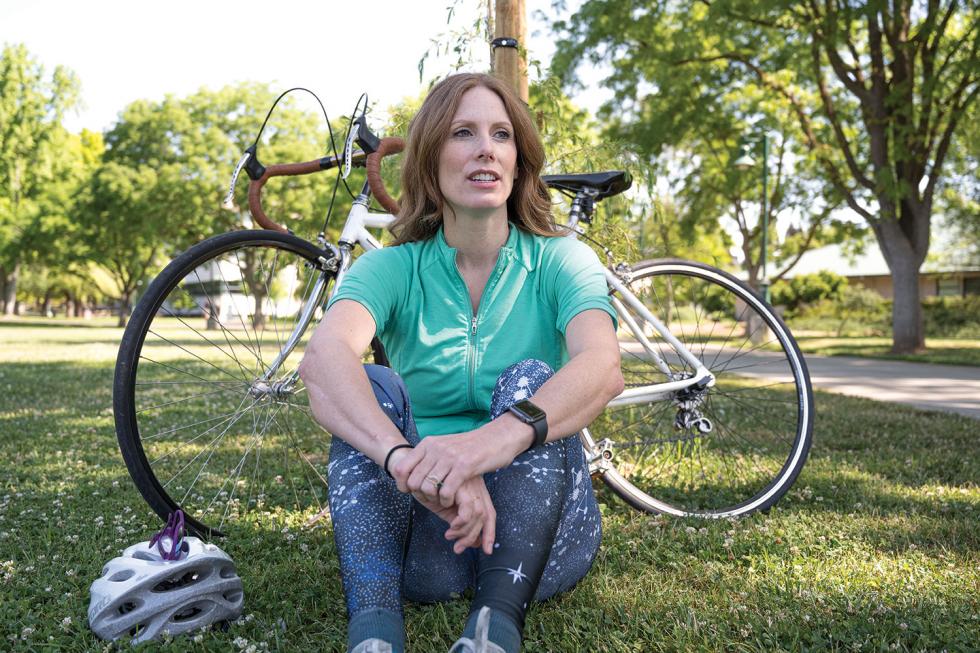 Thank you to our readers for helping us to continue to tell important stories about the people and businesses who are shaping the future of the Capital Region. Please consider supporting award-winning local journalism with a subscription.
–
Stay up to date on business in the Capital Region: Subscribe to the Comstock's newsletter today.