After two quiet years, downtown Sacramento's Cesar Chavez Park is again thumping with music and crowds on warm Friday evenings. The Concerts in the Park series is back through July 29, bringing local and national musical artists to the stage in the shadow of City Hall. The acts range from reggae rock to alt rap to indie pop, and all are free to attend.
Hosted by the Downtown Sacramento Partnership, Concerts in the Park is the longest-running outdoor music festival in Sacramento; the first season took place more than 30 years ago. Its return is a harbinger of a busy festival season for the city, starting with Sol Blume this month and stretching to Aftershock and Goldensky in October. The summer will thrum with smaller concerts with multiple artists too: THIS at The Railyards, The Warm Up Block Party at the MARRS Building and the Banana Sundaes' 'The Streets' Block Party.
Before the pandemic, music festivals attracted hundreds of thousands of out-of-towners to Sacramento every year, a boon for the city's tourism and hospitality businesses. Aftershock alone brought in 145,000 attendees last year, when it was one of the few music festivals still running.
The COVID-19 pandemic has not ended, but the time was right to bring back Concerts in the Park, says Madelyn Smith, communications manager of the Downtown Sacramento Partnership. "We're so excited to be back after a two-year hiatus," she says, adding that "Our community's safety is our number one priority."
Two Friday concerts have taken place so far, featuring eight musicians, bands and DJs from the Capital Region and beyond. To learn more about the musicians and listen to a few of their tracks, check out the first installment of our new playlist series, "Comstock's Concert Hall."
When asked how he was feeling before his May 13 performance, Sacramento-based rapper and R&B singer Nate Curry said he was "nervous, but I'm ready."
"It's been a minute since I did an hour set," he said, understating live music's long pause. "Let's see if I have enough stamina." There may have been more than one reason for his nerves: At the end of his set, the artist proposed to his girlfriend, a fellow R&B artist who goes by CHRM, following a song on which they collaborated.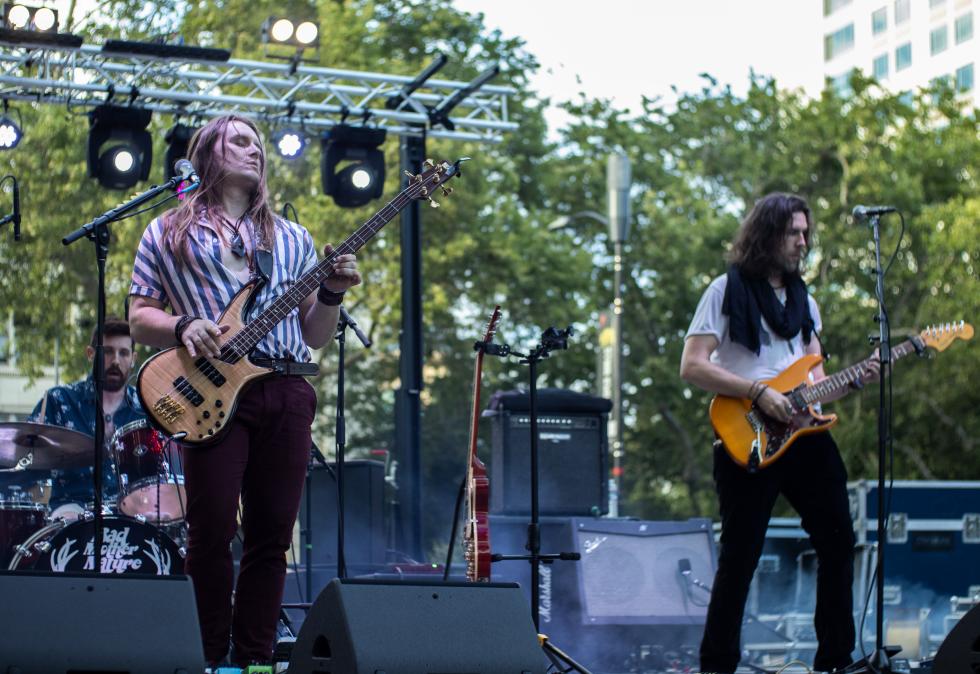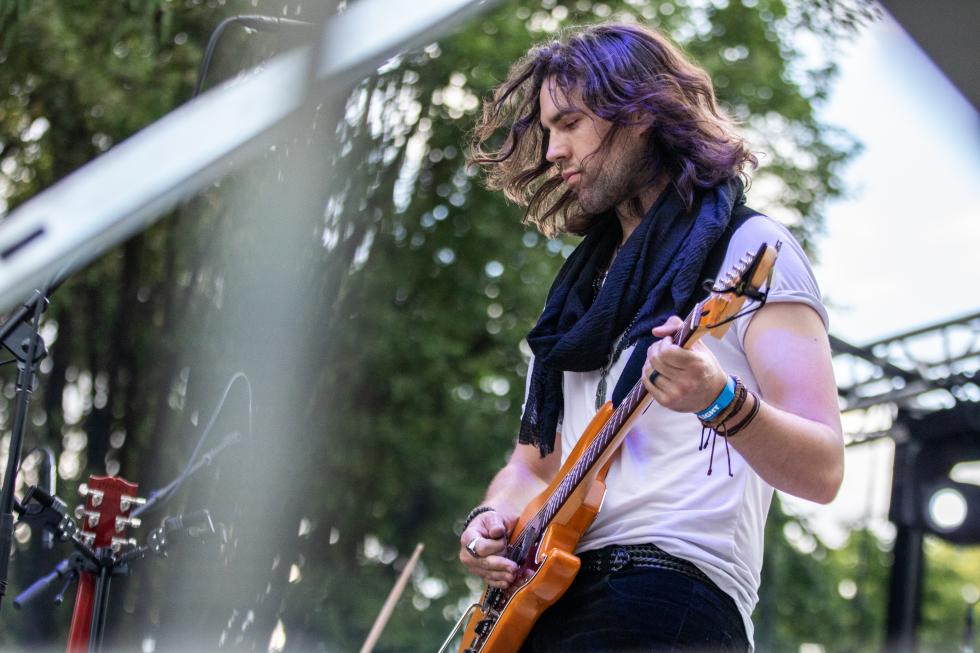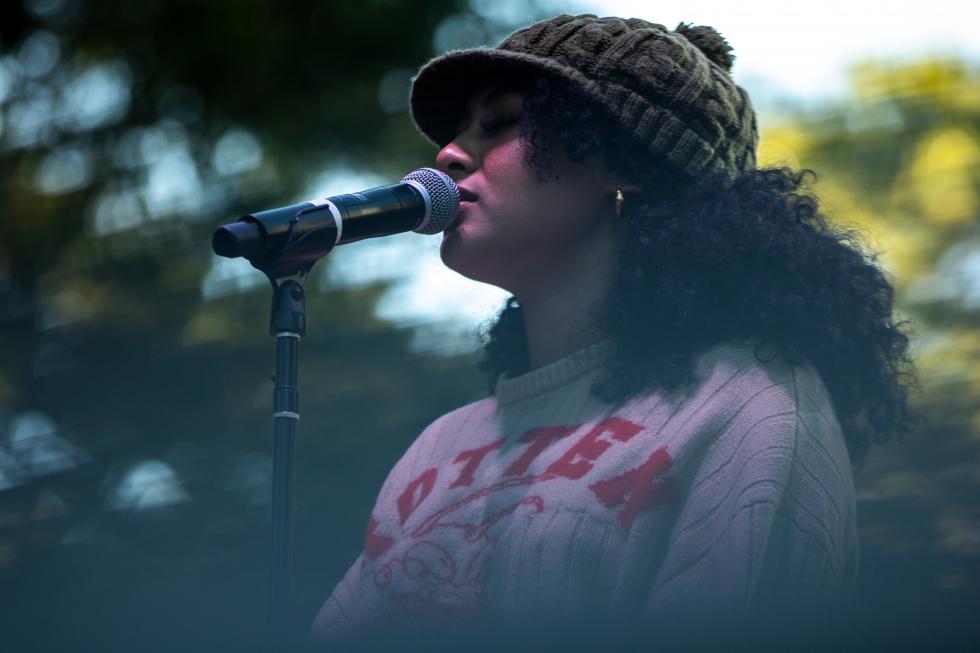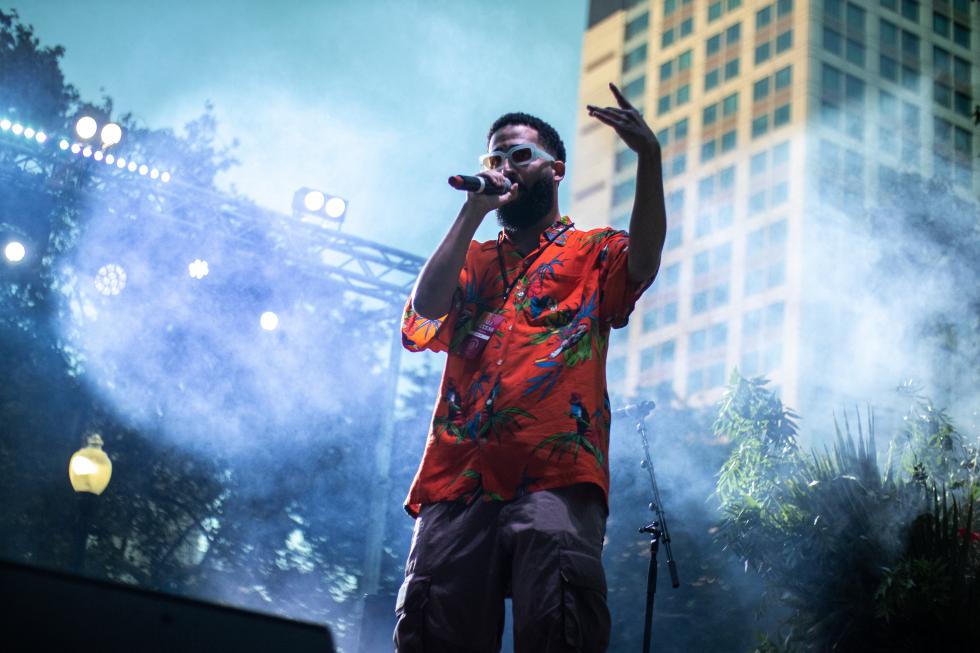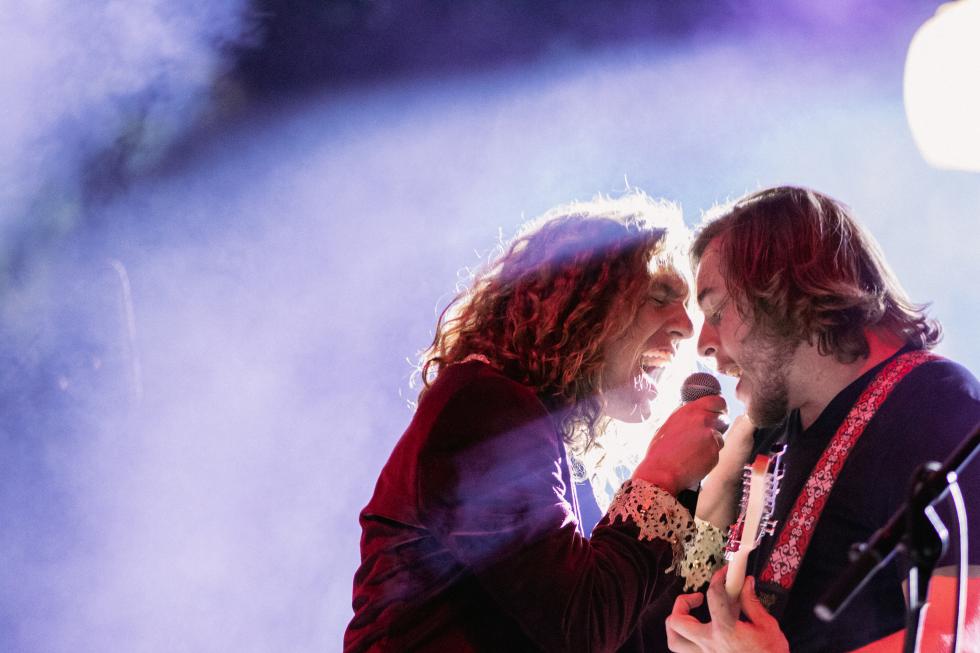 –
Stay up to date on business in the Capital Region: Subscribe to the Comstock's newsletter today.