Rancho Cordova's identity as one of the region's best-kept secrets frustrates Marc Sapoznik. As executive director of Rancho Cordova Travel & Tourism, his job is to promote the city's assets tor both out-of-towners and locals alike.
"People drive past it and have no idea what's there, that's the perception of Rancho Cordova," Sapoznik says.
The community has long been viewed as a place to merely travel through instead of to — perhaps due to the lack of a designated downtown, or because of a tricky layout that makes accessing amenities on foot difficult, or because it rests in the shadow of the capital city to the west or the scenic paradise of Lake Tahoe to the east. But really, Sapoznik says, "we're the hub-and-spoke destination of the entire Capital Region."
By that, he means that Rancho Cordova is rife with accommodations, restaurants, shops and entertainment, and is a base camp for easy freeway access to destinations beyond city limits. It has a plenty of outdoor activities on the American River Parkway and Lake Natoma, along with award-winning breweries and the only meadery in the region. It has 16 hotels for overnight guests, with two more in the works, which already provide more than 2,000 rooms total. As the 28th most diverse city in the nation, it's home to over 90 languages — a veritable melting pot of cultures and attractions. Rancho Cordova is also a gateway to Sierra Foothills wine country, and offers easy access to downtown Sacramento and the California State Capitol.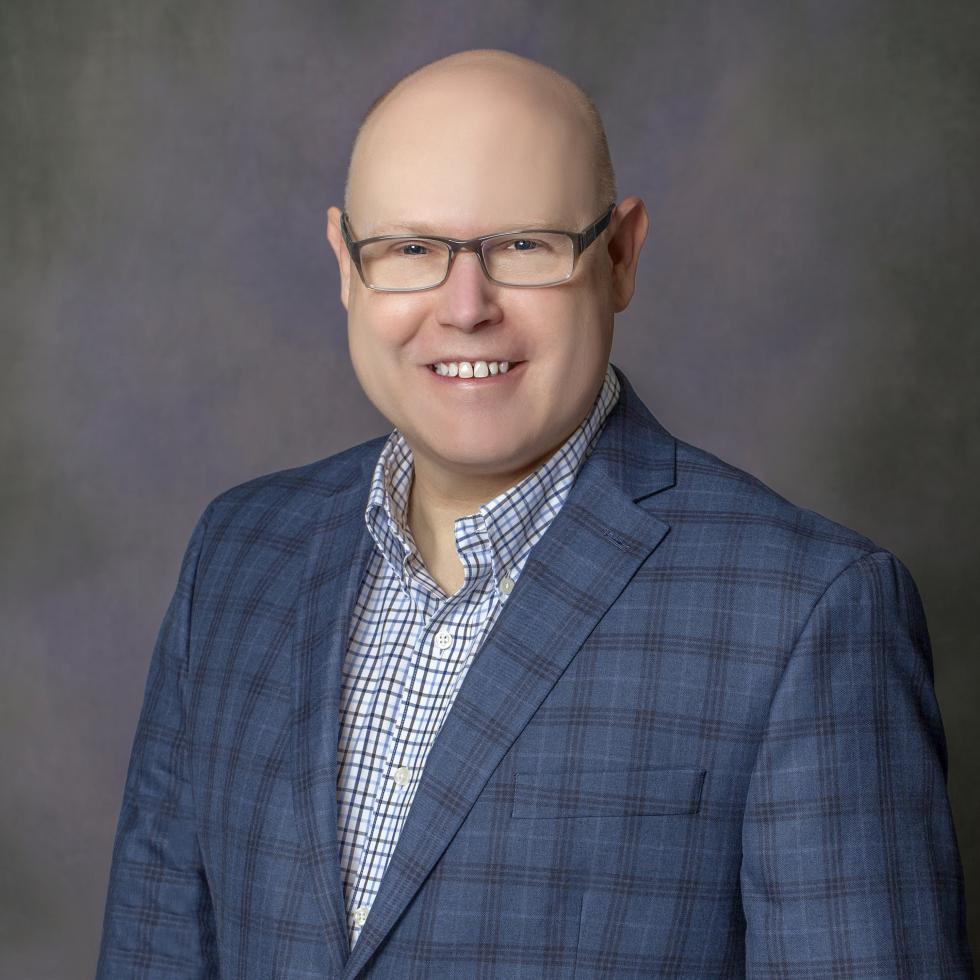 To capitalize on this abundance of opportunities and raise the city's visibility, RCTT launched an online service in July called Utrip (YOU-trip), a data-driven travel personalization platform that optimizes travel experiences around a user's preferences, budget and other relevant factors. Rancho Cordova is the first city in the Sacramento region on the platform, joining more than 50 other U.S. cities such as Las Vegas, Chicago, Nashville, Minneapolis, Dallas and Monterey.
"We're always looking for the best opportunity to utilize technology to connect with visitors, to make their stay as enjoyable and fulfilling as possible," Sapoznik says. While researching platforms currently on the market, he discovered that his colleagues at Visit Seattle were pleased with Utrip. "We look to Seattle for ideas because they're very cutting edge — if they're picking up a certain technology, it's something to look at. We found that Utrip's use of AI to personalize and customize could significantly enhance our guest experience."
As a designated Tourism Business Improvement District, the nonprofit RCTT was eager to partner with Utrip to see if the personalized platform would bump up their tourism numbers — approximately 800,000 overnight guests visited Rancho Cordova in 2017, according to a Smith Travel Research Destination Report — while helping locals discover hidden gems. Because Rancho Cordova's businesses aren't concentrated around a central downtown or Main Street, it's often difficult to tell that something exciting might be right around the corner, Sapoznik says. The Utrip platform can plan an itinerary that includes the best way to travel between destinations, taking the guesswork out of the equation.
"We have establishments located in commercial zones where you wouldn't expect to find, say, a craft brewpub," Sapoznik says. "It may be very close to your hotel but it's not obvious. Utrip allows us to connect people with businesses in a more seamless way."
Similarly, Rancho Cordova's newly designated Barrel District boasts six breweries, two distilleries and a meadery — an ideal place for visitors and locals to eat and drink, but because the district consists of an assemblage of businesses dotted around a commercial area, it doesn't get much foot traffic.
"It's not a walkable district, but Utrip helps visitors plan how to connect the different spots and get between them easily," says Diann Rogers, president & CEO of the Rancho Cordova Chamber of Commerce.
A visitor to the Utrip platform via the RCTT website is first met with a patchwork of photos showcasing the entertainment, activity and eatery options in Rancho Cordova and the surrounding area. A navigation bar gives step-by-step instructions on how to customize the platform with colored sliders labeled by interest (Food & Drink, The Great Outdoors, Arts & Culture, etc.). As the search narrows, the photos shift to reveal which locations and activities best match the criteria — a visual storyline that is very much by design.
"Tourism is such a visual medium," Sapoznik says. "Trip planning is based on a visceral reaction to seeing photos and videos of your destination. Visuals tell a story that often doesn't come through with words — they help you put yourself into that experience."
Helping visitors envision themselves enjoying a location before they even get there is the key to bridging the gap between dreams and reality, says Utrip's creator Gilad Berenstein, who is based in Seattle.
"Brands and destinations have to realize that if they don't capture someone's imagination, it doesn't matter how much advertising they do," Berenstein says. "Rancho Cordova is like a lot of the interesting destinations we work with — no huge brand name nationally, but a lot of really cool things to offer when people get there. Utrip shows visitors what's there, things they can dream about, and then turns that dream into an actual trip."
One of Utrip's most useful assets for Sapoznik and Rogers is its ability to learn exactly what visitors are looking for, which can inform future business development and advertising efforts.
"That very specific data we receive as people are building their itineraries will guide some of our external campaigns in a way that we haven't been able to do in the past," Sapoznik says. "Before, we would survey hotel front desk staff to find out what amenities people were asking about most often. But with this new platform, the data will be more emphatic and factual, not anecdotal."
An initial report following Utrip's launch has shown that the Must See (attractions) category is the most used, followed closely by Food & Drink. Restaurants and breweries dominate the list of favorited items and lodging pages have seen significant use, as well. Most interesting to Sapoznik has been the revelation that session lengths on the site average a respectable 5.22 minutes per user, with returning users spending an average of 7.19 minutes, which Sapoznik sees as evidence of the platform's engaging design.
Armed with this information, Rancho Cordova can now figure out exactly how to make sure more people drive to this city — instead of past it on their way to another destination. "We may be a relatively small player," Sapoznik says, "but this will help us stand out."