While the demise of professional boxing has been reportedly imminent for decades, it thrived on a recent Saturday night at the Cache Creek Casino and Resort in Yolo County's Capay Valley. Cache Creek, which seems to rise out of nowhere along Highway 16 in Brooks, continues to be one of the consistent locations one can still find the sport at a professional level in the Capital Region.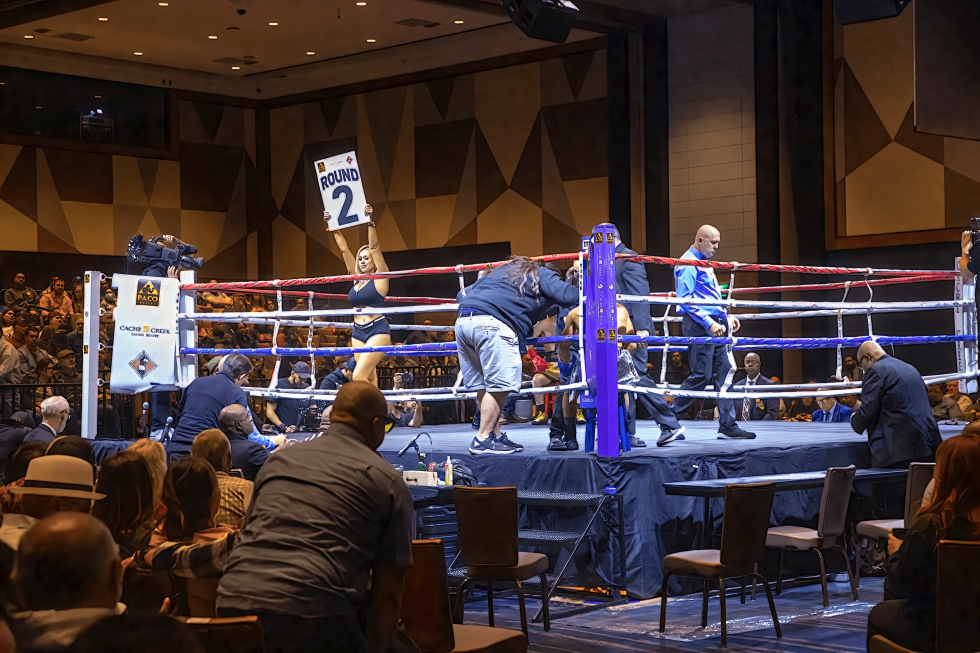 Held in the resort's new multi-purpose South Tower events center, the Oct. 29 Showdown at Cache Creek had the distinct Las Vegas buzz of classic fight nights of lore. Hotel rooms at the resort went for $800 or more a night during the event. Outside the hall were the ringing sounds of slot machines. Inside, local celebrities from the boxing world such as Tony "The Tiger" Lopez and famed publicist Bill Caplan mingled with fans there to watch a top slate of boxers, highlighted by a main event featuring two promising fighters vying for a welterweight title.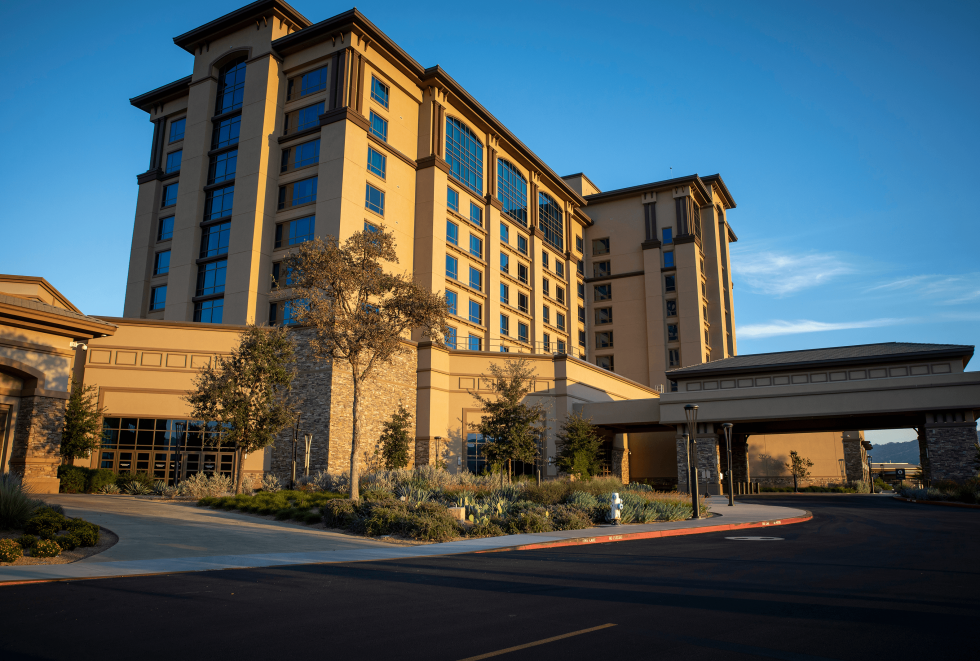 First opened in 2004 by the Yocha Dehe Wintun Nation, Cache Creek recently underwent a $200 million expansion with the construction of the South Tower building and events center. The expansion broke ground in May 2017 and was completed in 2021, adding a second outdoor resort pool, restaurants and 459 rooms to the resort, bringing the room total to 659.
Producing the near sold-out card in the 1,300-capacity events center was Woodland-based promotor Paco Damian, whose company Paco Presents and Don Chargin Productions has almost single-handedly kept professional boxing alive in Northern California. Chargin died in 2018, but Damian keeps the legendary promoter in the company name as a tribute to his former mentor and partner.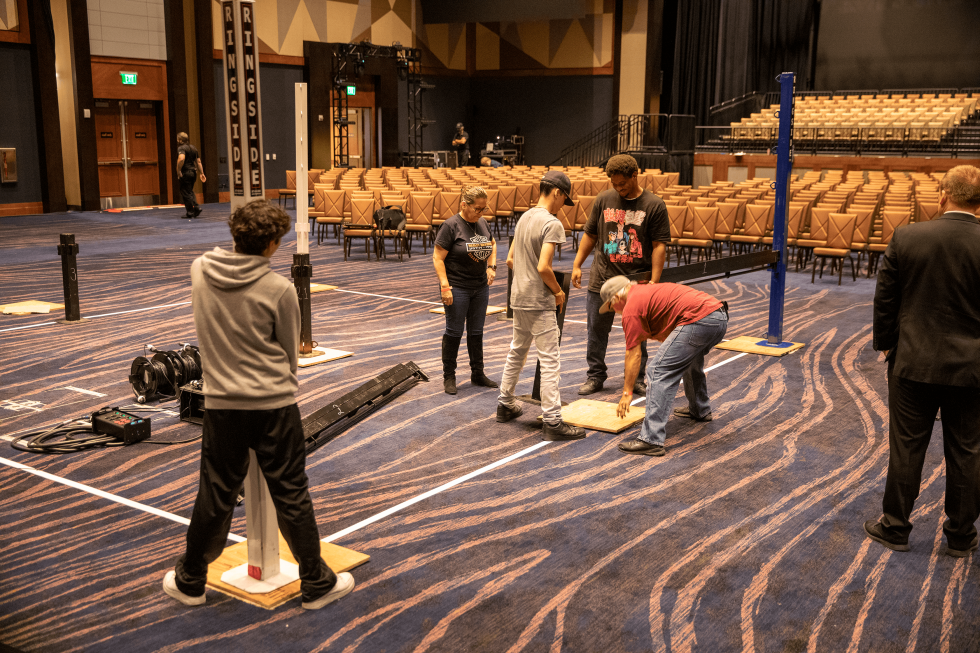 Damian has been busy promoting shows in other parts of the country through the Showtime network ShoBox series, but Oct. 29 was his first boxing card in Northern California since the COVID-19 pandemic and resulting shutdown. Prior to 2020, he held several shows in Cache Creek Casino's smaller Club 88 venue (capacity 700).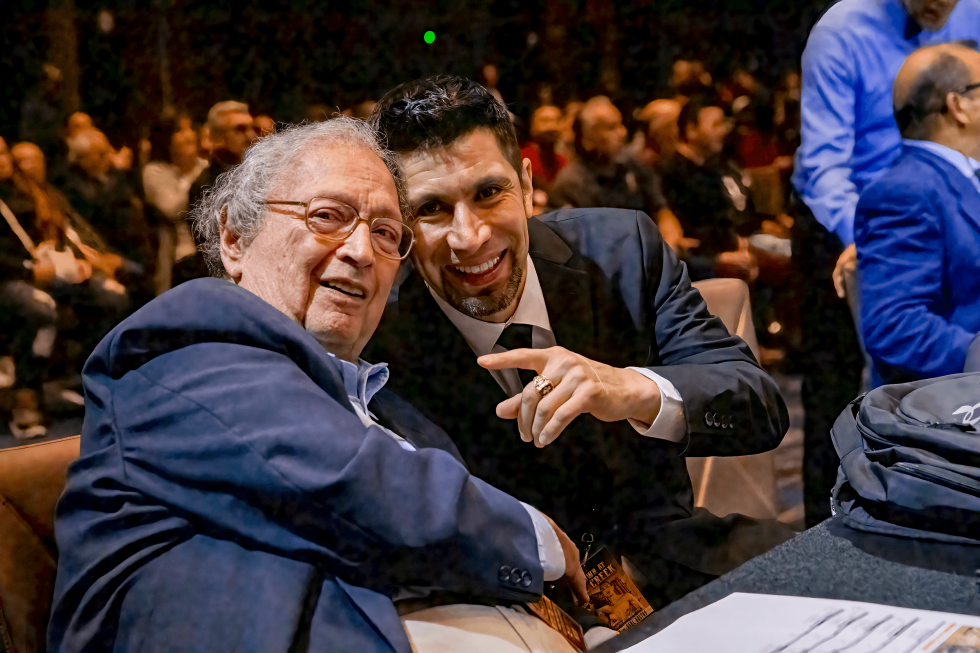 "It's an amazing, great feeling to be back here in Northern California," Damian said during the weigh-in the day before the bouts. "It brings a lot of good memories. I had a good run back in the day with Don Chargin."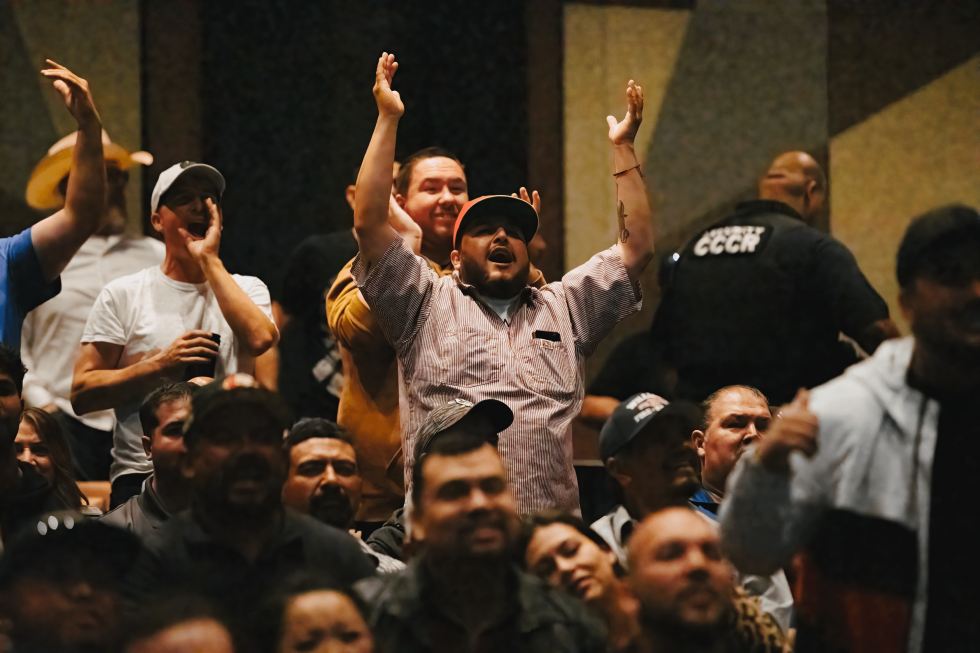 Fans who paid $49 to $125 a ticket were treated to a spirited five bouts lasting three full hours. Nine of the 10 boxers were California based, including two who train in Sacramento. There were no knockouts, so all five matches went the maximum number of rounds. In the main event, Fairfield's Alan Sanchez, bleeding from the head and cheered on by a large number of fans from his hometown, increased his record to 23-5-1 to take the WBA Fedecentro title, upsetting unbeaten Saul Bustos of Los Angeles with a 10-round majority decision.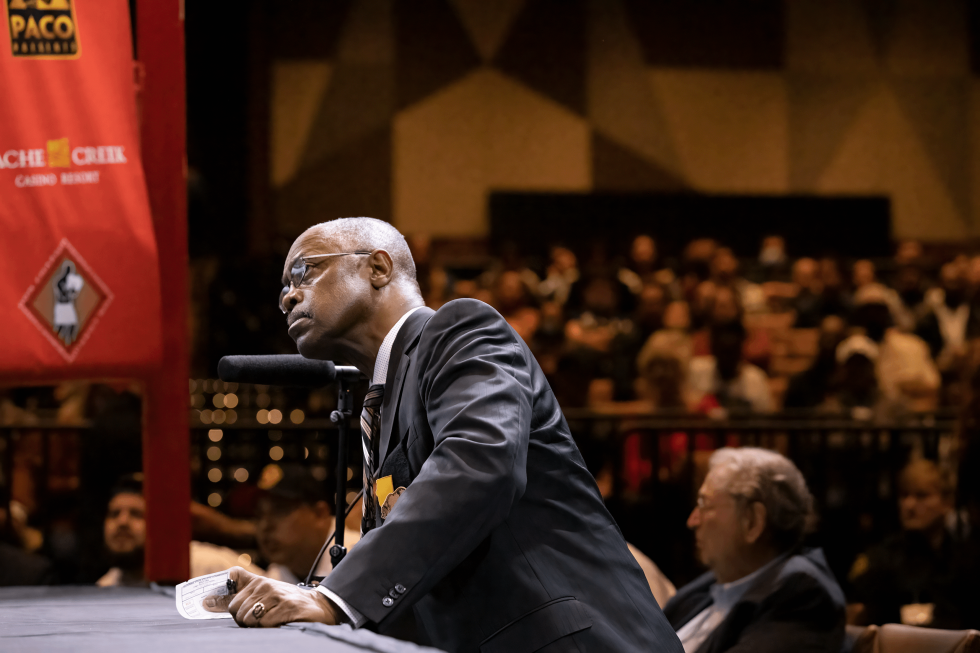 Damian says fans can look forward to another professional card at Cache Creek in the near future, and he is currently in negotiations for an early 2023 show with plans to be televised on Showtime or ESPN.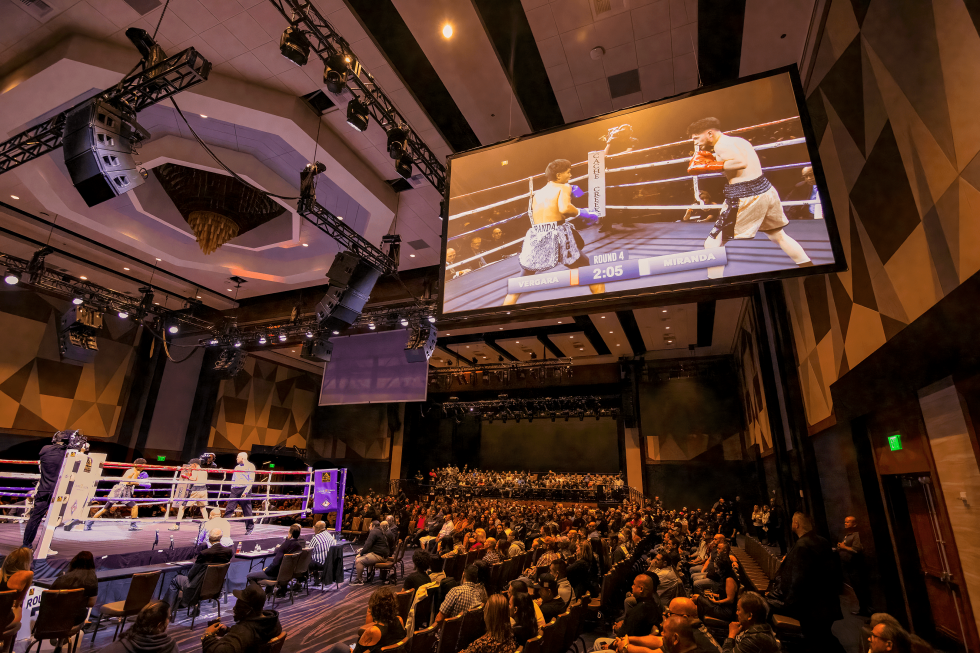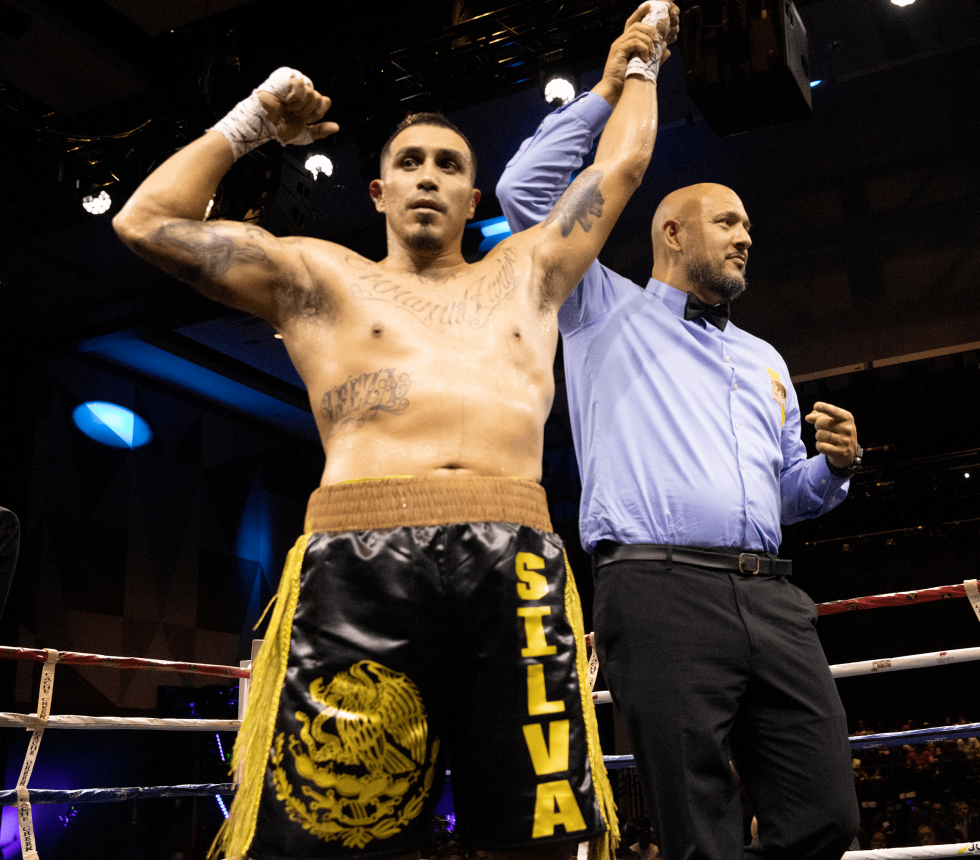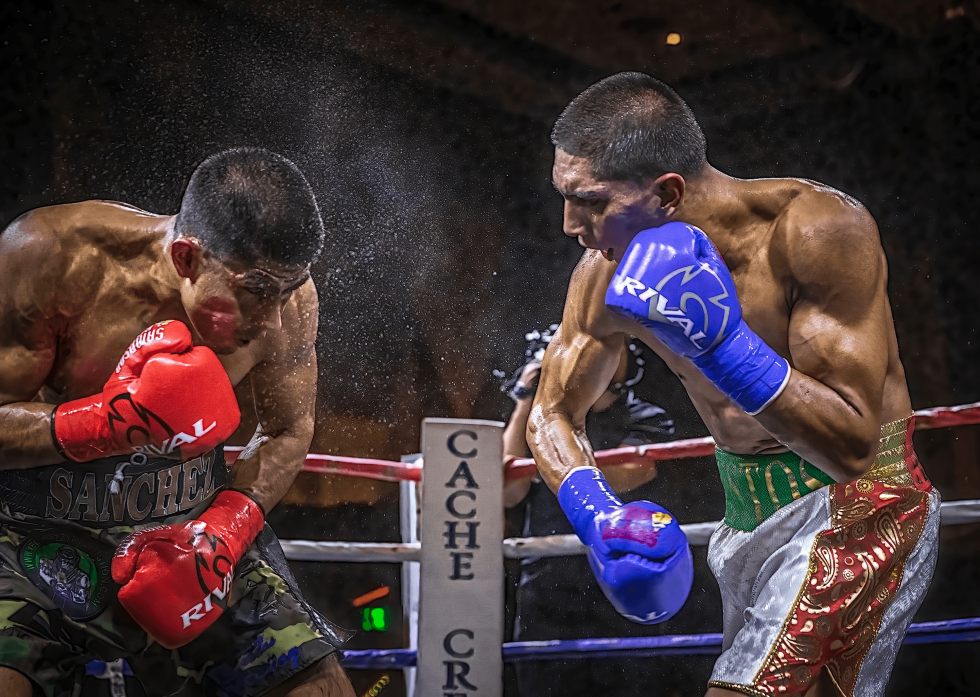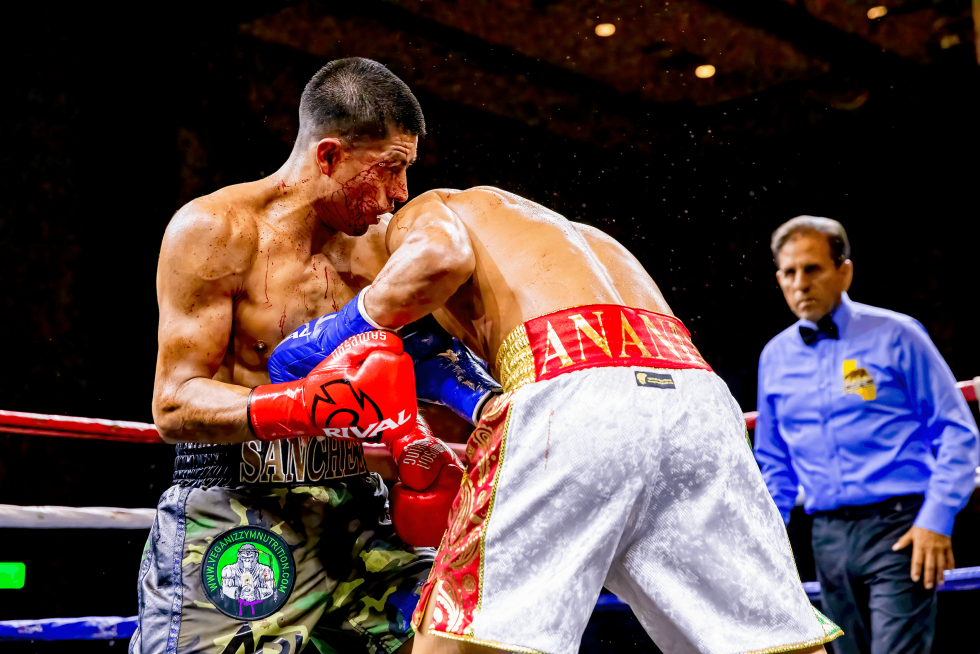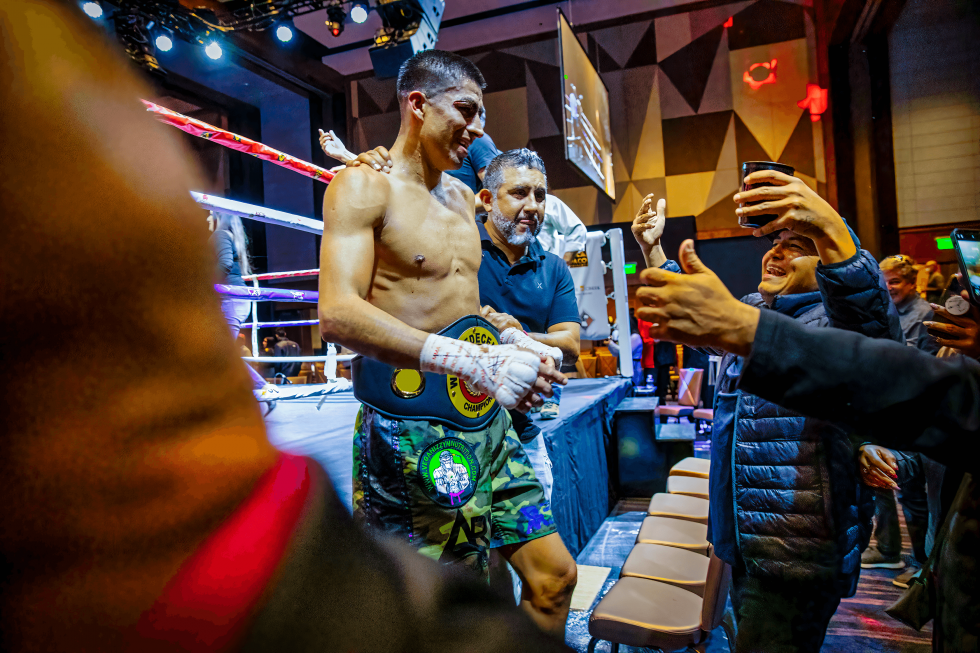 Correction Nov. 22, 2022: A previous version of this story misspelled the name of Paco Damian.
–
Stay up to date on business in the Capital Region: Subscribe to the Comstock's newsletter today.