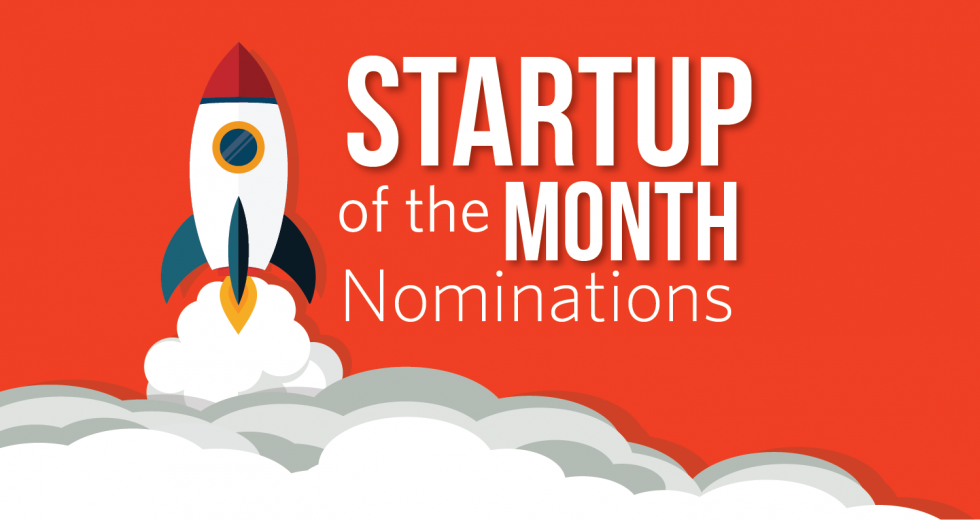 Who will be the next Startup of the Month? Send in a nomination here!
Summer heat in Sacramento can be stressful — especially for air conditioning units in office buildings. Hank, a Roseville-based technology company, uses artificial intelligence to manage a building's heating, ventilating and air conditioning system in the background, finding and fixing problems before any service call needs to be made.
In 2016, Zach Denning, Hank's founder and CEO, launched Hank (under the name EnerDapt) as an AI-powered analytics platform. The startup won a $150,000 grant through the California Energy Commission's CalSEED (California Sustainable Energy Entrepreneur Development Initiative) program in 2017, and, after eight months of research and development, Hank began autonomously finding and resolving software issues in buildings, generating more than 25 percent overall savings, Denning says. It taught itself how to control air quality, exceeding building standards of fresh air delivery to offices by more than 50 percent of what the Centers for Disease Control and the American Society of Heating, Refrigerating and Air-Conditioning Engineers have mandated, he adds.
"Originally, we set out to create an insanely advanced, (machine-learning-powered) AI to solve the commercial building energy crisis," Denning says. "Although we've proven that Hank saves massive amounts of energy, we've found it's so much more than just savings."
Denning named his company after a guy who would work on HVAC in his house, he says, adding that the initial name EnerDapt "sounded like a CIA spinoff." In a way the technology does act as a high-tech spy for customers through end-to-end HVAC and lighting asset management. Virtual building engineering, Denning says, is the future for efficiency building management, providing energy savings, comfort, air quality, monitoring, financial analysis, repair tracking, vendor support and more. As of May 1, Hank has a team of seven, supporting clients in about 50 buildings. The startup is currently raising $2.5 million in its funding round.
Before he started Hank, Denning had become fascinated with machine-learning and AI. He saw the impact those tools could have on smart buildings. By the time he launched the business, Denning had been in the smart buildings industry for more than eight years. The most successful projects he was part of were "energy driven and direct-to-owner," he says. But the main challenge in growing has been figuring out what Hank actually means to customers.
For Amy Dender, an early adopter and regional director with Silicon Valley-based real estate investment firm GPR Ventures, the value was evident very quickly. Dender had been in commercial property management for more than 20 years and never heard of a system like Hank before. She was used to getting 30 to 40 work orders a week regarding HVAC comfort issues.
Hank reached out and guaranteed 10 percent savings. She thought it sounded too good to be true, but she decided to do a trial run for 90 days in one of her large office buildings.
"I said, 'I'll pay half upfront, and in 90 days you're going to have to prove you can do what you said you can do, otherwise I have the right to cancel,'" she recalls telling one of Hank's representatives.
The system was installed and the results were clear. By the end of the first year, she says, Hank had saved her almost $100,000. Tenants are no longer complaining because Hank spots issues in advance and either fixes them automatically or alerts the building management team to send a tech. After the success of the trial, Dender has installed Hank in all four of her multistory, full-service office buildings.
"Having Hank in my office allowed me to exceed expectations without doing anything that tenants noticed," she says. "Now my software isn't fighting my hardware, and systems are running more efficiently."
–
Stay up to date on business in the Capital Region: Subscribe to the Comstock's newsletter today.