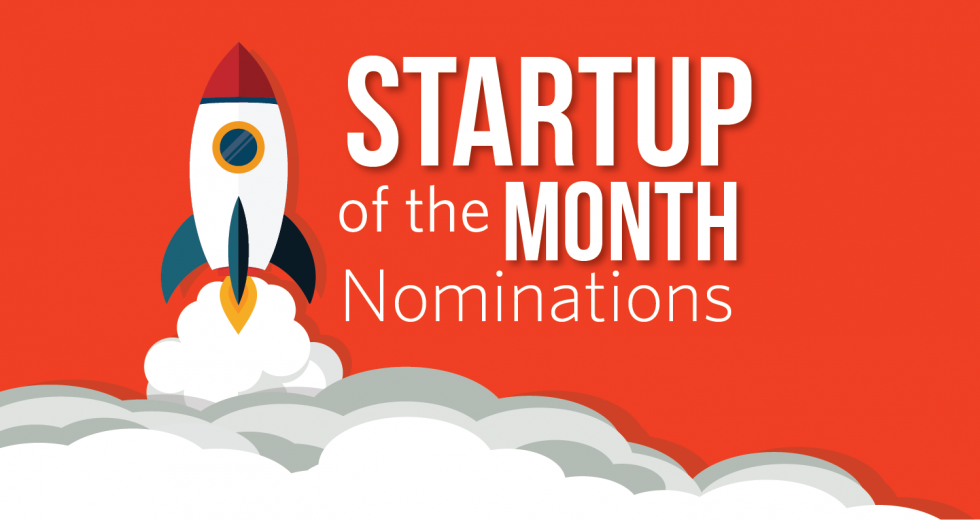 Who will be the next Startup of the Month? Send in a nomination here!
In a world of portability and to-go orders, Grass Valley-based startup BoxPower delivers energy in a box. The company's microgrid containers are designed to support disaster relief and end-of-the-line customers in rural zones and other disaster-prone areas, where reliable power can be hard to come by.
"Medical facilities and utilities are playing catch-up, as the grid and distribution lines are not set up to handle wildfire risk or disasters," says Michele Nesbit, a cofounder and chief operating officer of BoxPower. "We're going to continue to see outages unless we add microgrids."
BoxPower's modular systems are plug-and-play solar solutions, which start at 3.5 kilowatts (which can run most appliances in small homes with 2-4 occupants). The fireproof and waterproof boxes include solar panels, inverters, battery storage and a backup generator (that uses diesel or propane) with an optional control system for monitoring.
Developed as a research project at Princeton University in 2011, the startup officially launched in 2018. BoxPower initially focused on projects in Alaska and disaster recovery in Puerto Rico, but has since pivoted to bring clean energy to parts of California.
"Ultimately, we are still focused on what we set out to do," Nesbit says. "We started with a focus on rural Alaska and disaster relief in Puerto Rico, then we realized we had disasters like forest fires in our own backyard. With COVID-19 restricting our travel, we've doubled down on projects close to home and completed far-away projects by working with local installers."
Typically, these types of electrification projects have a long design process. Each customer may have specific needs depending on the location, which requires customization. But BoxPower streamlines the process through modular design. Since most of the microgrids function the same way, there is no need to design each one from scratch, Nesbit says.
Also, instead of having outside consultants figure out the feasibility and design, BoxPower handles that in-house. Including cofounders Angelo Campus and Anderson Barkow, the team consists of almost two dozen and the startup is seeking $2 million in the next equity round.
The Draper Richards Kaplan Foundation, which provides funding and helps guide select startups through early stages, chose BoxPower as one of 20 out of hundreds of applicants in 2019. This was unusual because the DRK Foundation usually supports nonprofit organizations rather than for-profit enterprises, but BoxPower's mission aligned with its values of high-impact philanthropy, according to Steve McCormick, the foundation's managing director. "They had the heart and soul of a nonprofit and the mind of a business," McCormick says. "That combination was very appealing."
Every organization the DRK Foundation has supported in the past 15 years addresses a major social problem, from prison reform to climate change. Most are service — and not tech-related — companies. BoxPower came to their attention through a referral. BoxPower's technology coupled with its social benefit mission made the startup stand out, McCormick says.
"Low-income communities tend to suffer more than other communities when they go off the grid," he says. "We see an increasing attraction to using clean energy for all purposes and utilities needing to ensure reliability of electrical power. BoxPower products can benefit a number of needy communities with low cost and clean energy."
BoxPower is currently working on two utility projects, replacing power to remote end-of-the-line customers. Nesbit sees collaborations with utilities as a key to the future of the startup, as they allow the company to scale microgrids rather than distribute single boxes at a time.
"We're currently working on two utility projects, replacing power to remote, end-of-the-line customers," Nesbit says. "We see a lot of these opportunities on the horizon for utilities looking for solutions."
–
Stay up to date on business in the Capital Region: Subscribe to the Comstock's newsletter today.